Description
Product Features
Advanced technology: the high-tech two-in-one mobile phone holder and the newly developed wireless charging tool have over-current protection, over-voltage protection, over-temperature protection, short circuit protection and foreign body detection functions.
High-quality materials: the 15 W high-performance wireless fast charger is made of ABS plastic, looks good, is durable, sturdy, and has a long service life. It is one of the high-quality options for installing wireless charging plates in cars.
Effective protection: sensitive design, even a mobile phone with protective case can take on the charging function. Once the battery is fully charged, it will automatically turn off to protect the battery safely.
Easy to use: fast wireless charging with 15 W. You can also charge other devices that support 5 W wireless charging, e.g. headphones, toothbrushes and other devices. (iOS devices only support a charging rate of 7.5 W.)
Stable performance: this wireless charging plate strives to the international standard of wireless charging Qi WPC Qi 1.2 and is only compatible with left-hand drive models. The charging mobile phone must also support wireless charging before it can be used.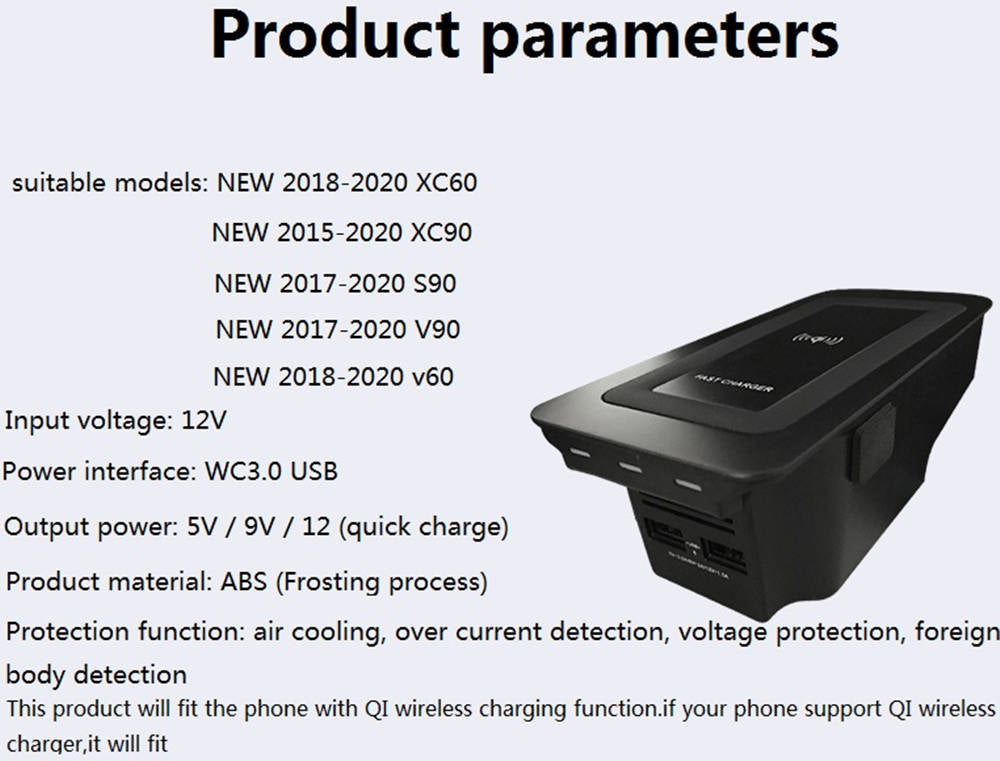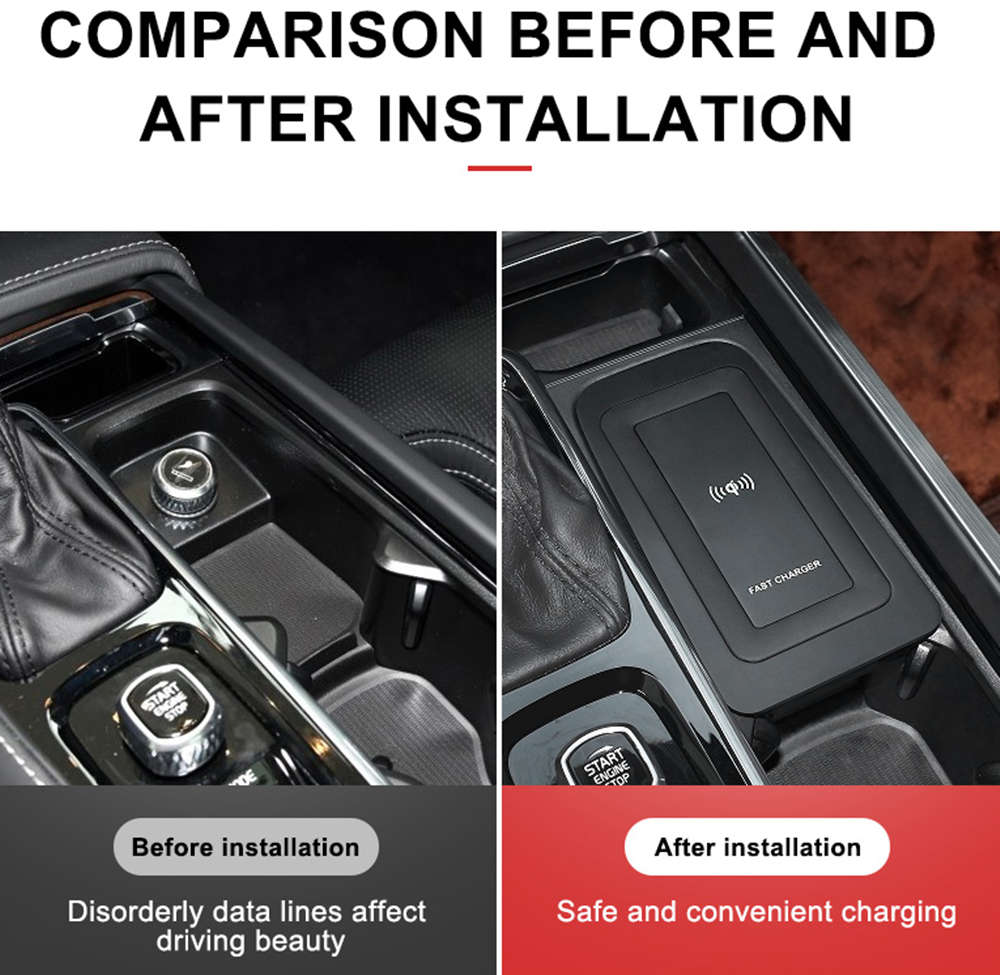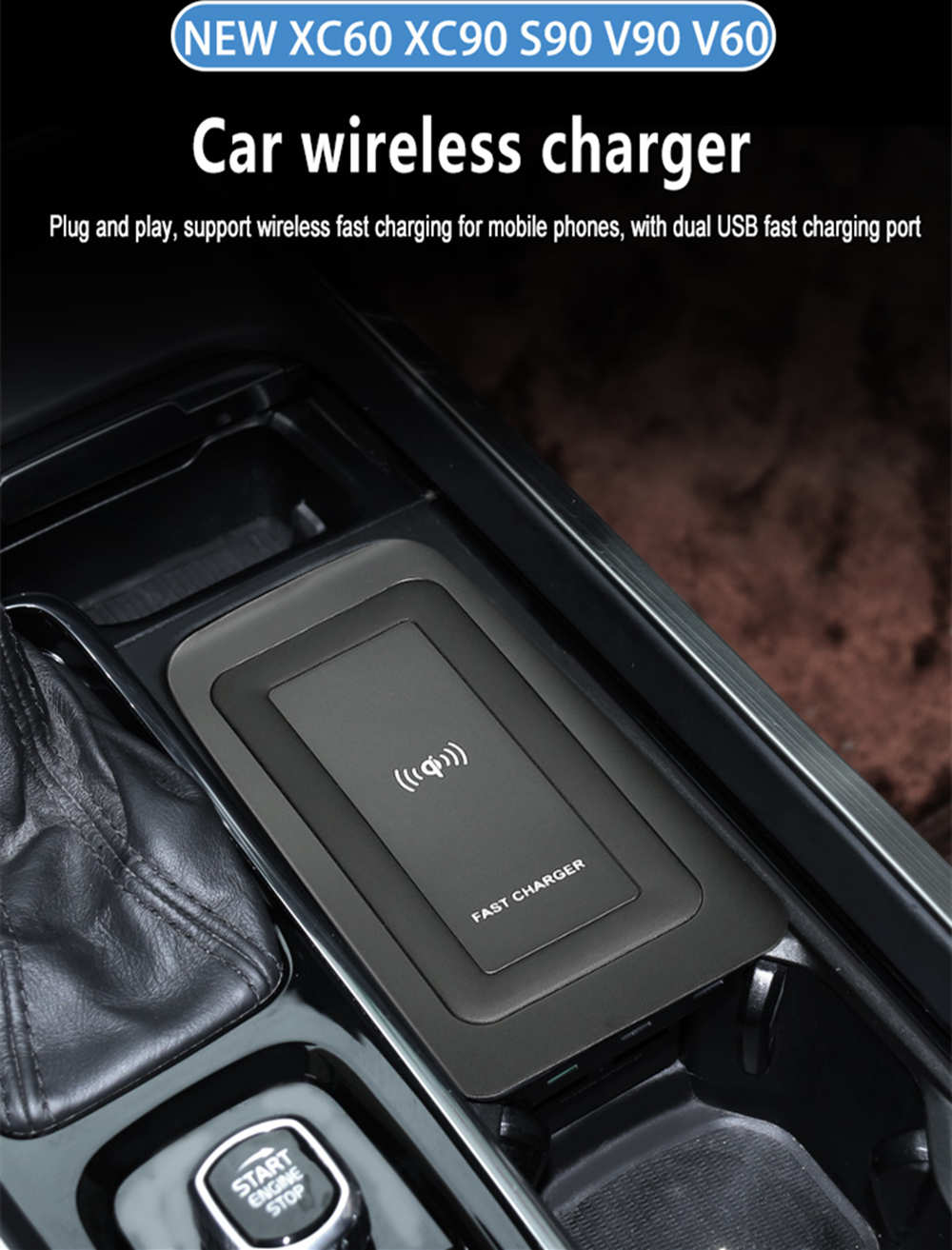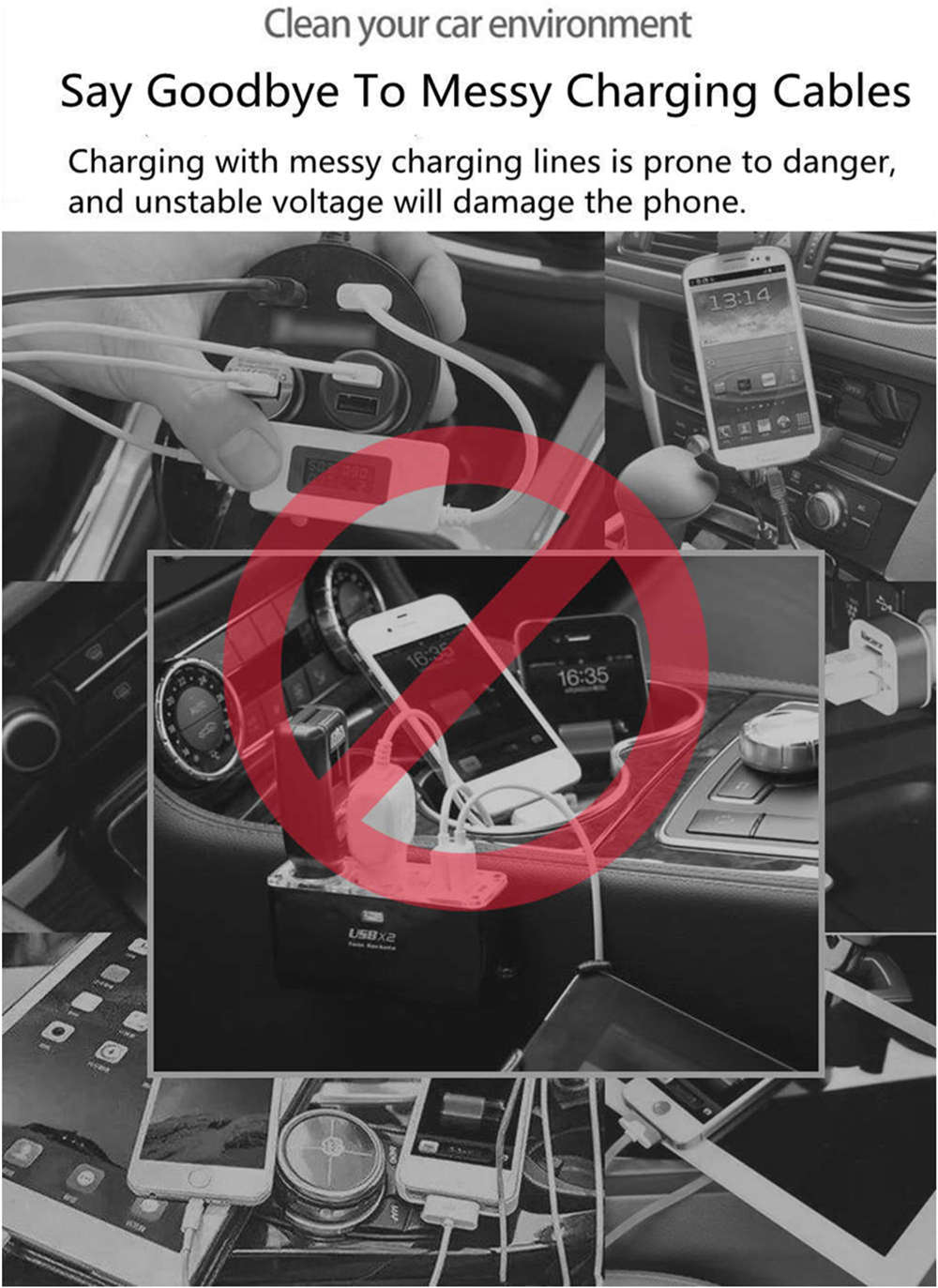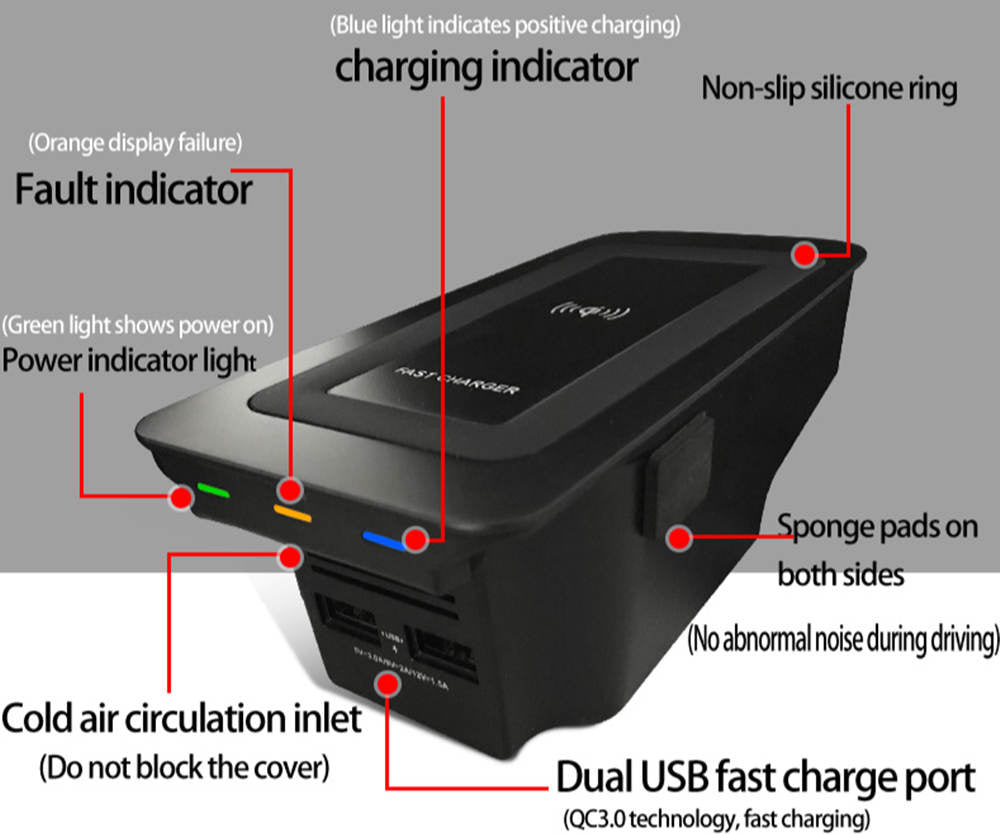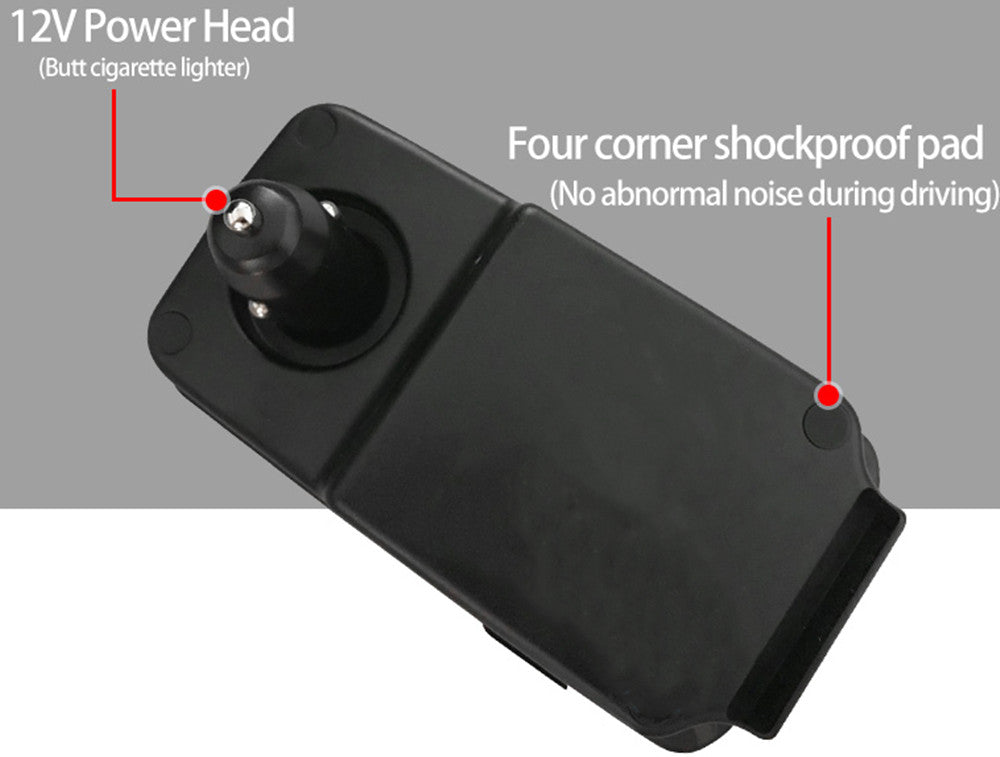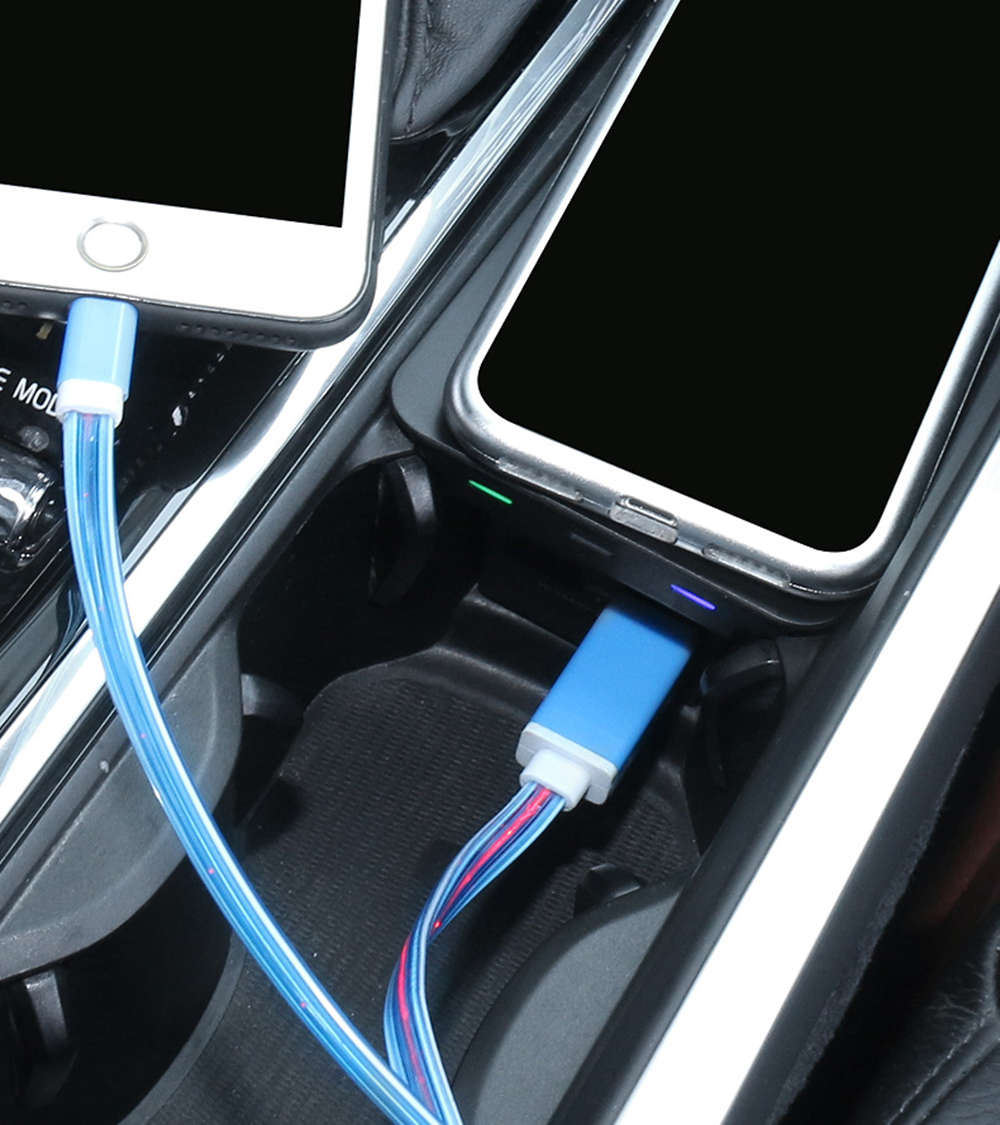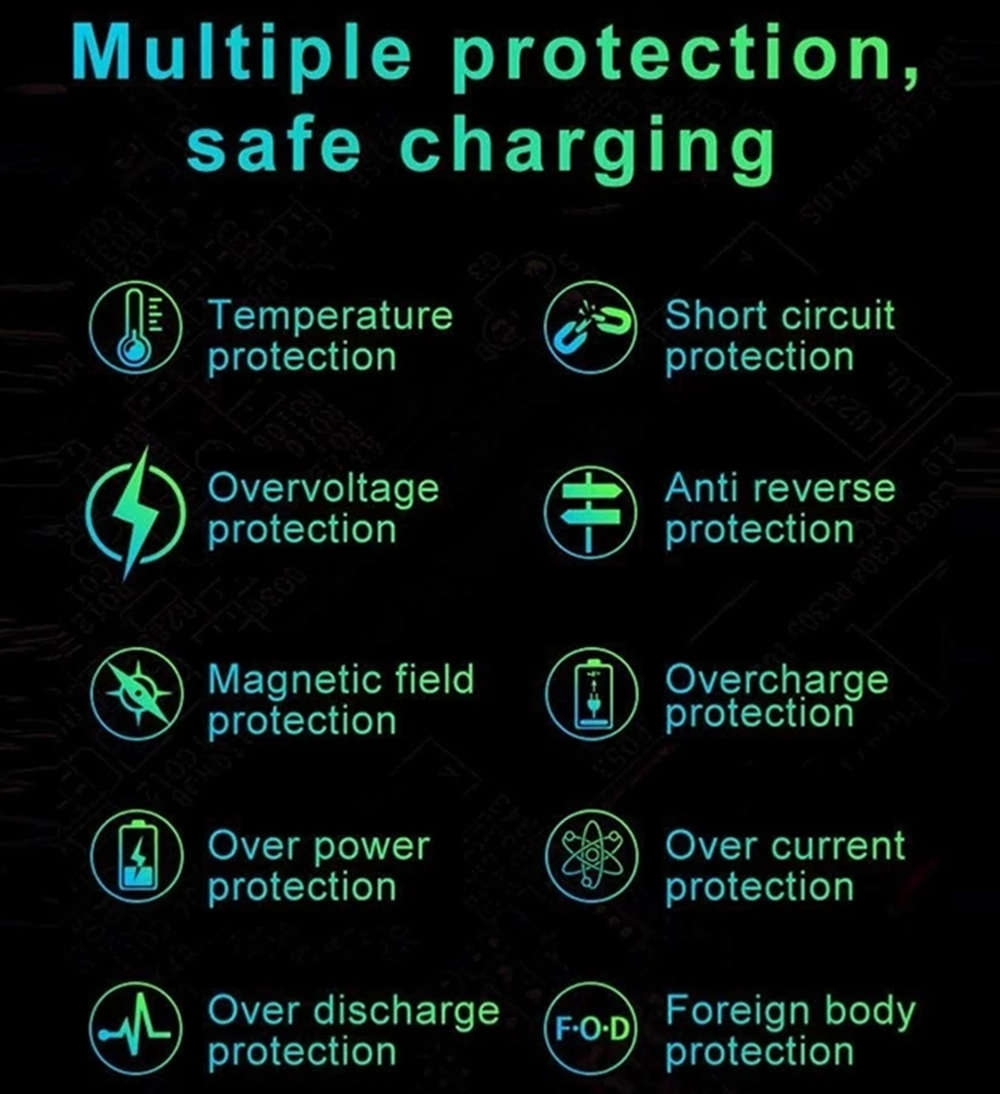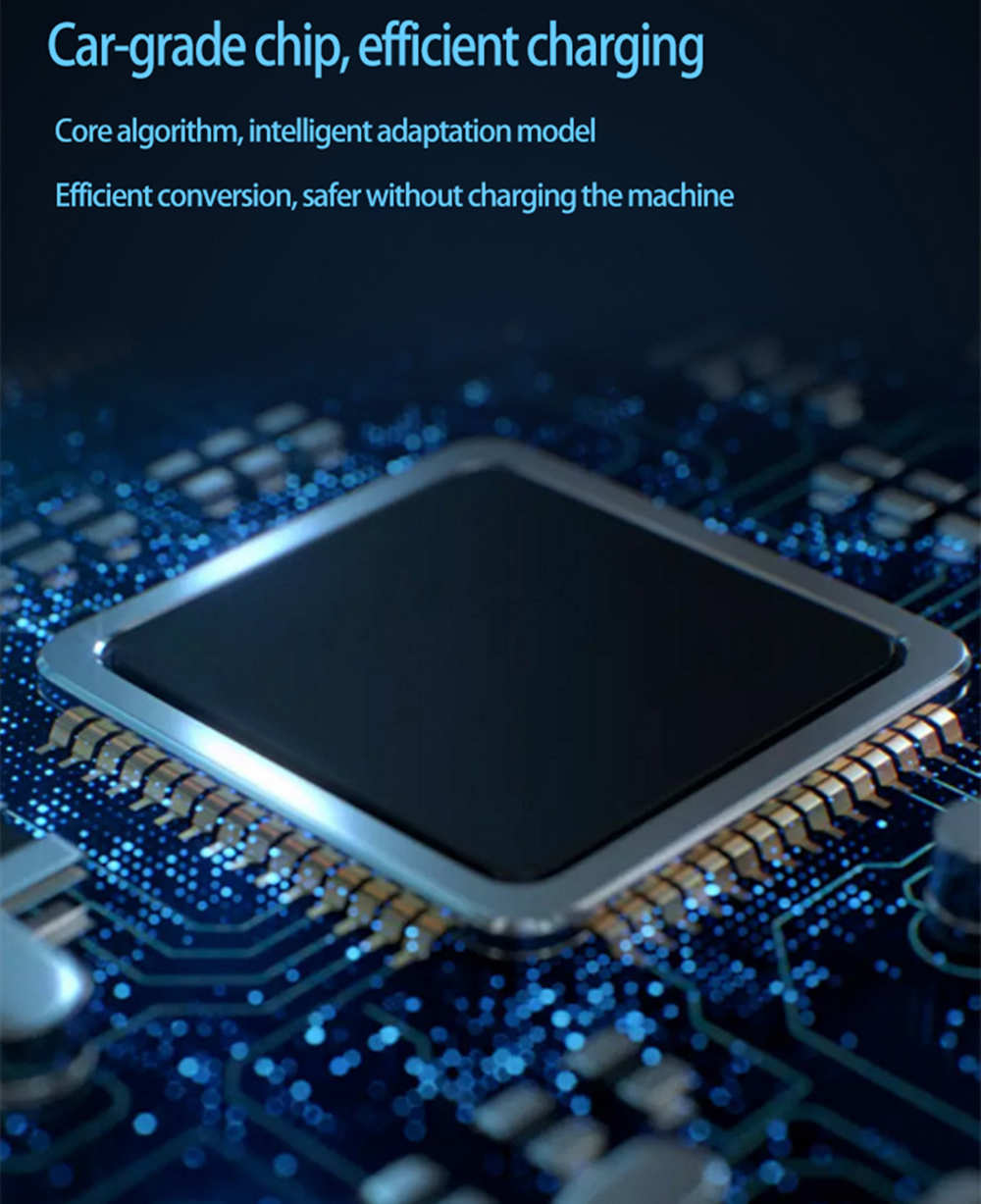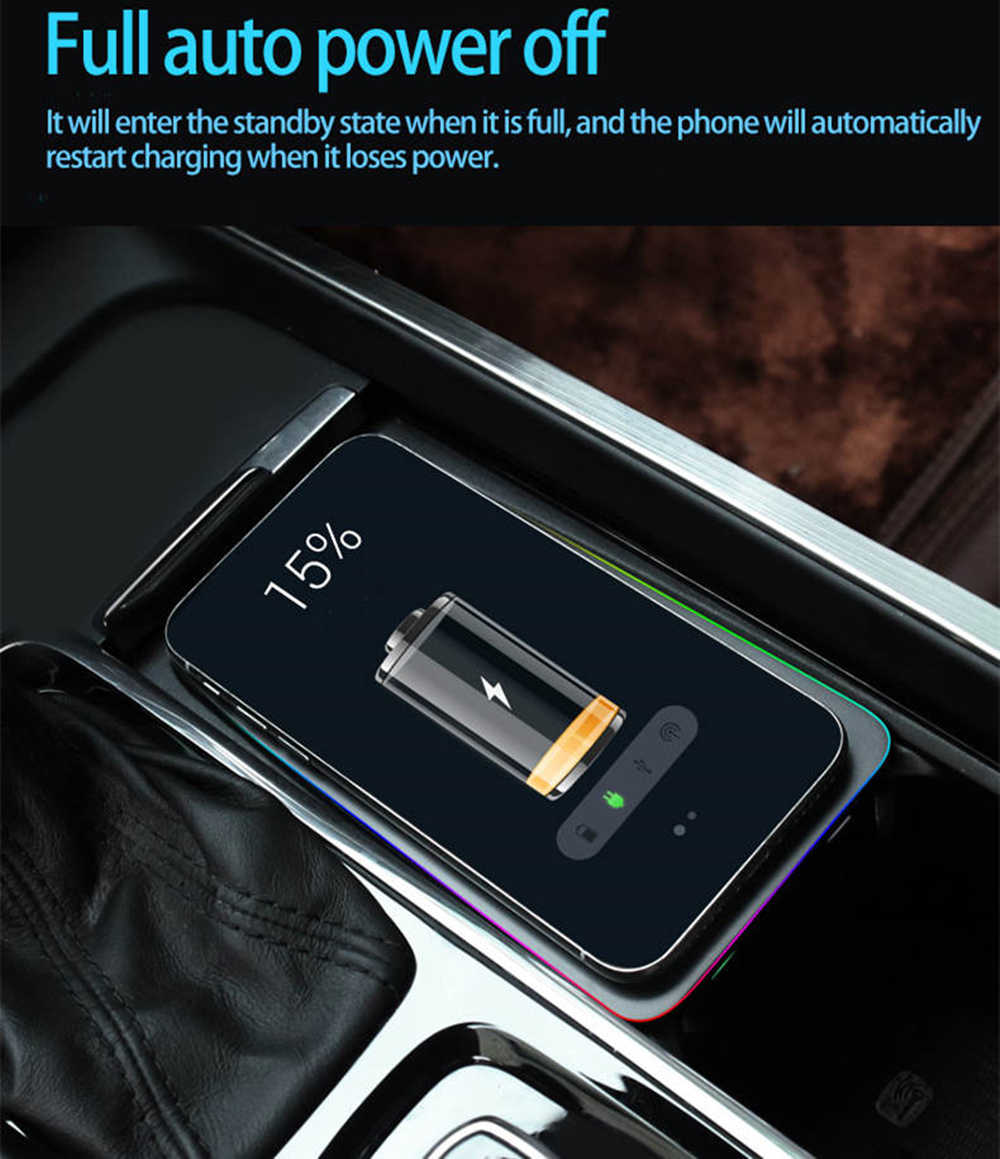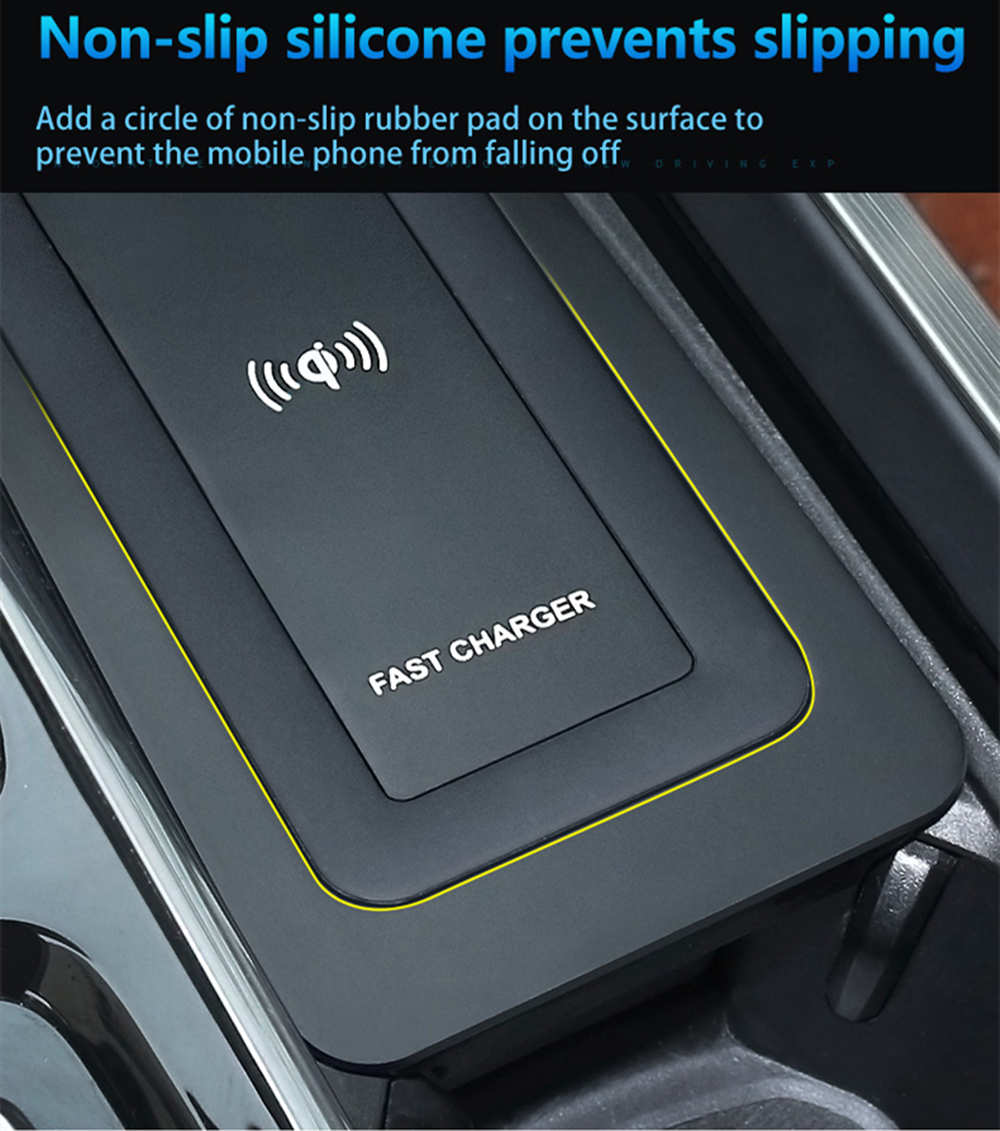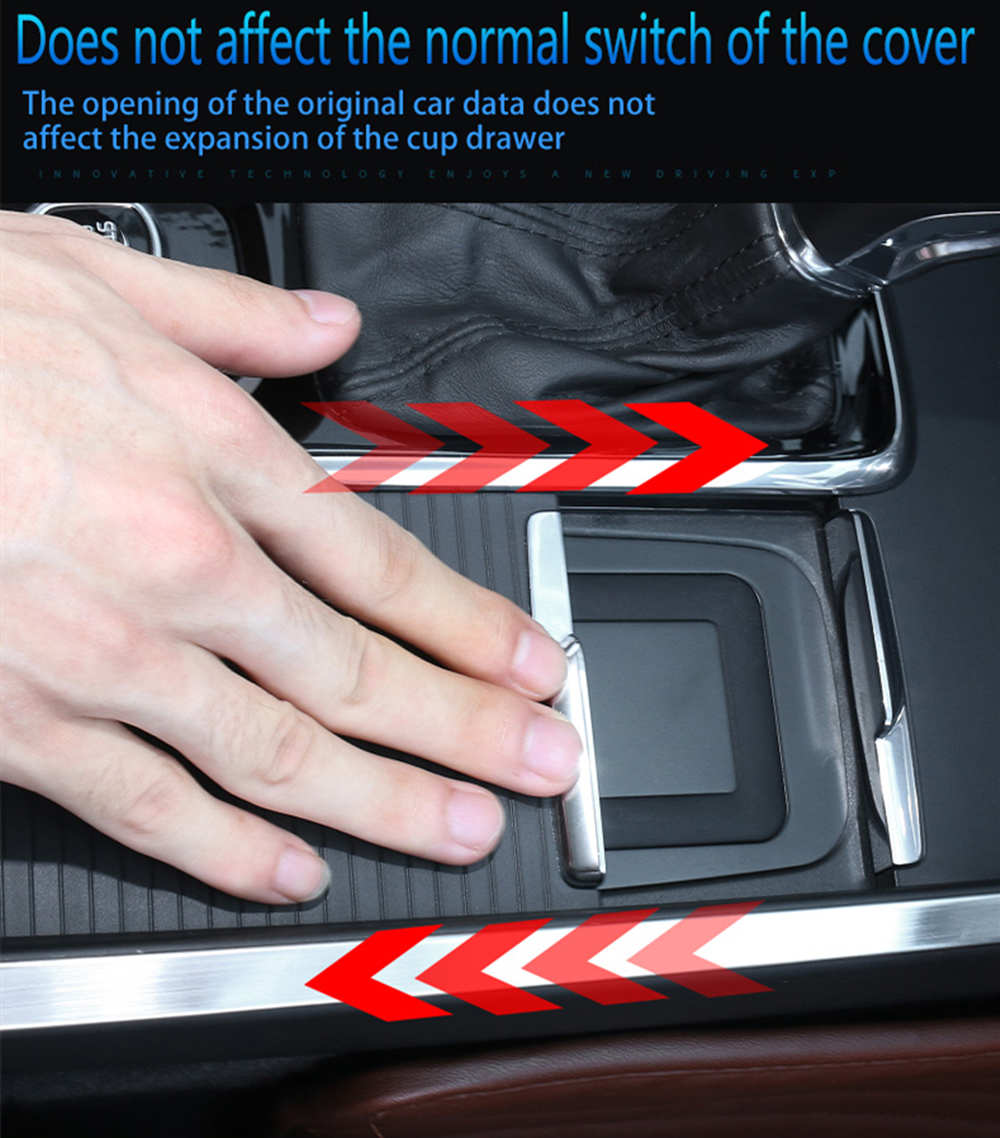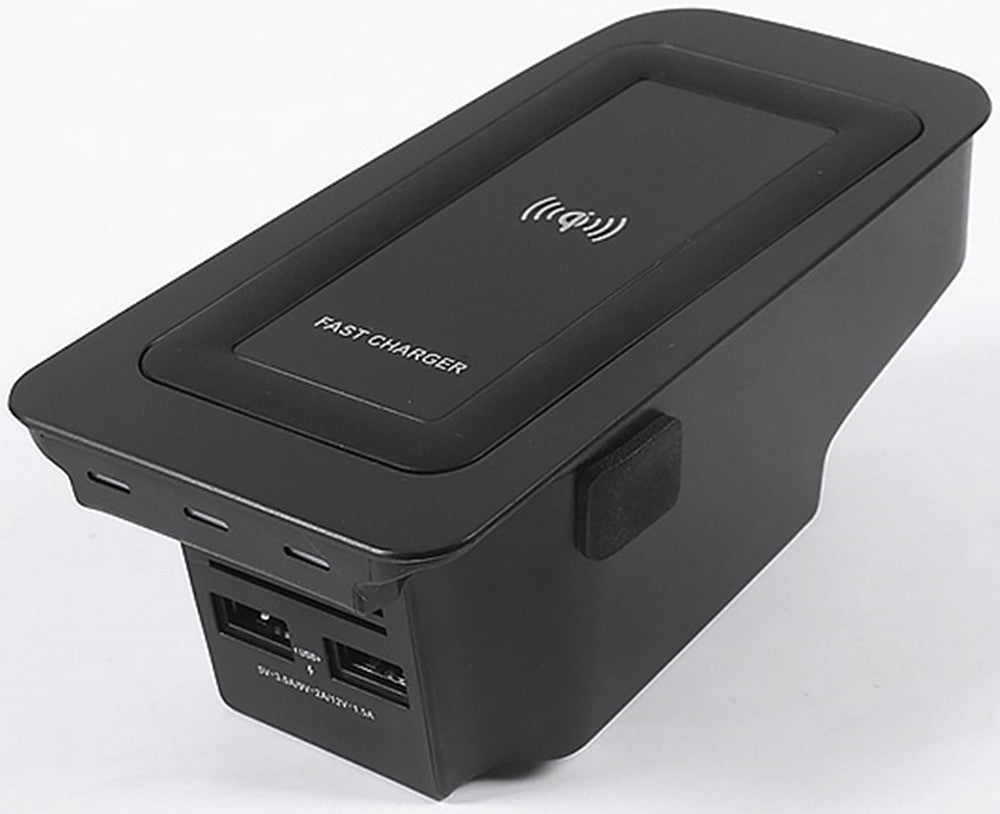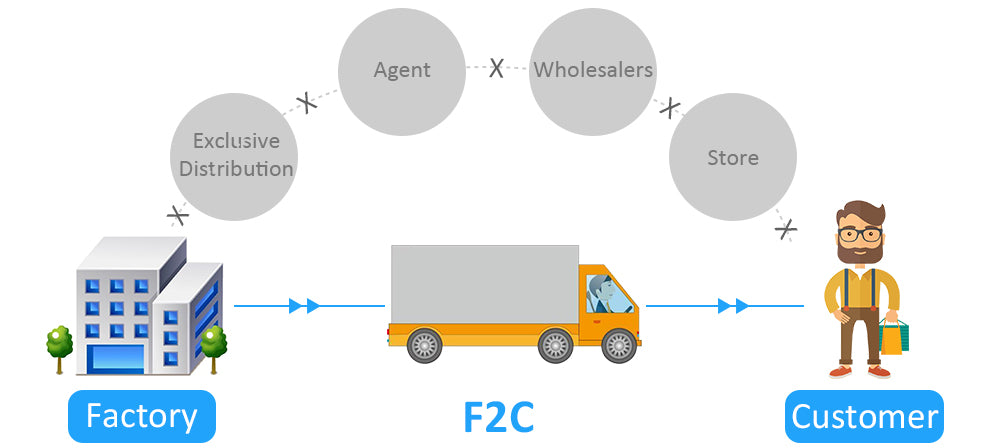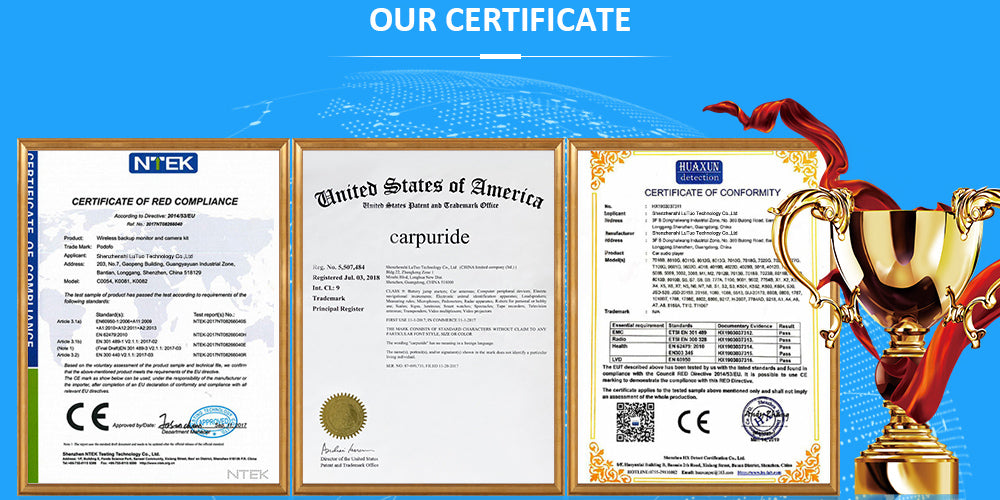 We provide 24-hour consultation and after-sales service:
E-mail: seller@carpuride.com
WhatsApp/Wechat/Line: +86 15914018419
Free returns:
●If you are not satisfied when you receive the item (incorrect, damaged, defective,or item not as described). please return it within 30 days for a replacement or money back.
After-sales guarantee:
●We provide a two-year warranty.