Description
Product Description
Mounting:
For Mercedes-Benz Class C W205 2015-2021
For Mercedes-Benz GLC Class 2016-2021
For Mercedes-Benz AMG C43 C64 2015-2020
Specifications
Input voltage: 12v-16v
Wireless charging output power: 10W / 7.5W / 5W
USB input power: 15W / 18W
Wireless charging method: electromagnetic induction (wireless end)
Wireless charging interval: 2~8MM
Installations

Very easy to install,contacted into car cigarette lighter plug directly.
Instructions for use



1: The power key indicates that the blue light is not lit,possibly because the vehicle is not started or the ACC power is not  turned on, and check the 12V dedicated power Plug and the host power port  is  good docking;
2: The power key indicates the blue light ,but the orange warning light has been flashing and buzzer warning,at this time fod start the product into the automatic protection program, you must check the charging area whether there is metal,IC card and other foreign bodies ,charging mobile phone position is offset caused by instability, such as ;
3:The power  key indicates that the blue light is on, the phone is not charging, the charging is likely to appear  voltage, current instability,high temperature,full power,
4:Charging phone does not  meet  the QI compatibility standard, the product enters the automatic protection program.
Product Features 
1.The latest III generation of  smart chips , high-power  conversion module ,   the  international  Wireless  charging Alliance(WPC1.2.4) Agreement QI Standard,
2.Compatible with Samsung/ HUAWEI/Xiaomi 10W, Apple 7.5W,and other mobile phone fast charging ,air-cooled  temperature control design , car regulation circuit protection, safety and efficiency;  original car style design,earmarked,no need to disassemble the car,non-destructive installation. Perfect match with the car ,truly experience the fun of fashion technology and DIY.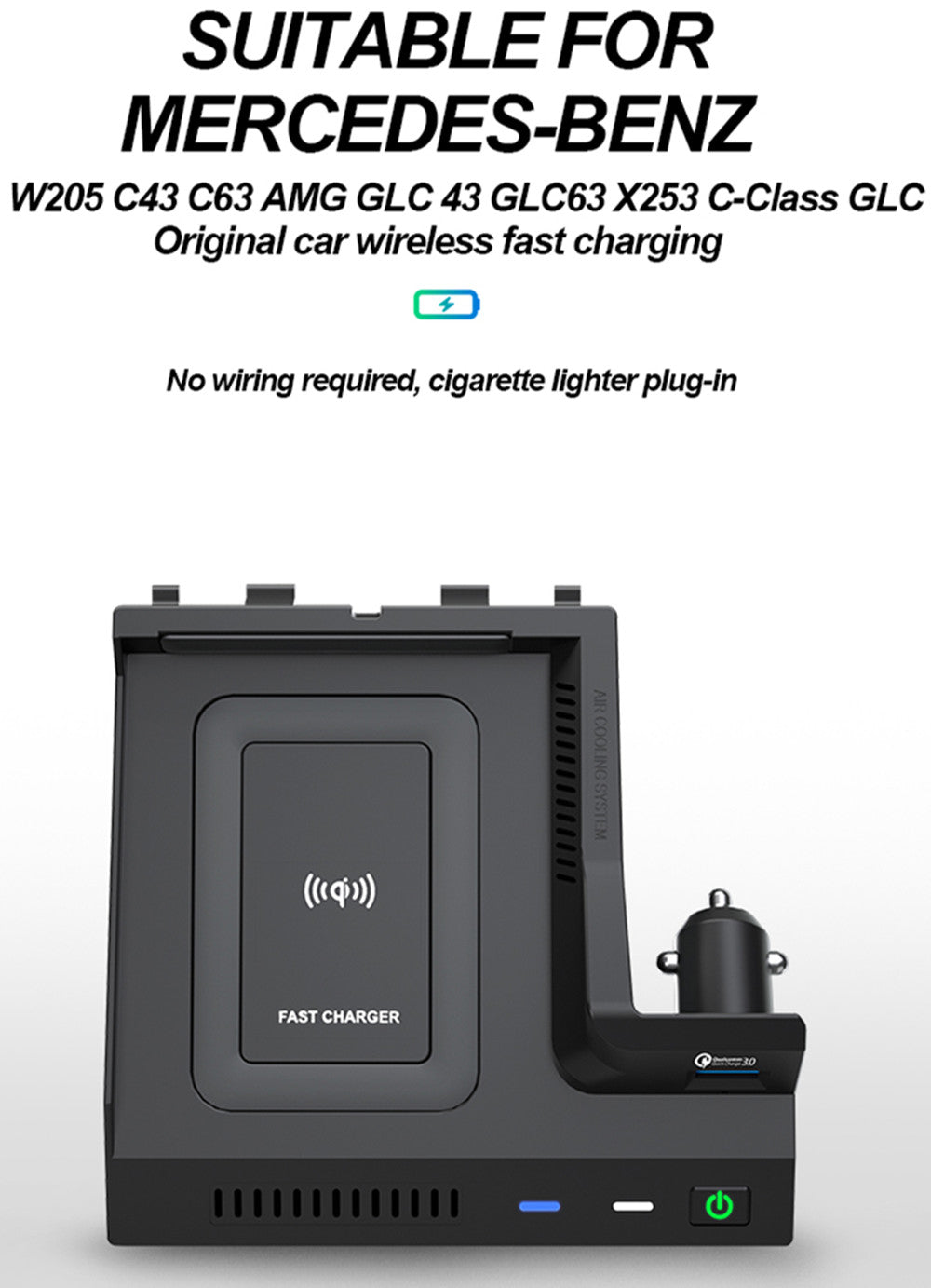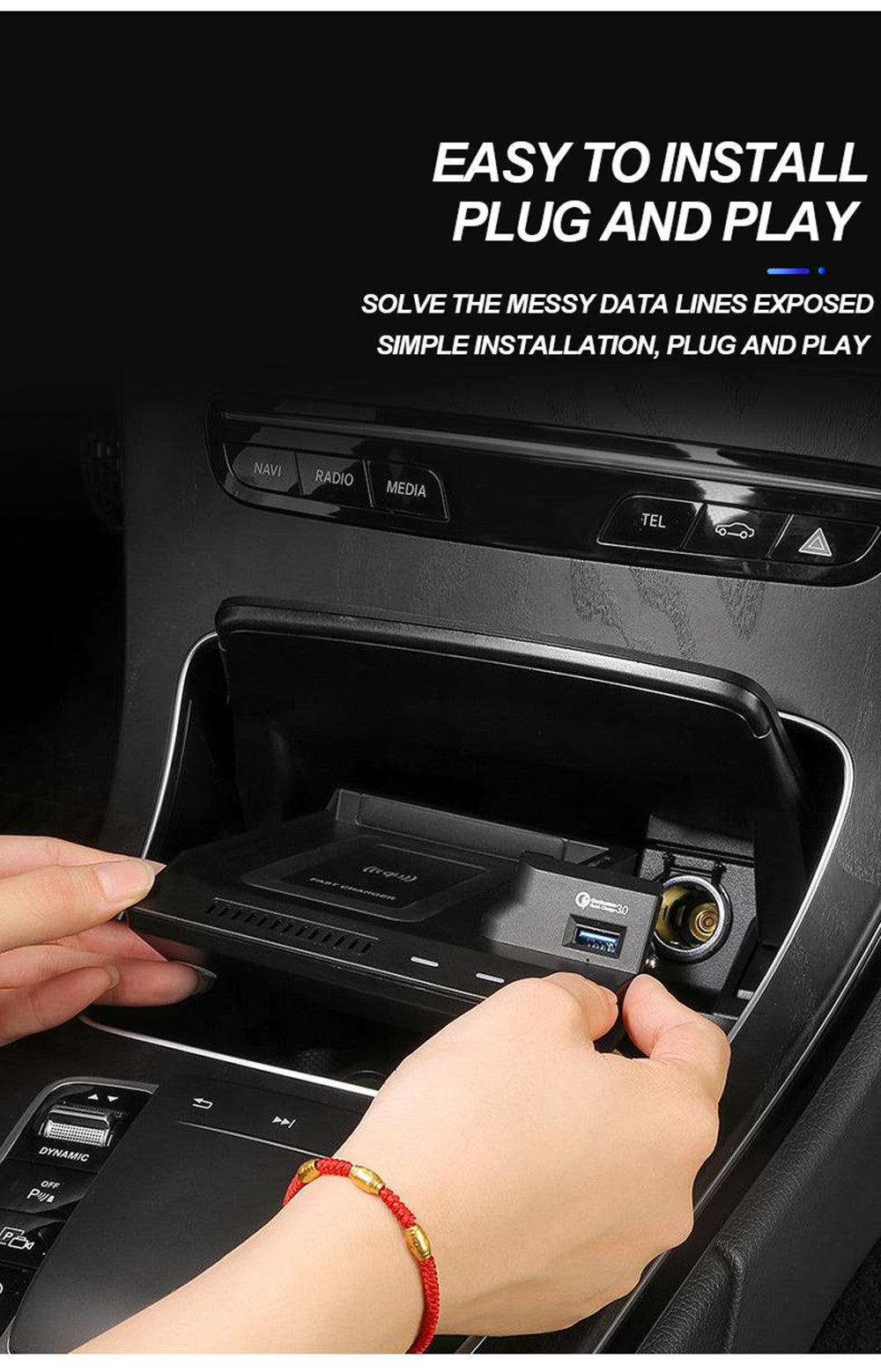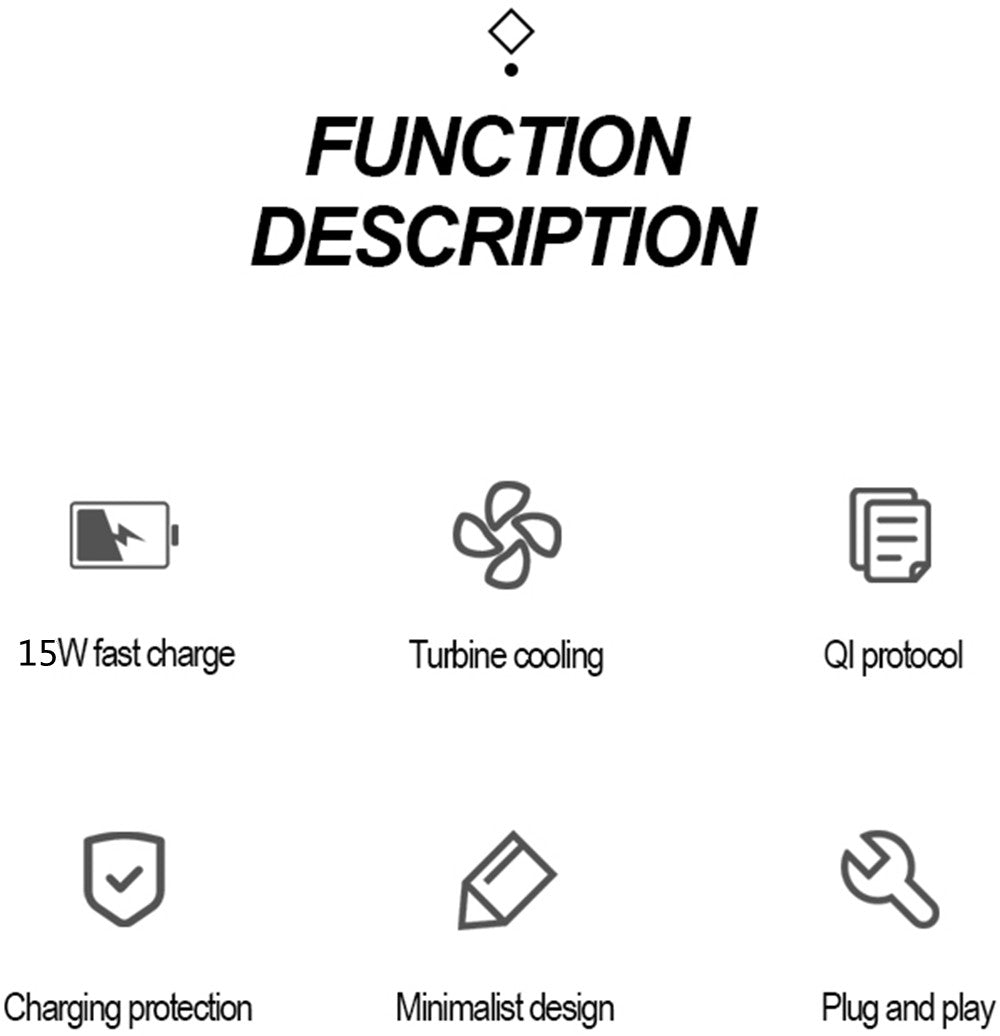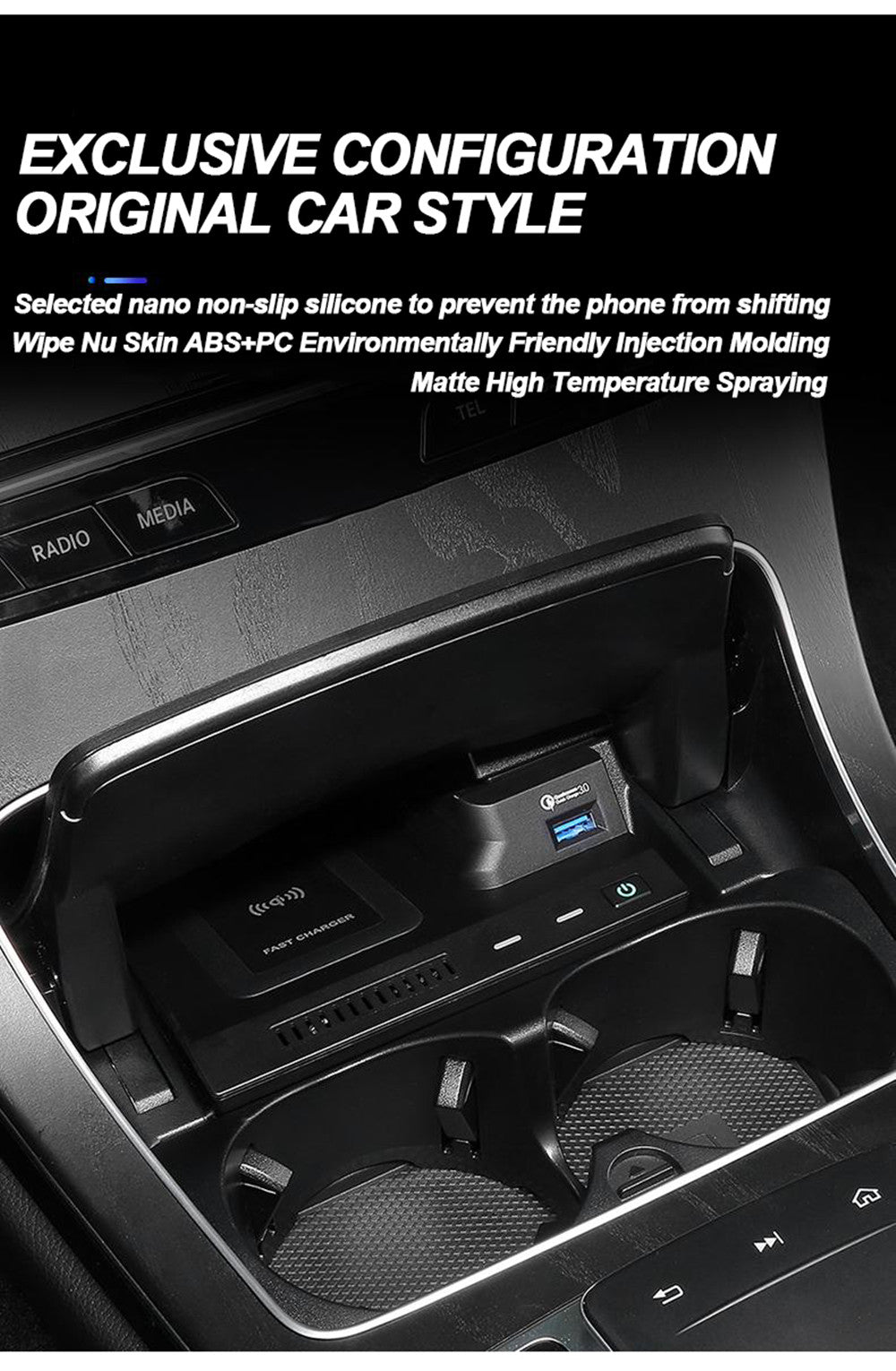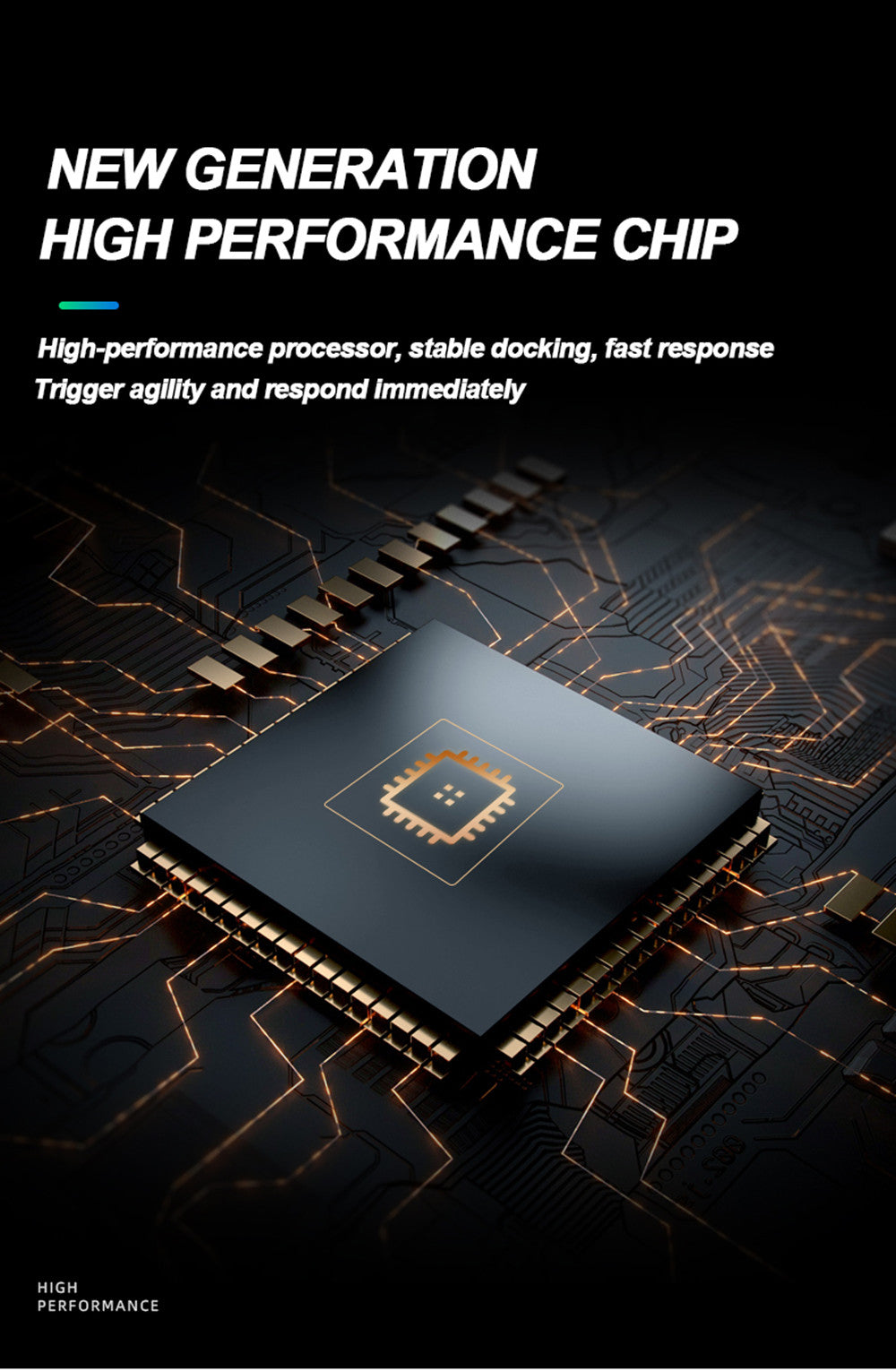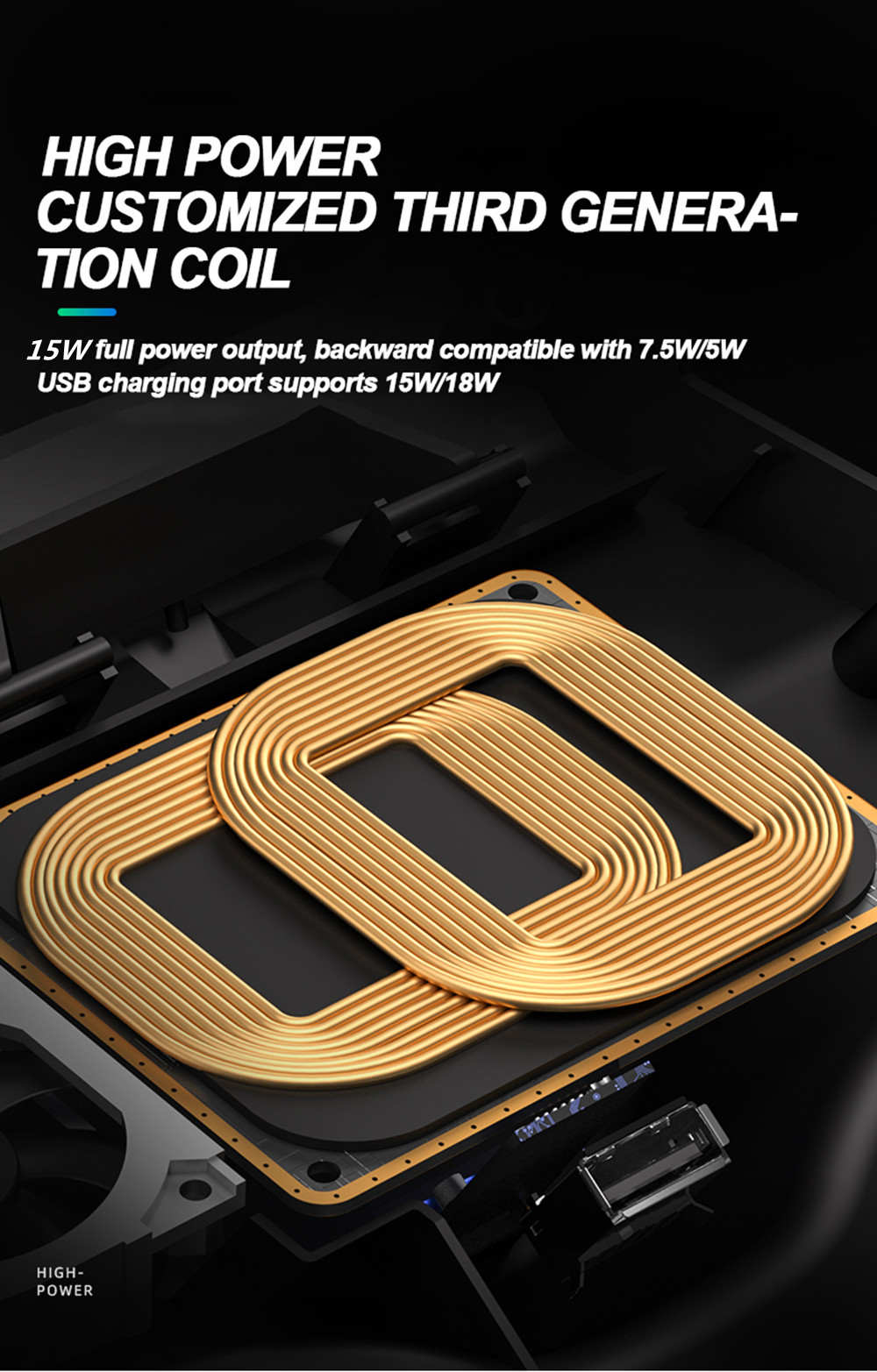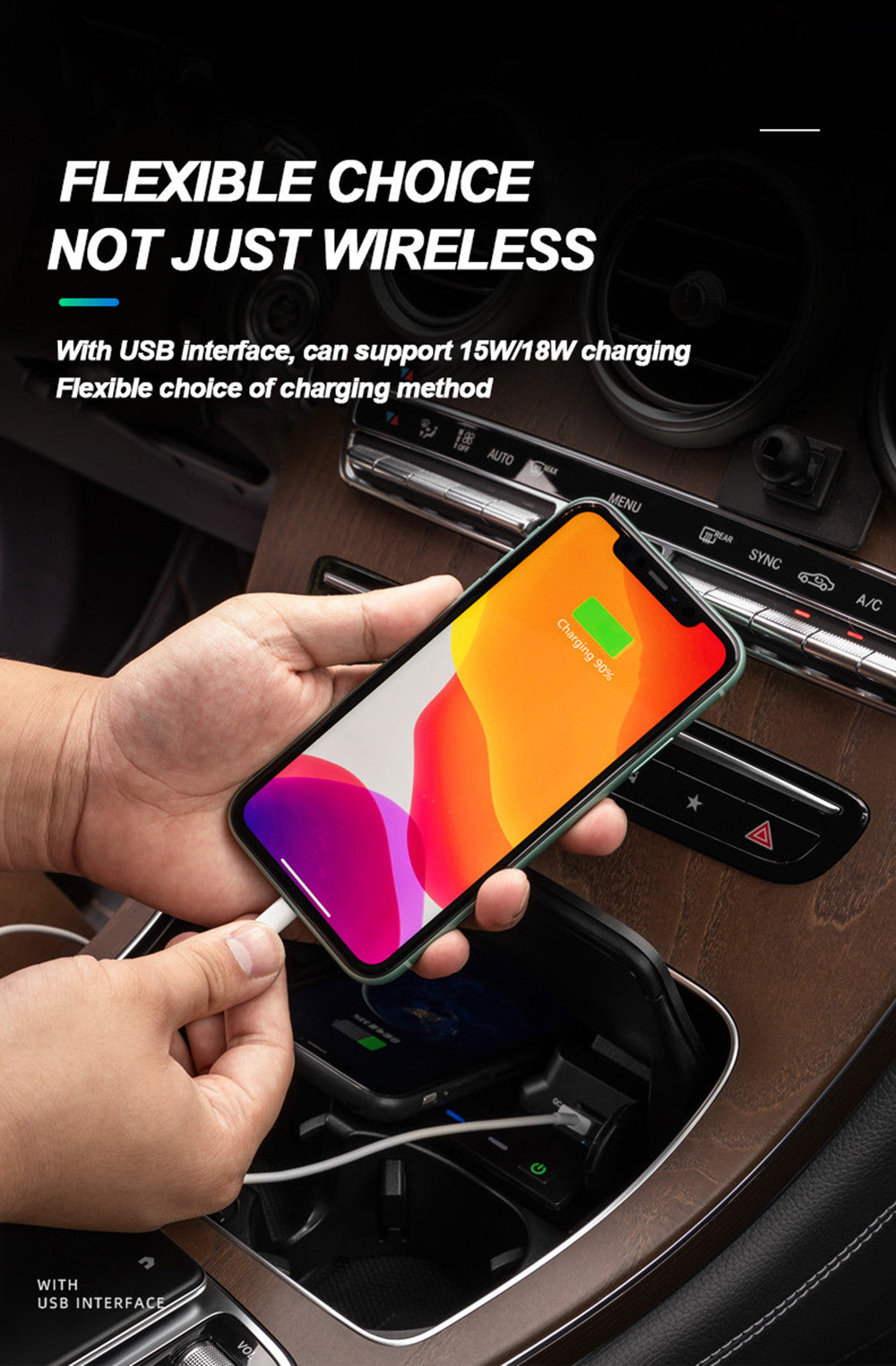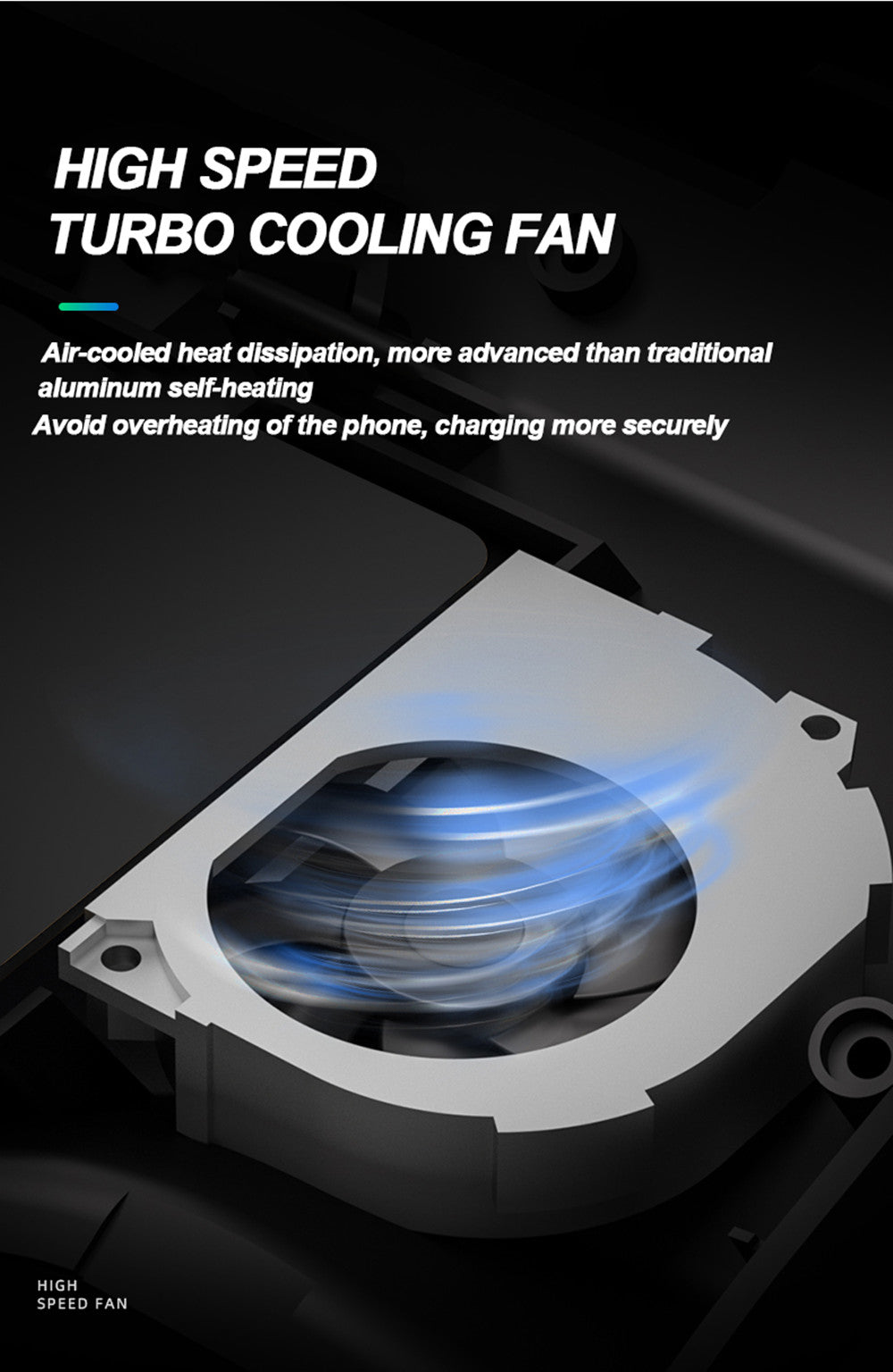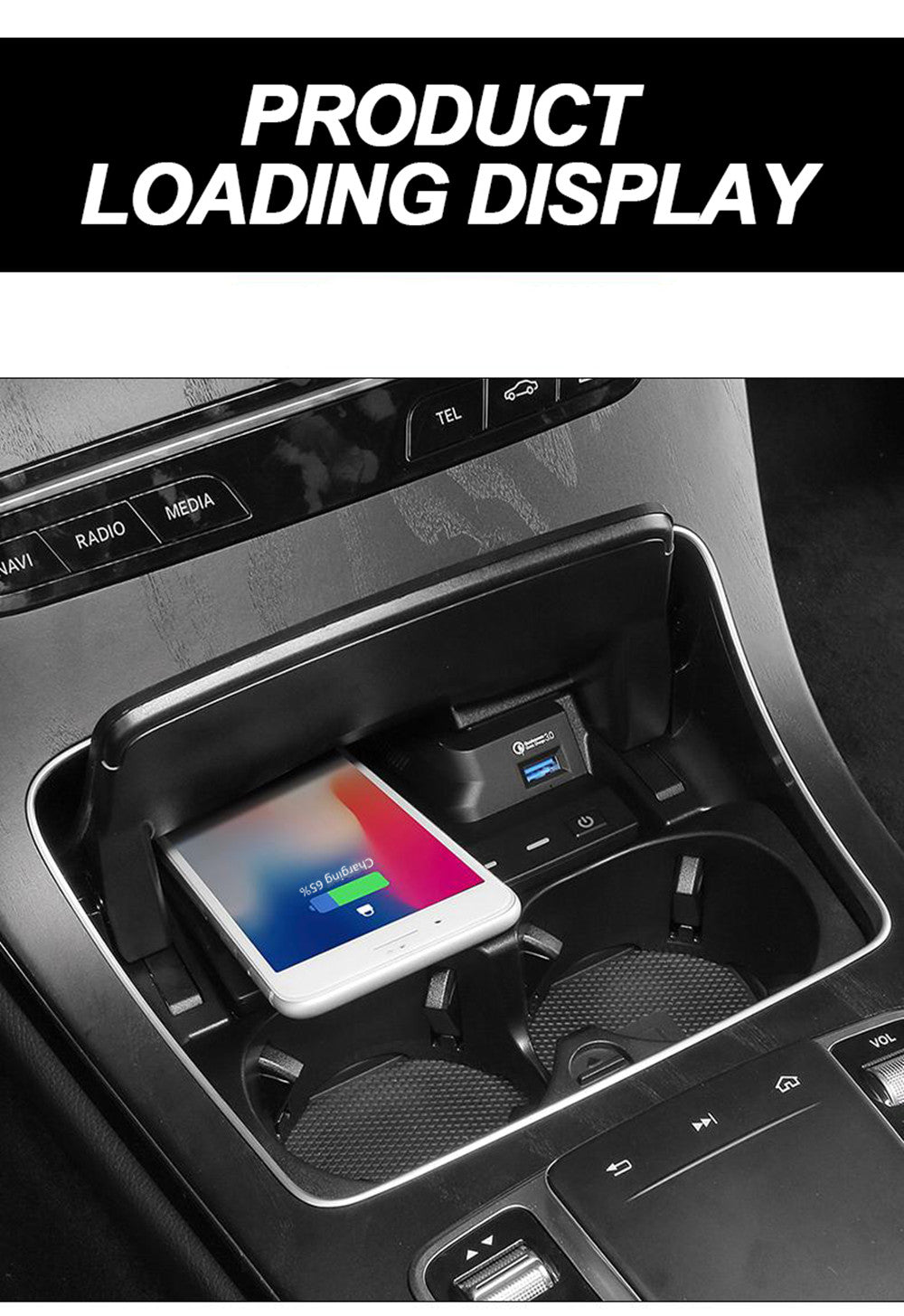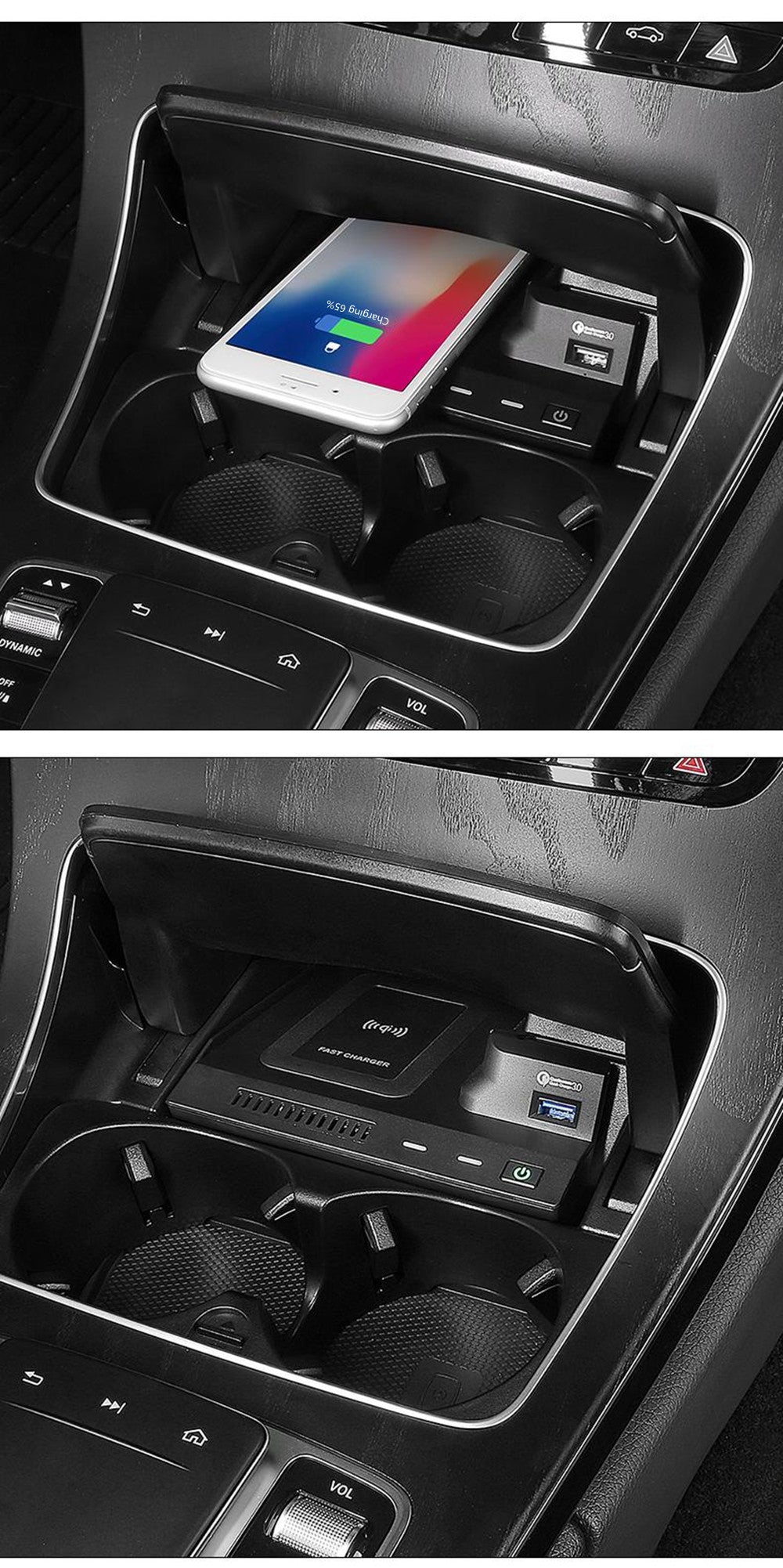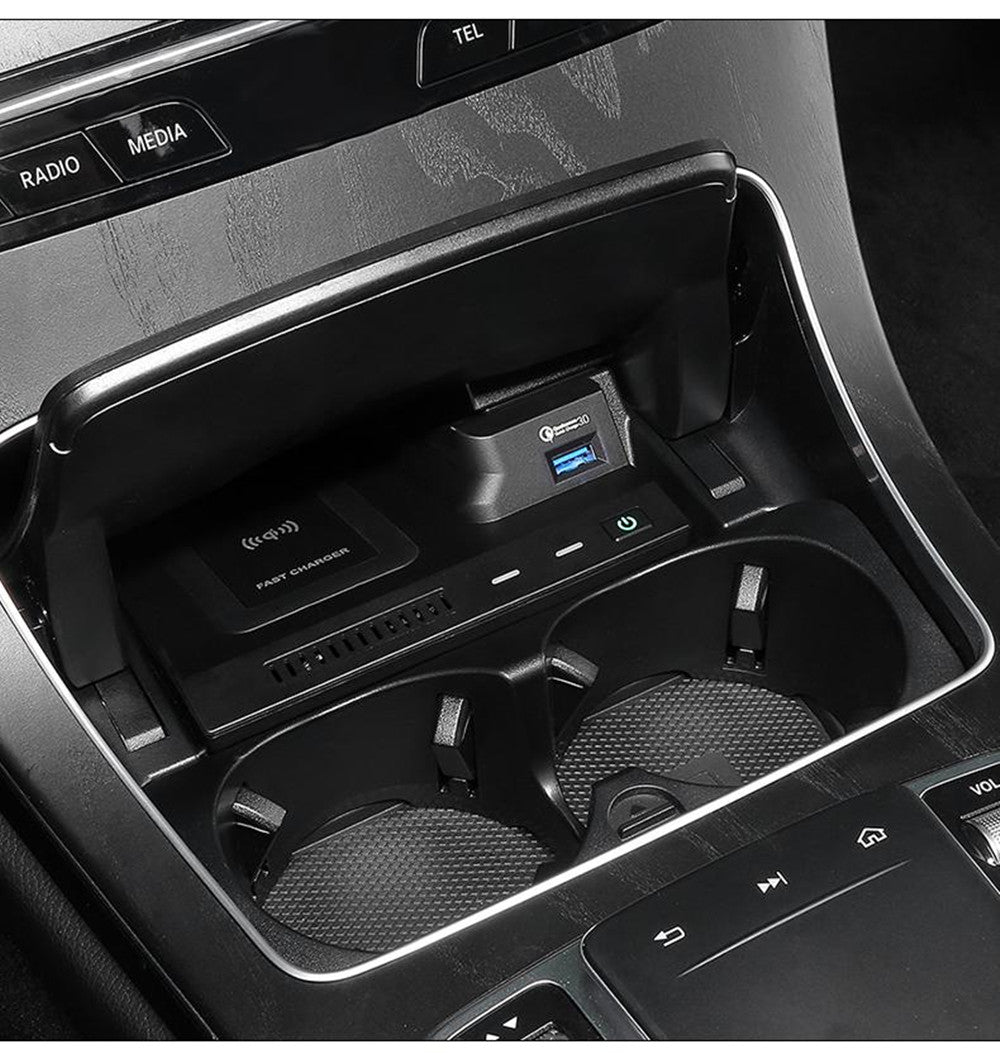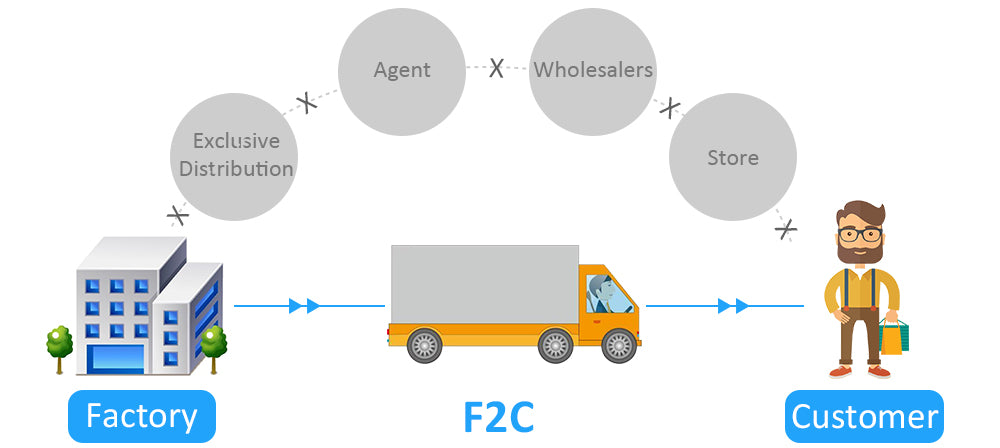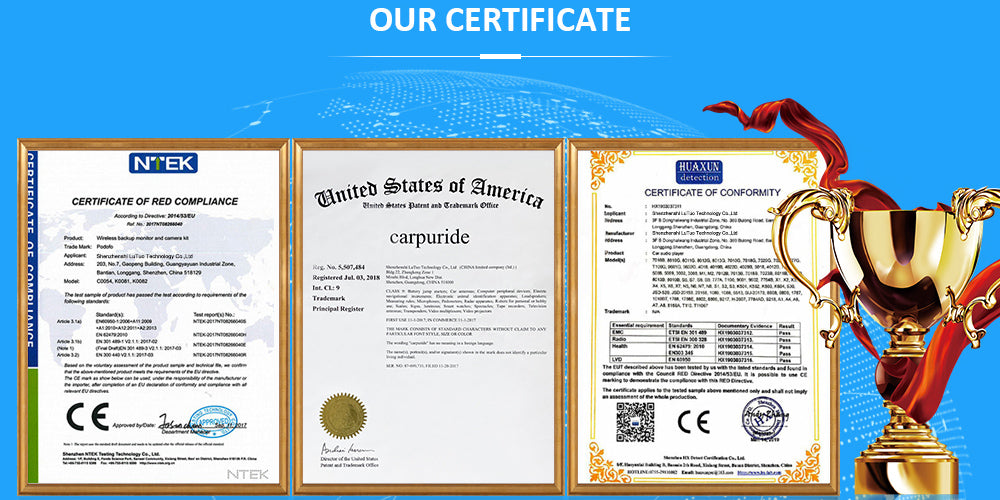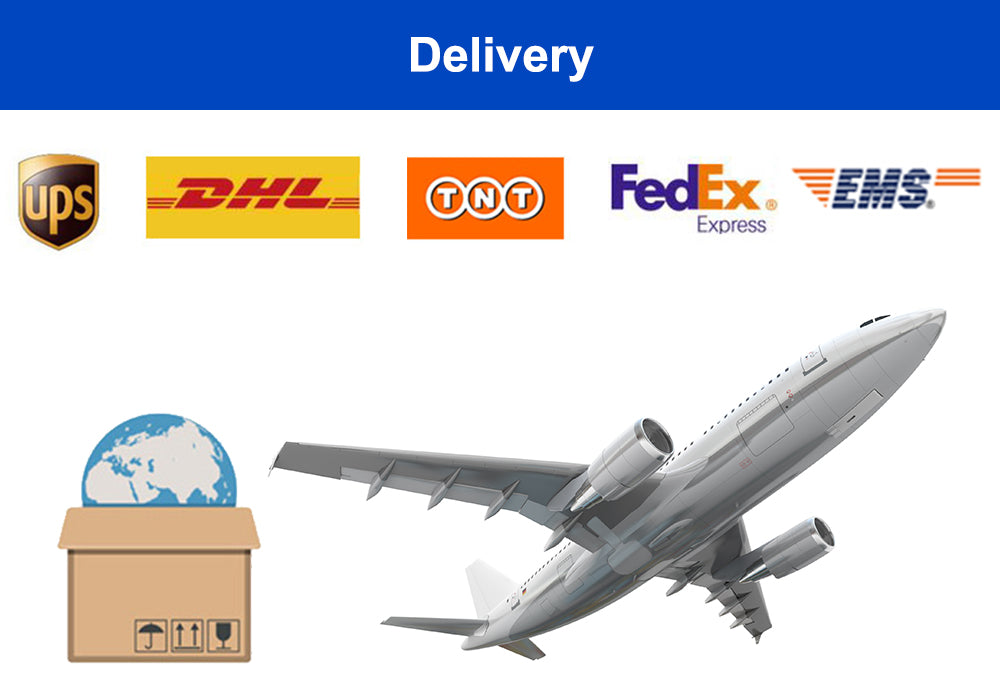 We provide 24-hour consultation and after-sales service:
E-mail: seller@carpuride.com
WhatsApp/Wechat/Line: +86 15914018419
Free returns:
●If you are not satisfied when you receive the item (incorrect, damaged, defective,or item not as described). please return it within 30 days for a replacement or money back.
After-sales guarantee:
●We provide a two-year warranty.