Description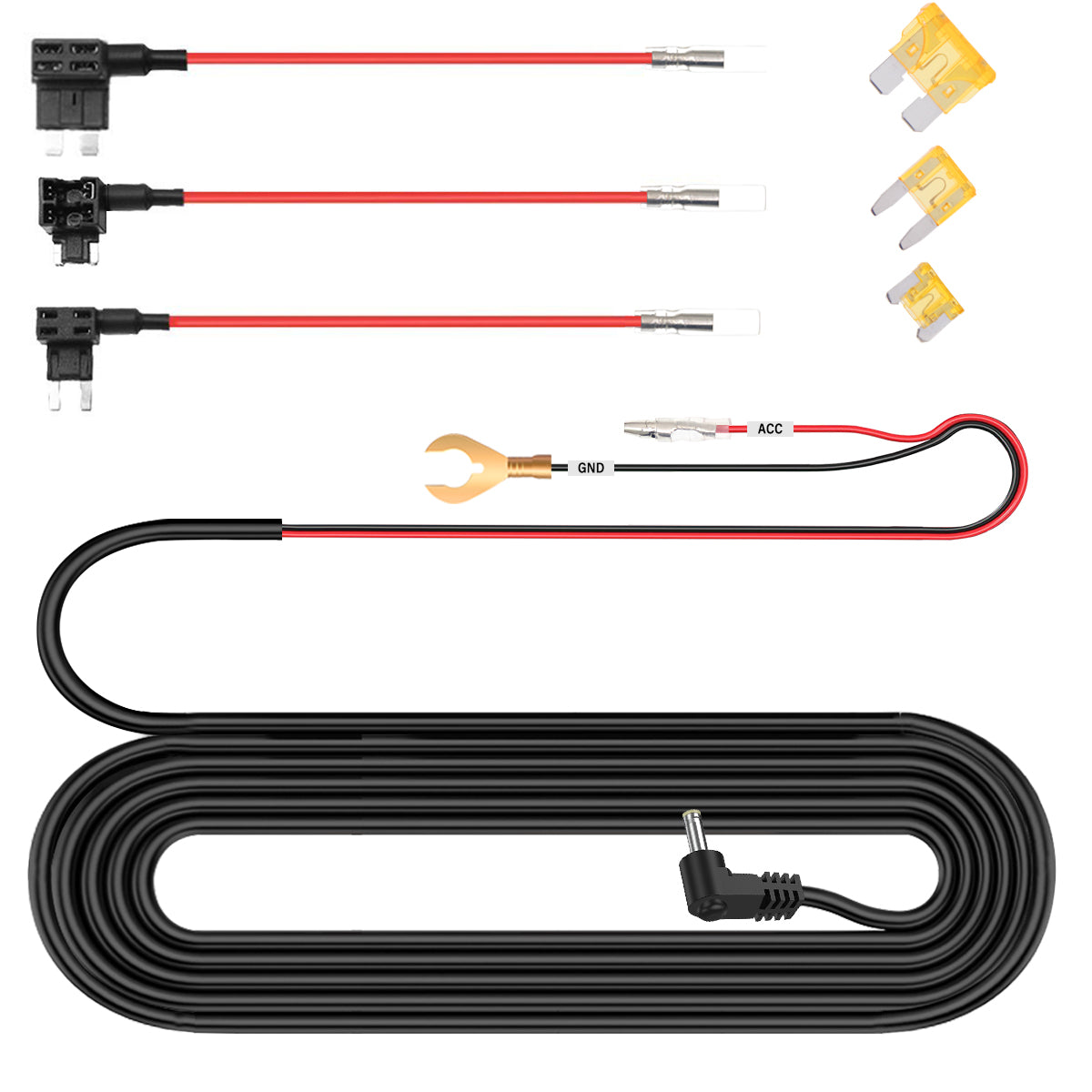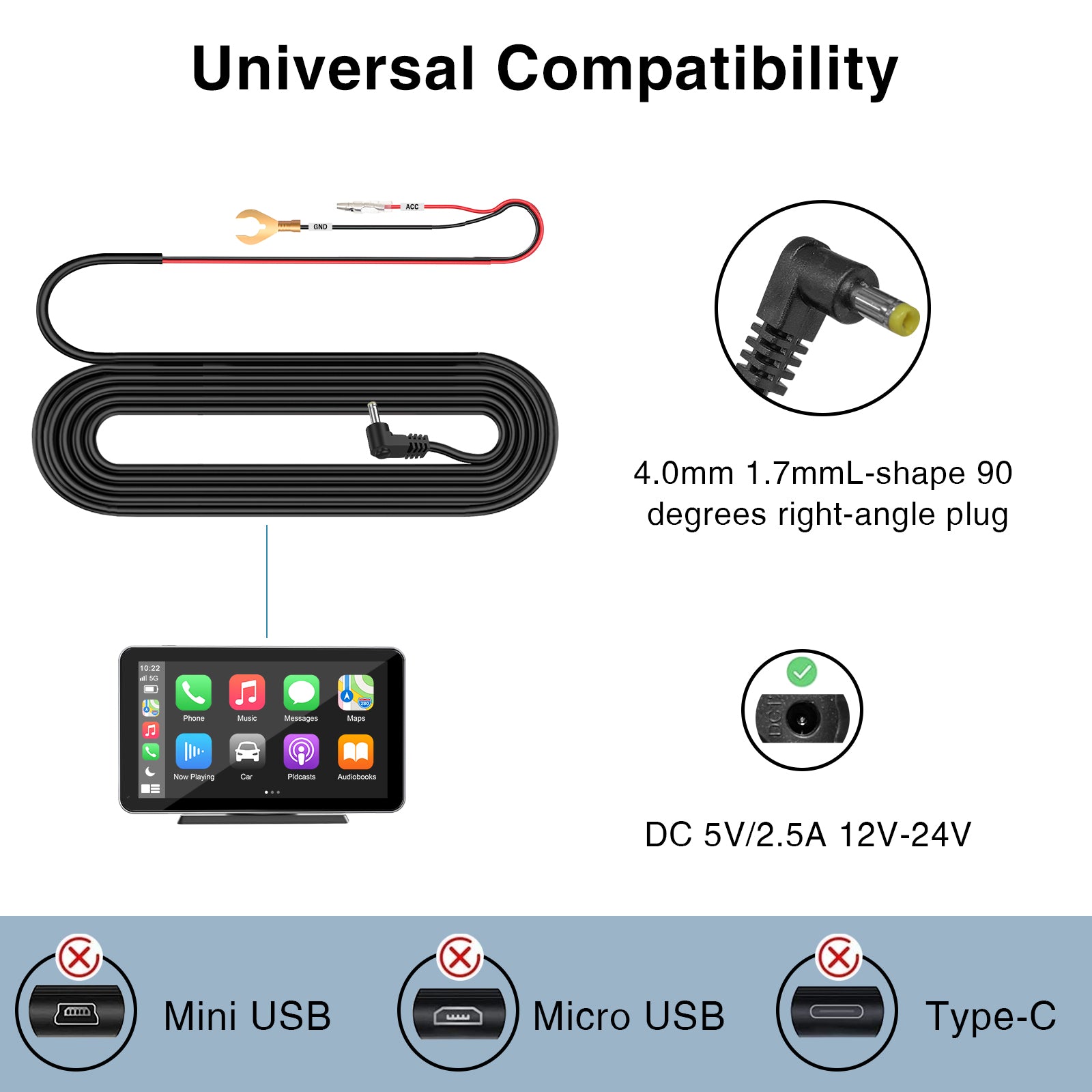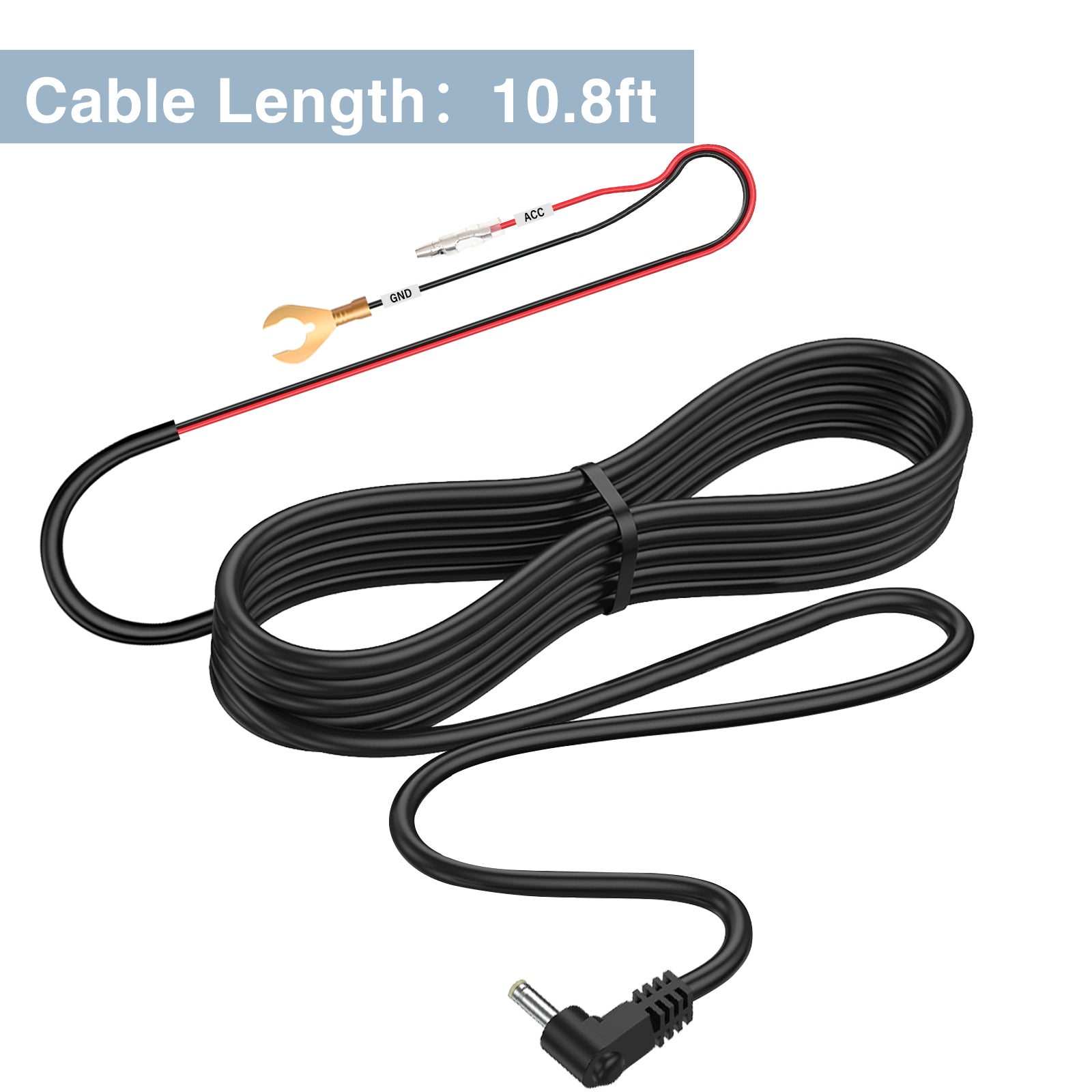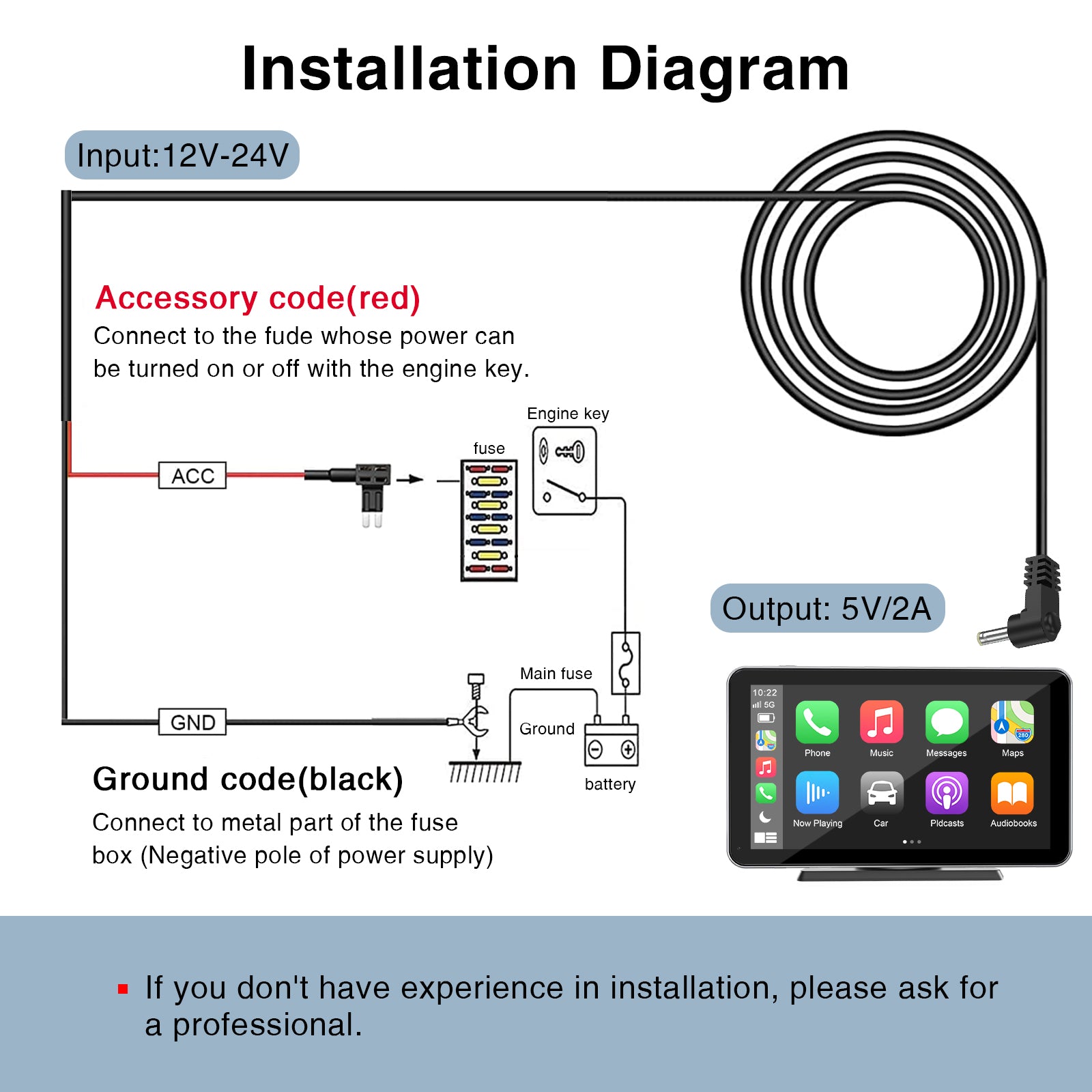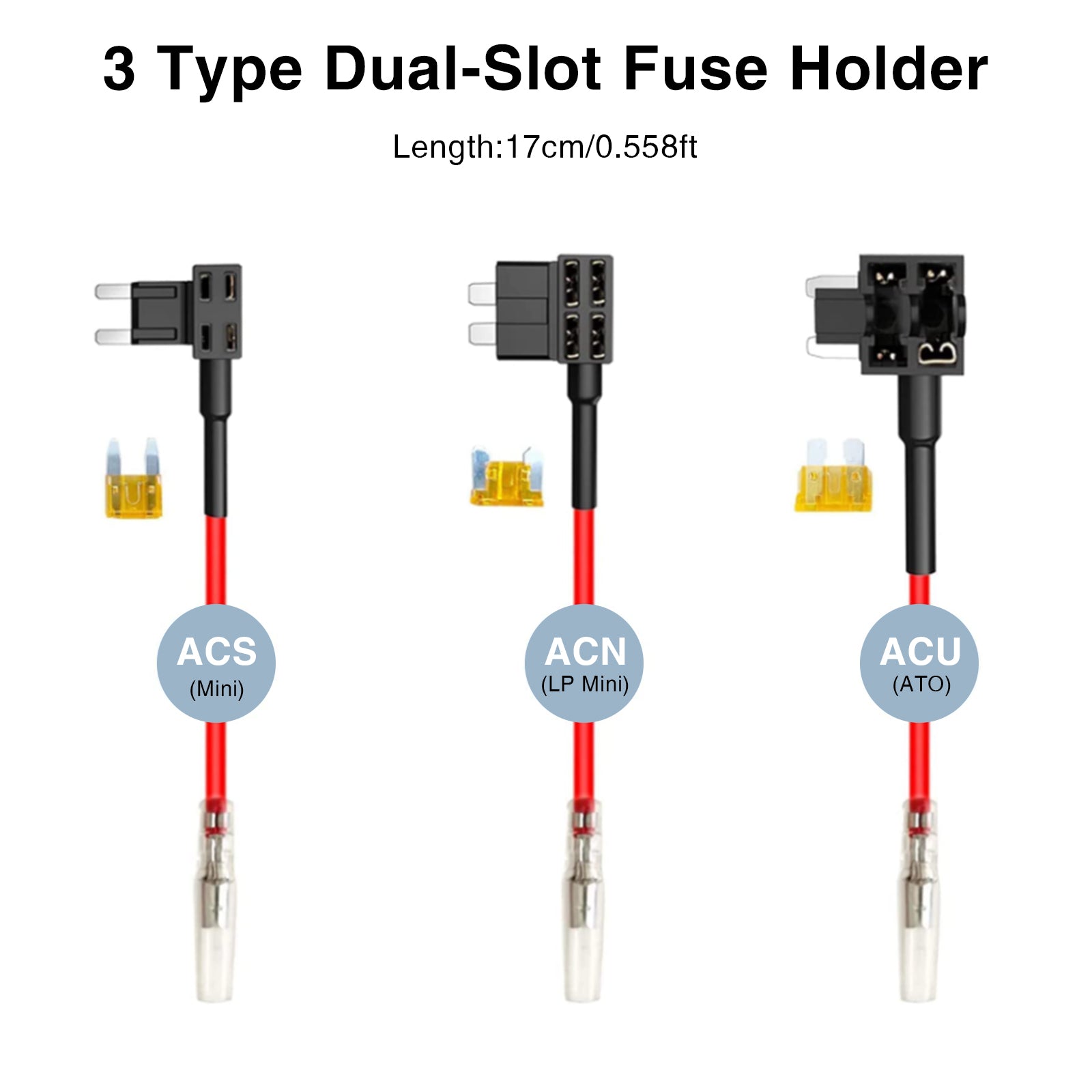 Great Product
Fit perfectly in my Acura, setup was pretty straight forward and overall experience is great. Nice upgrade to my car. Thanks.
CARPURIDE DC 12V - 24V to 5V/2.5A Max Car Charger Cable kit
Funciona
El cable cumple con su cometido correctamente
You can't really get a cable wrong
They did it right. Long cable, easytaps, can't really do it wrong. Works great.