Description
Overview
Quick Details
Type:

Build-in 2DIN

Placement:

Dashboard

OS:

no system

Screen Type:

Capacitive Touch Screen, 2.5D Screen

Screen Size:

9.5"

Resolution:
 

768 * 1024

Function:

GPS, Stereo, HANDSFREE, CarPlay

Connection:
USB
Combination:

Bluetooth-Enabled, Built-in GPS, Radio Tuner, Touch Screen

Warranty:

24 Months

Certification:

CE

Model Number:

A2724

Brand Name:
Carpuride
Model:

2Din Android Car Radio

Product Name:

Vertical Screen

Memory:

1GB RAM + 16GB ROM

Phone link:

Android/IOS

WIFI:

Support

Screen:

2.5D 9.5'' Capacitive Touch Screen

Bt version:
4.2

2Din 9.5''HD 1080P screen GPS Car Stereo Vertical Car MP5 Player with BT WIFI GPS FM Radio Receiver Suppport Rear AHD Camera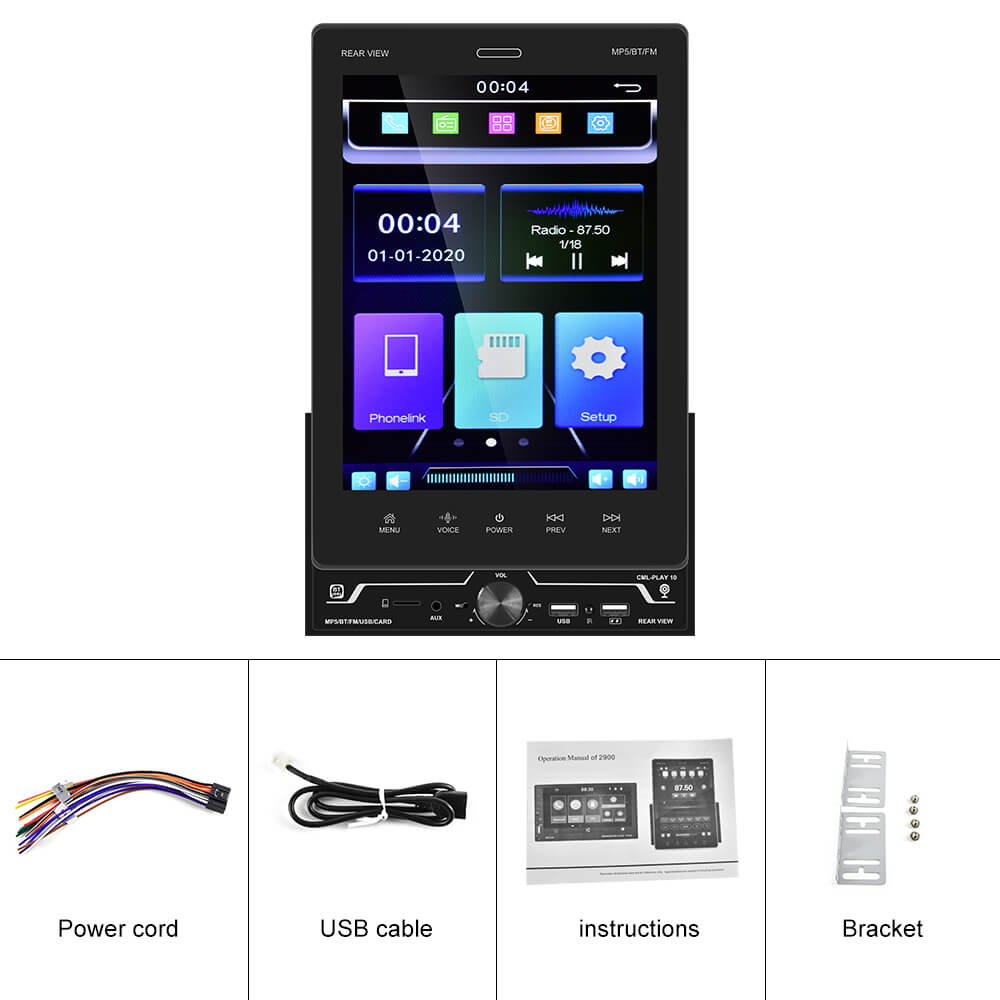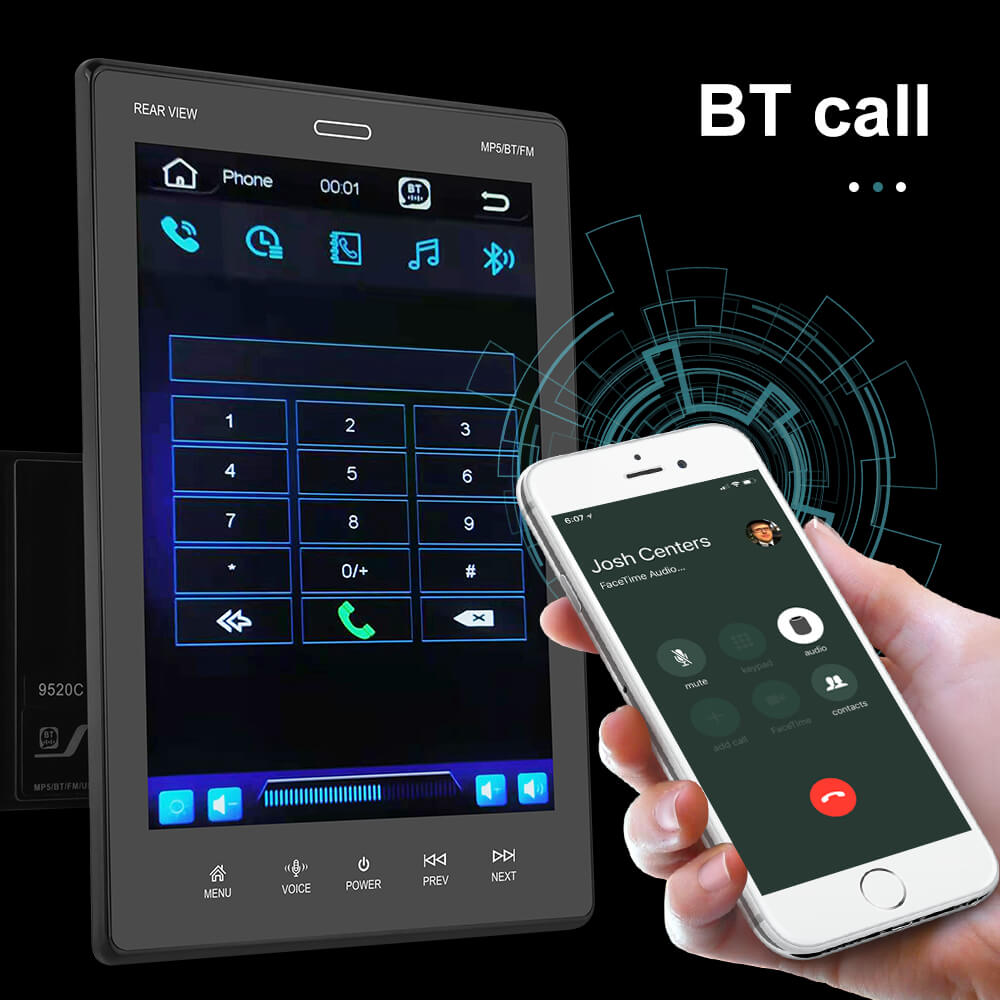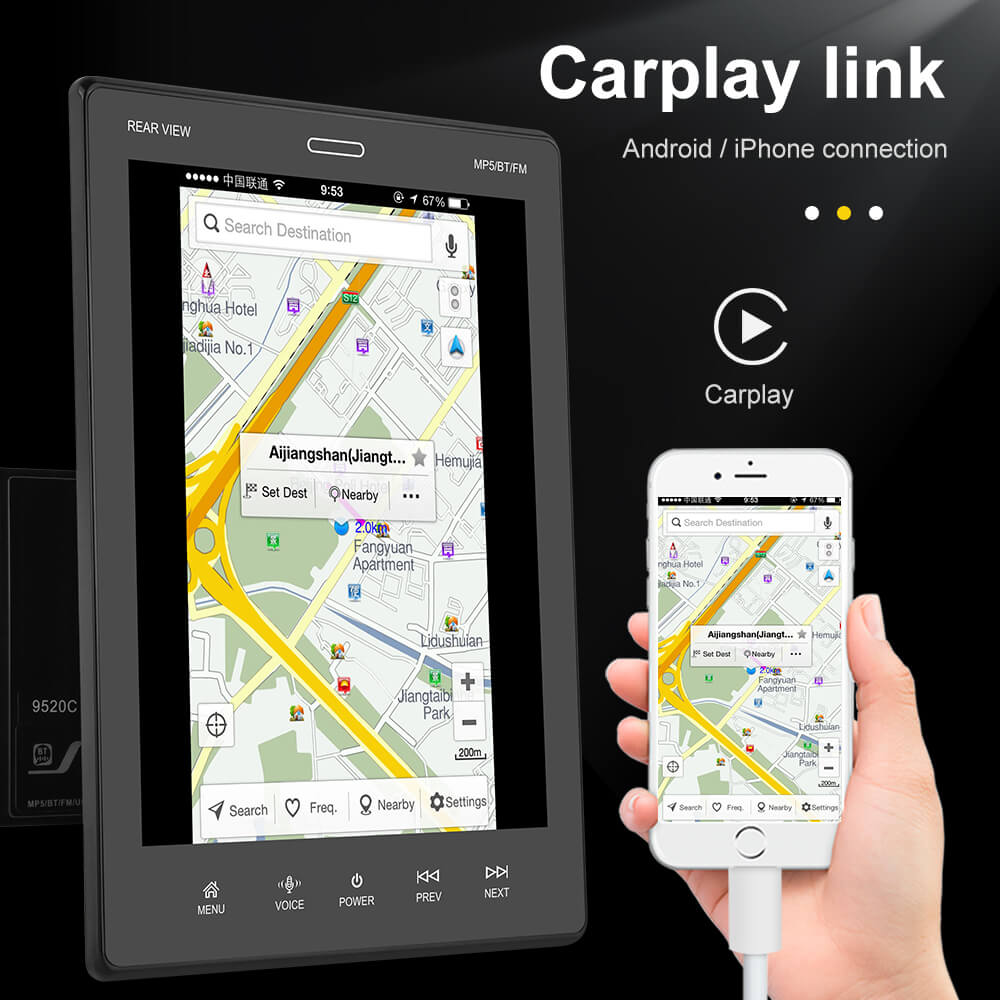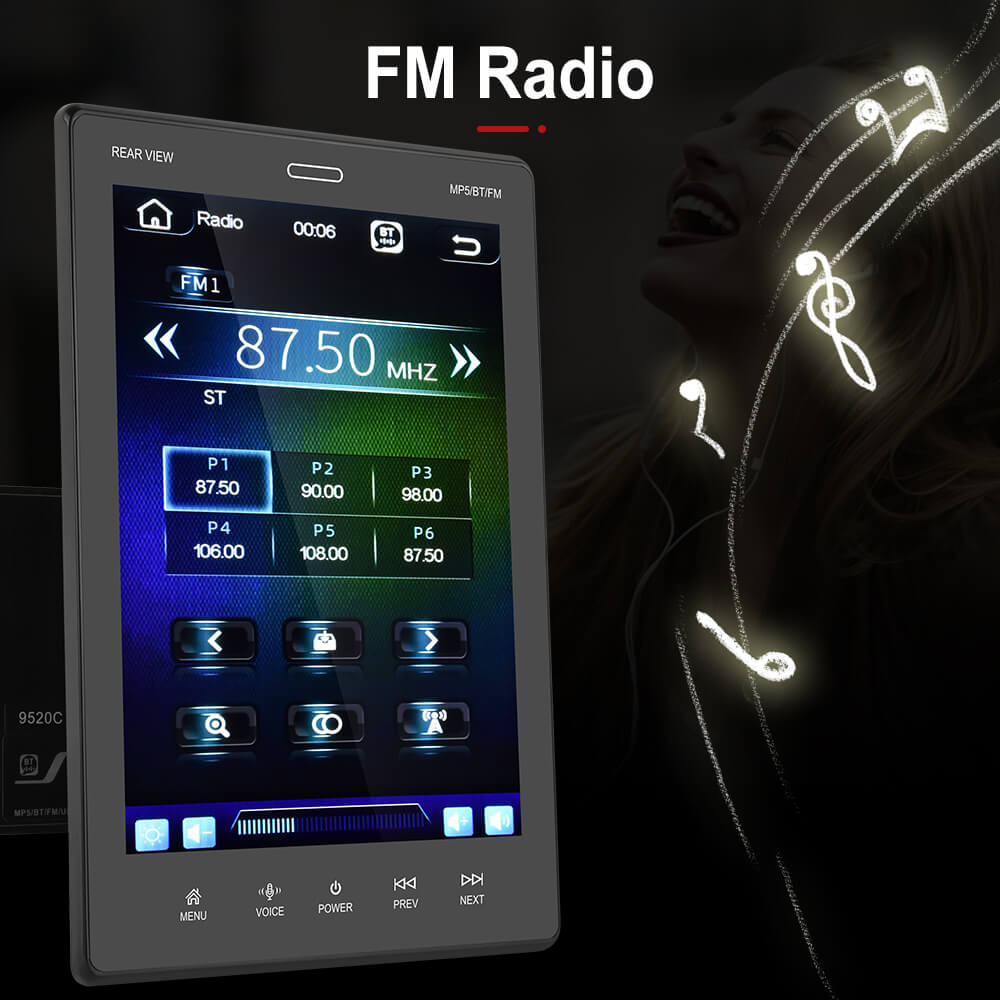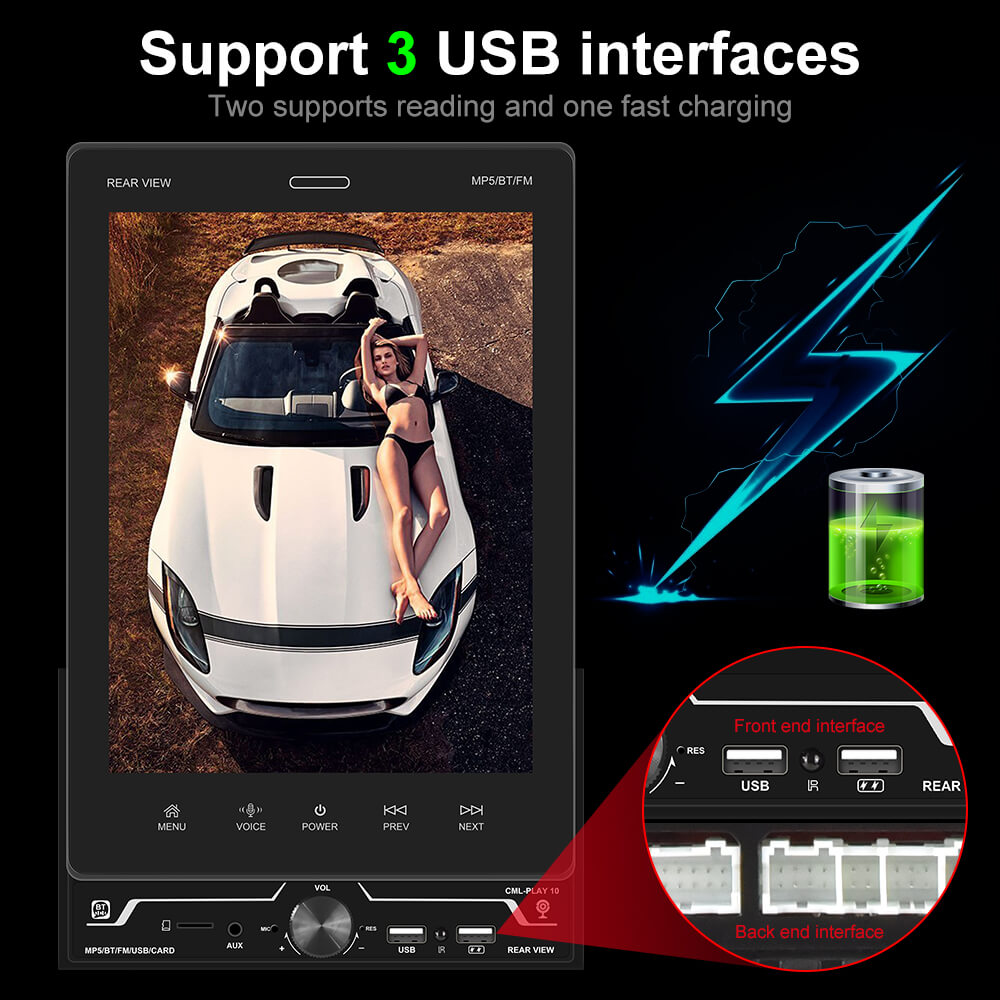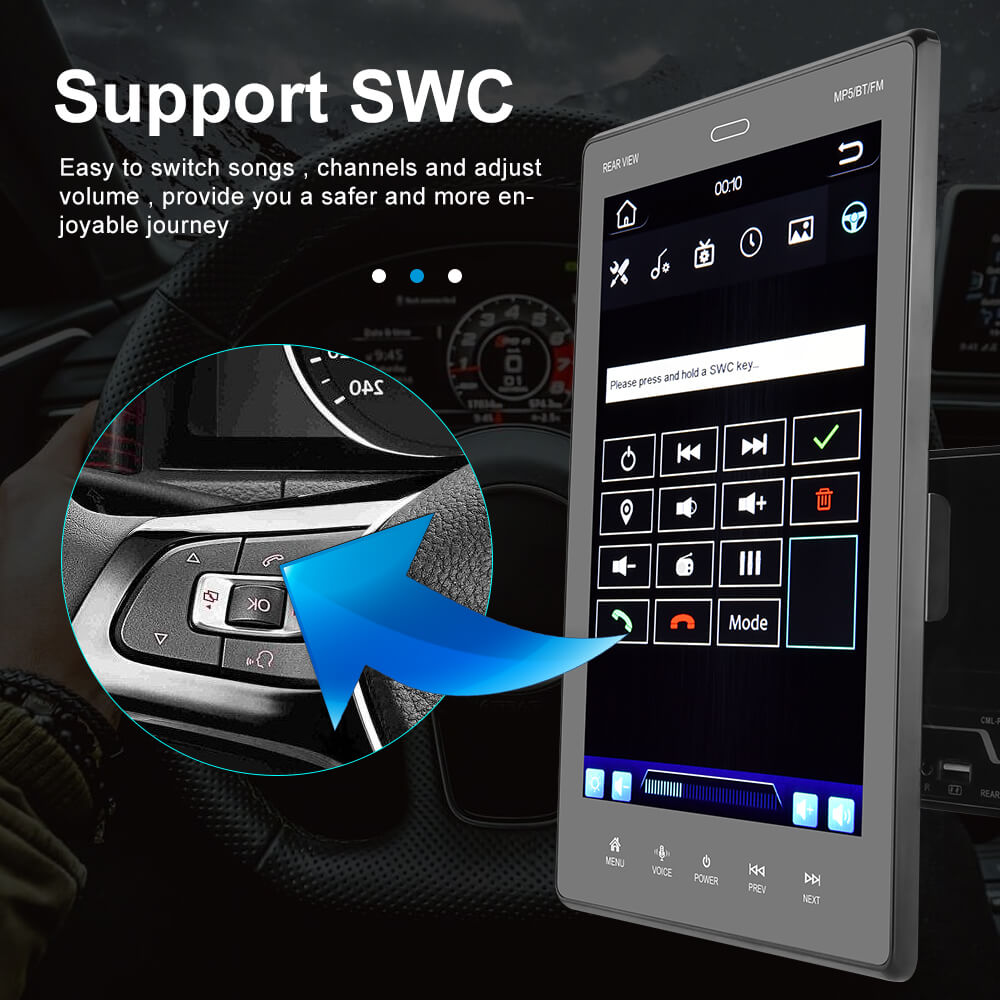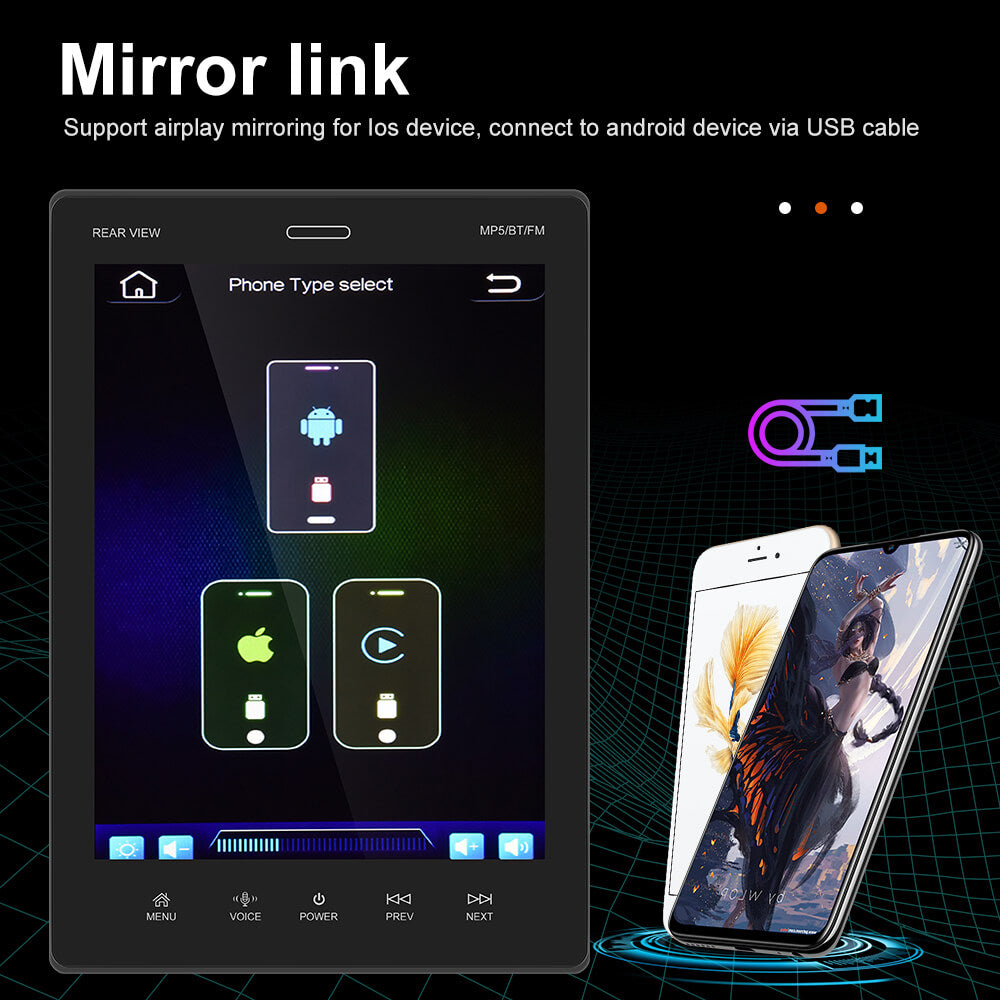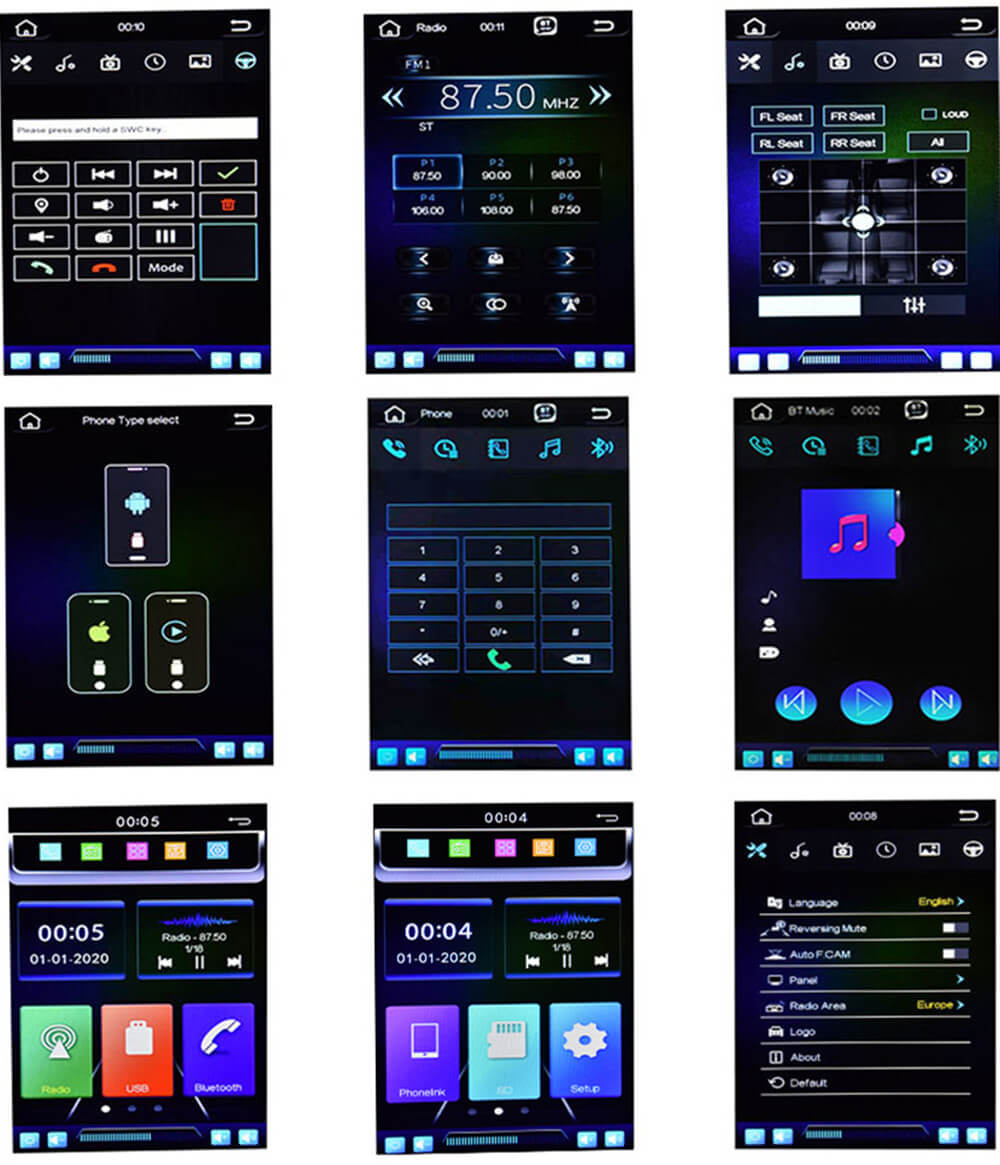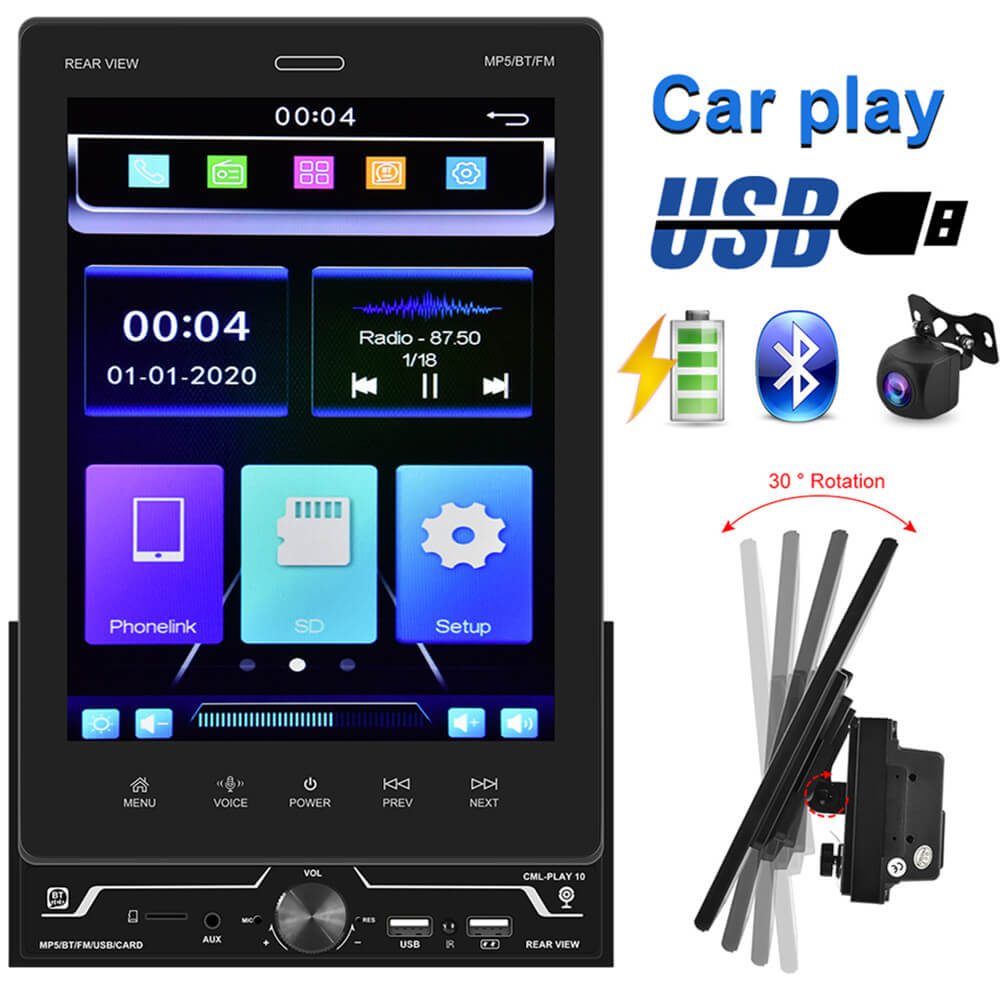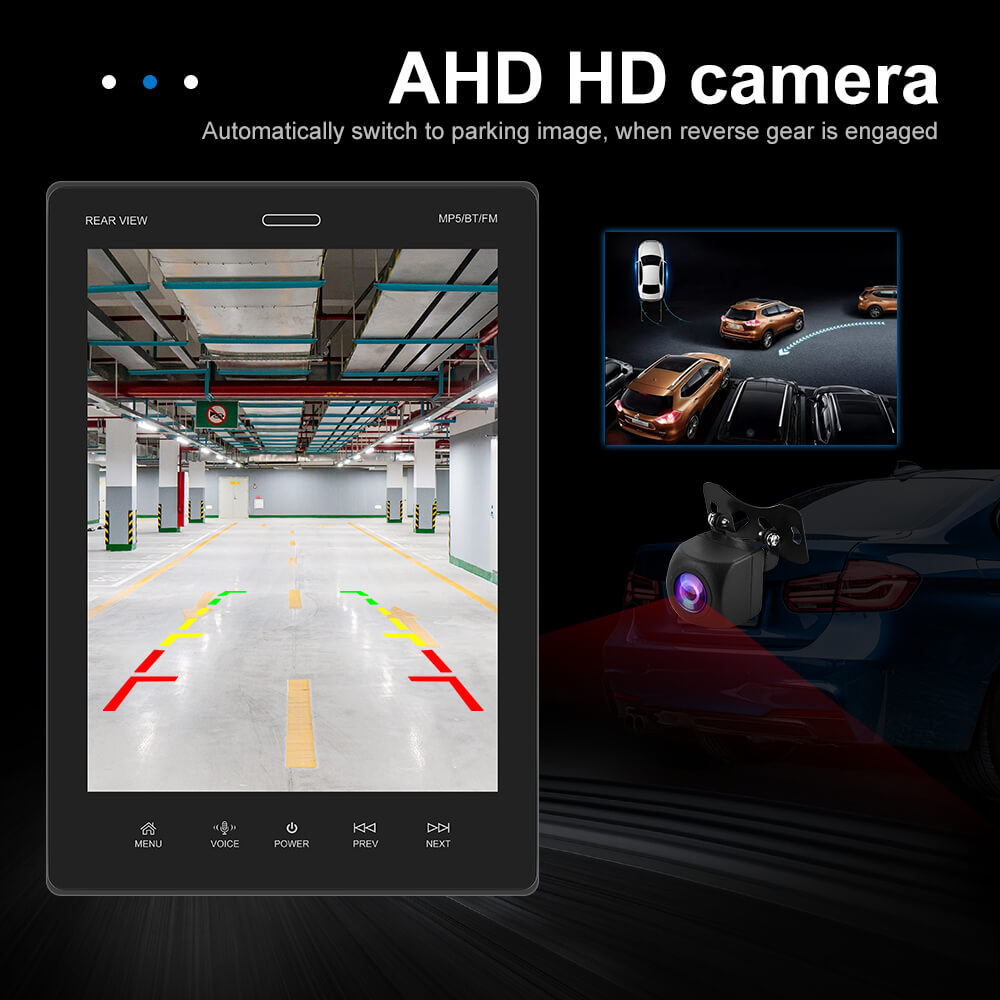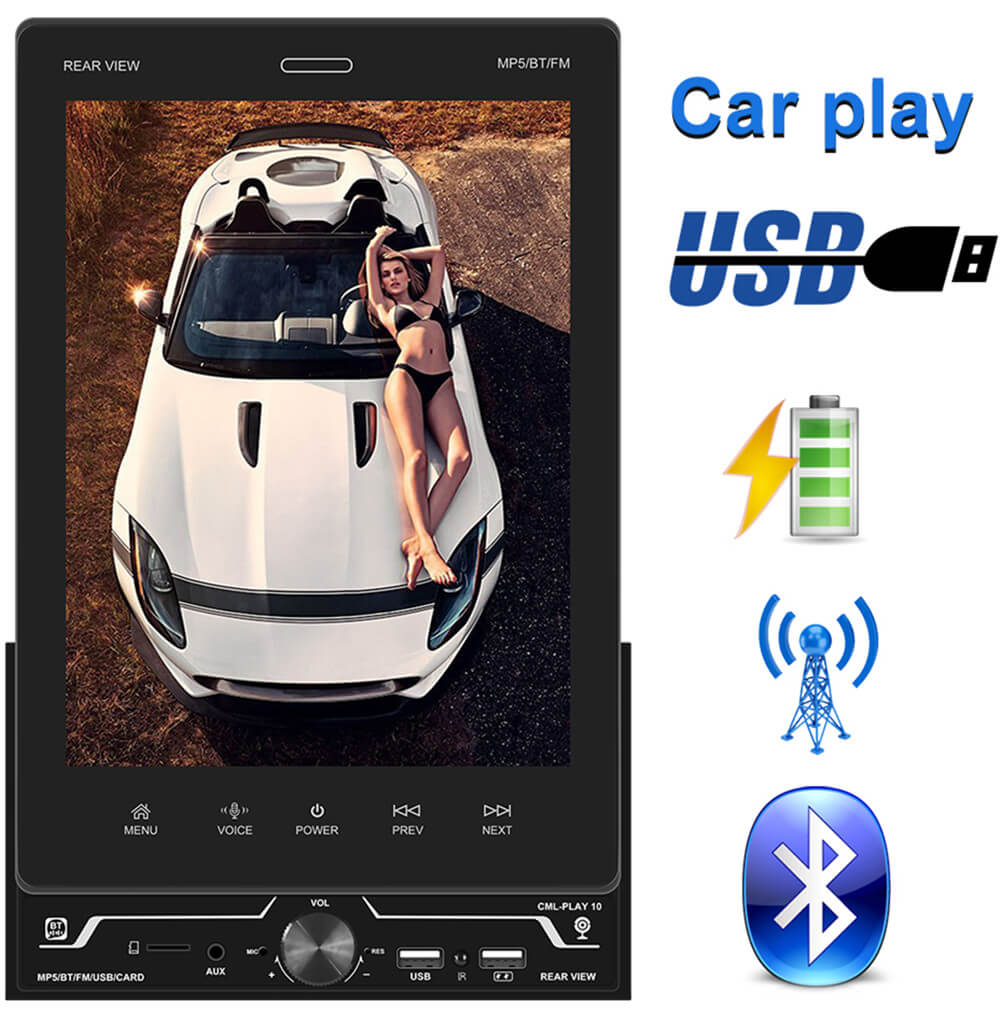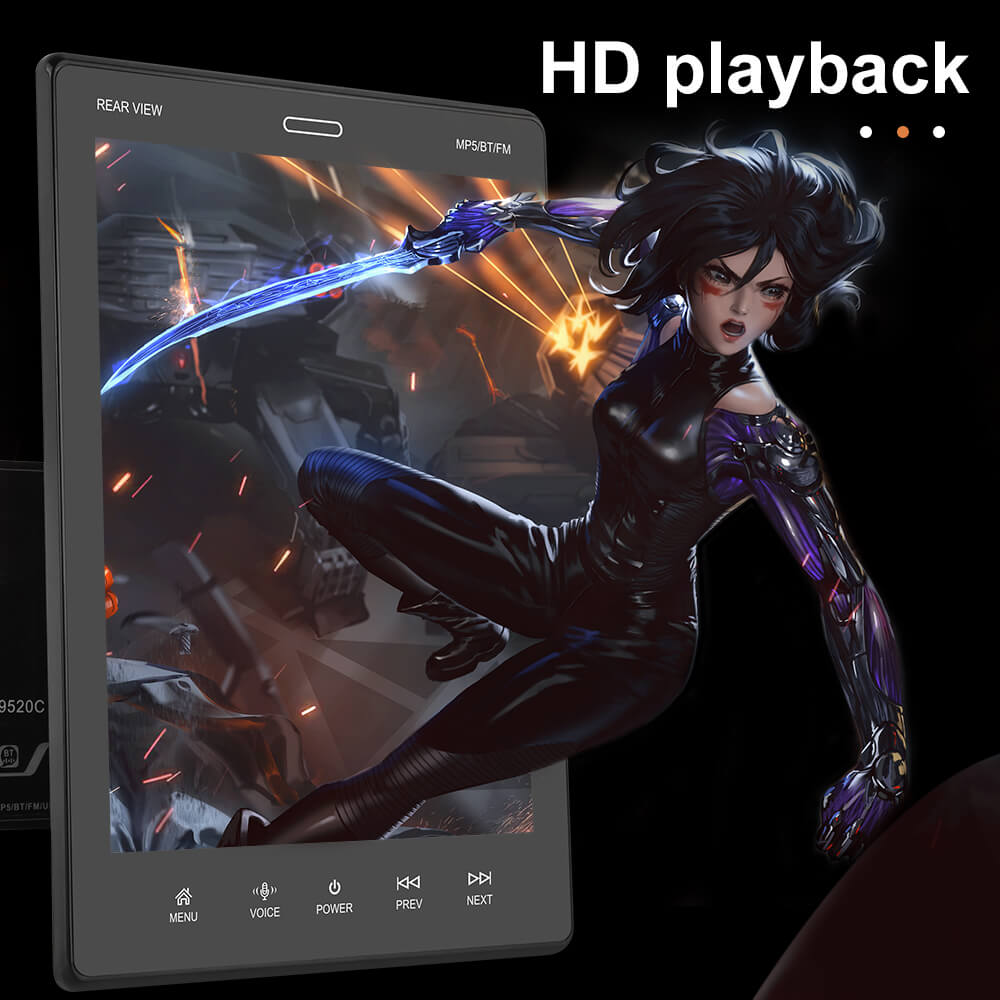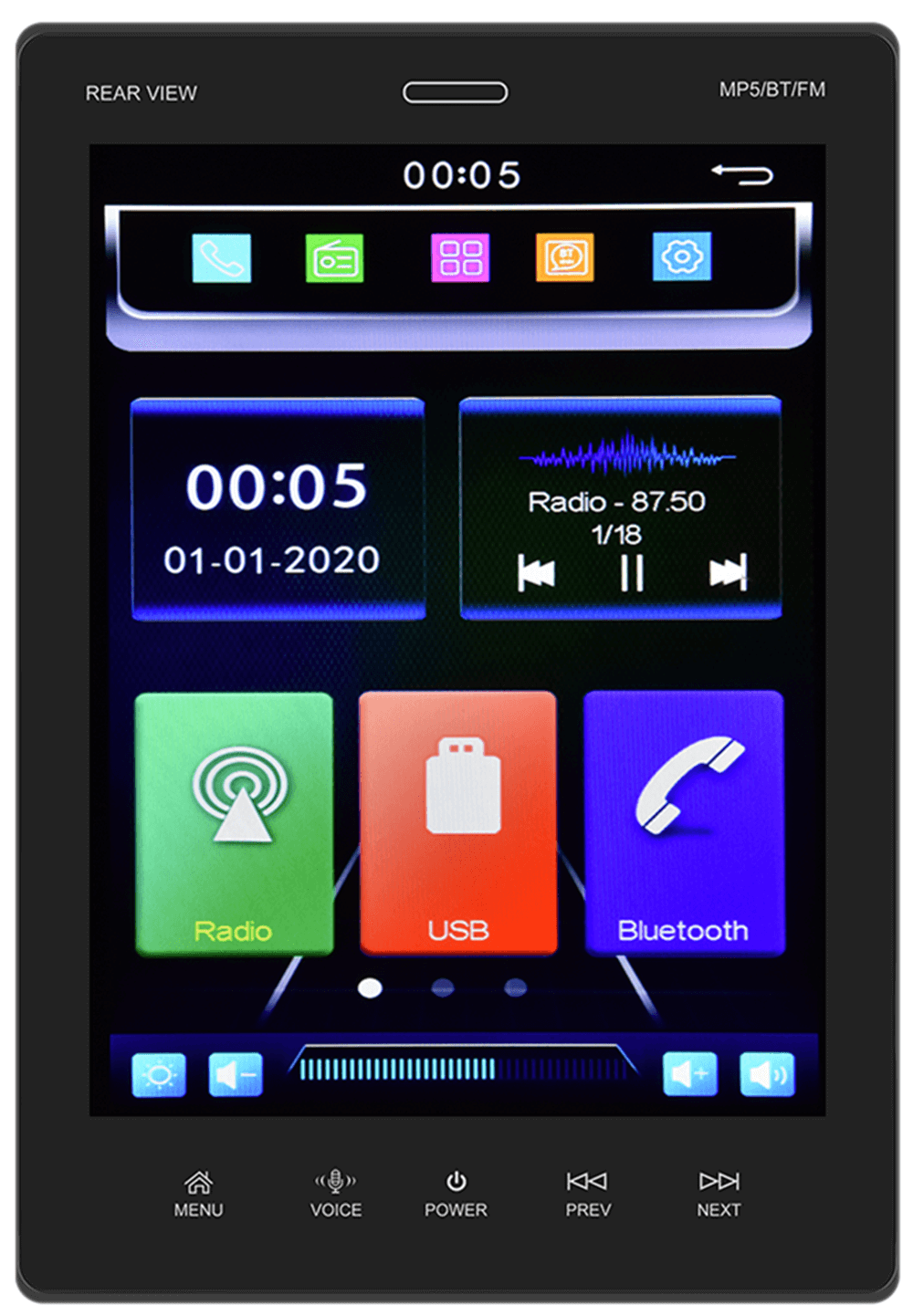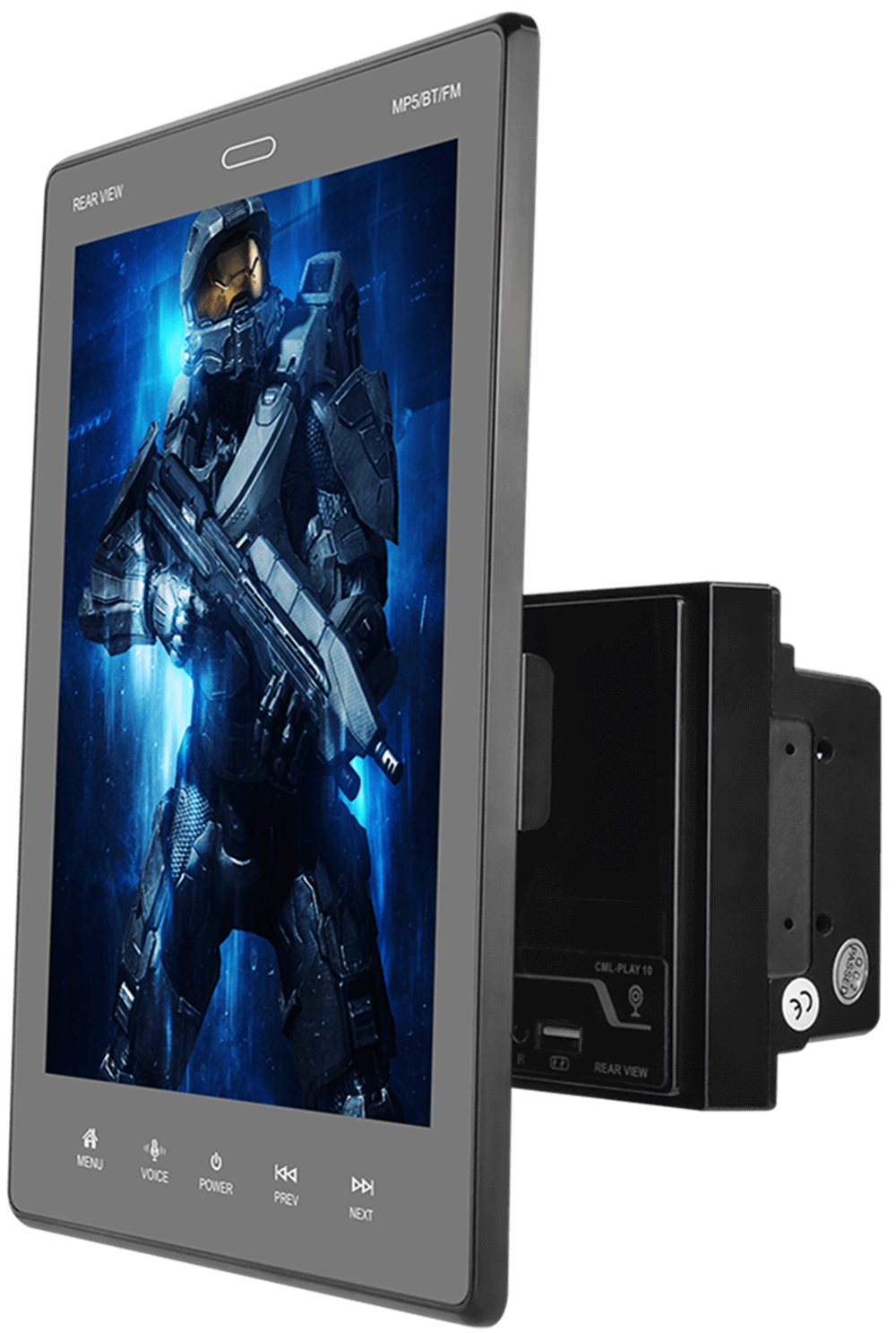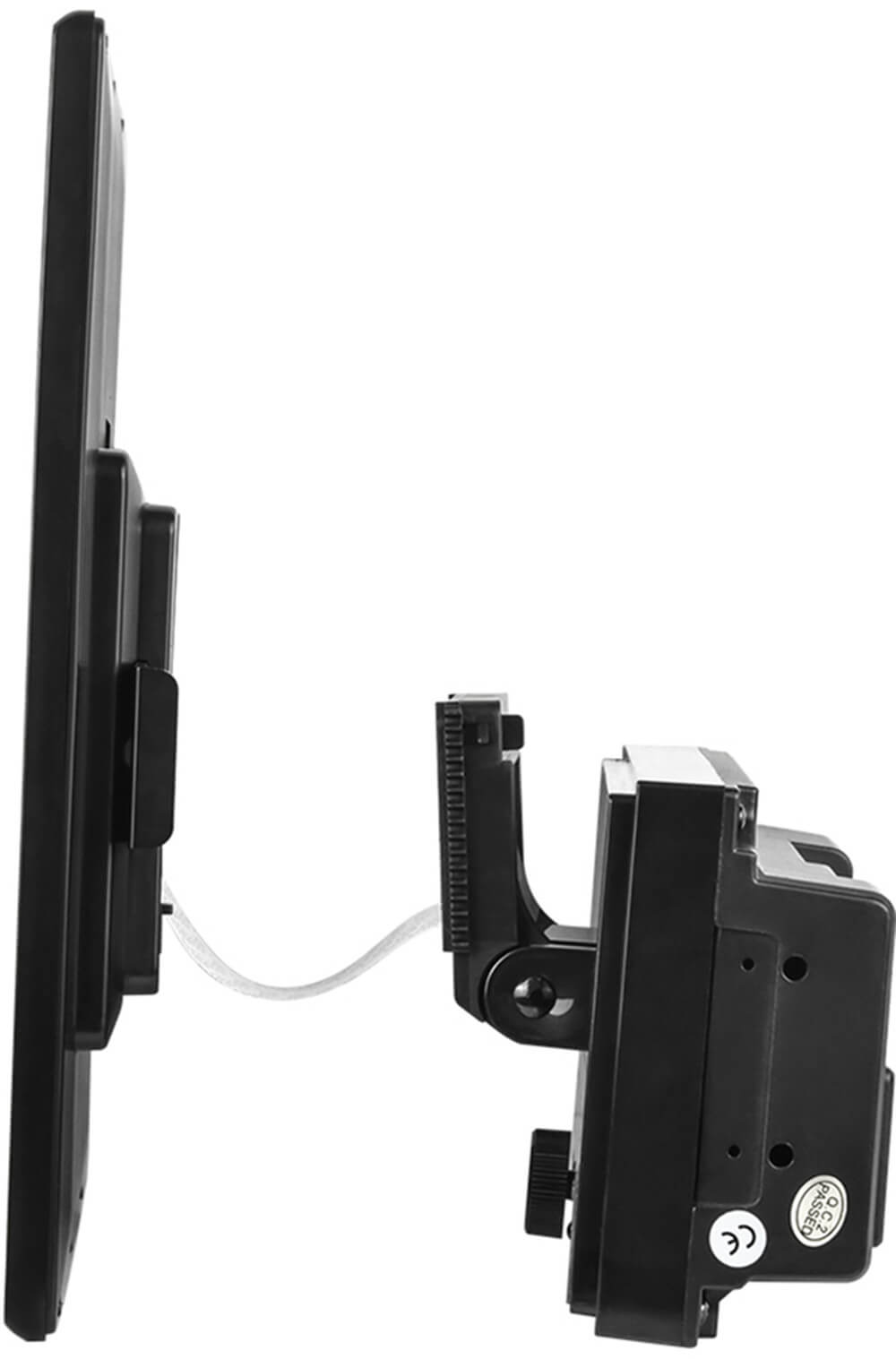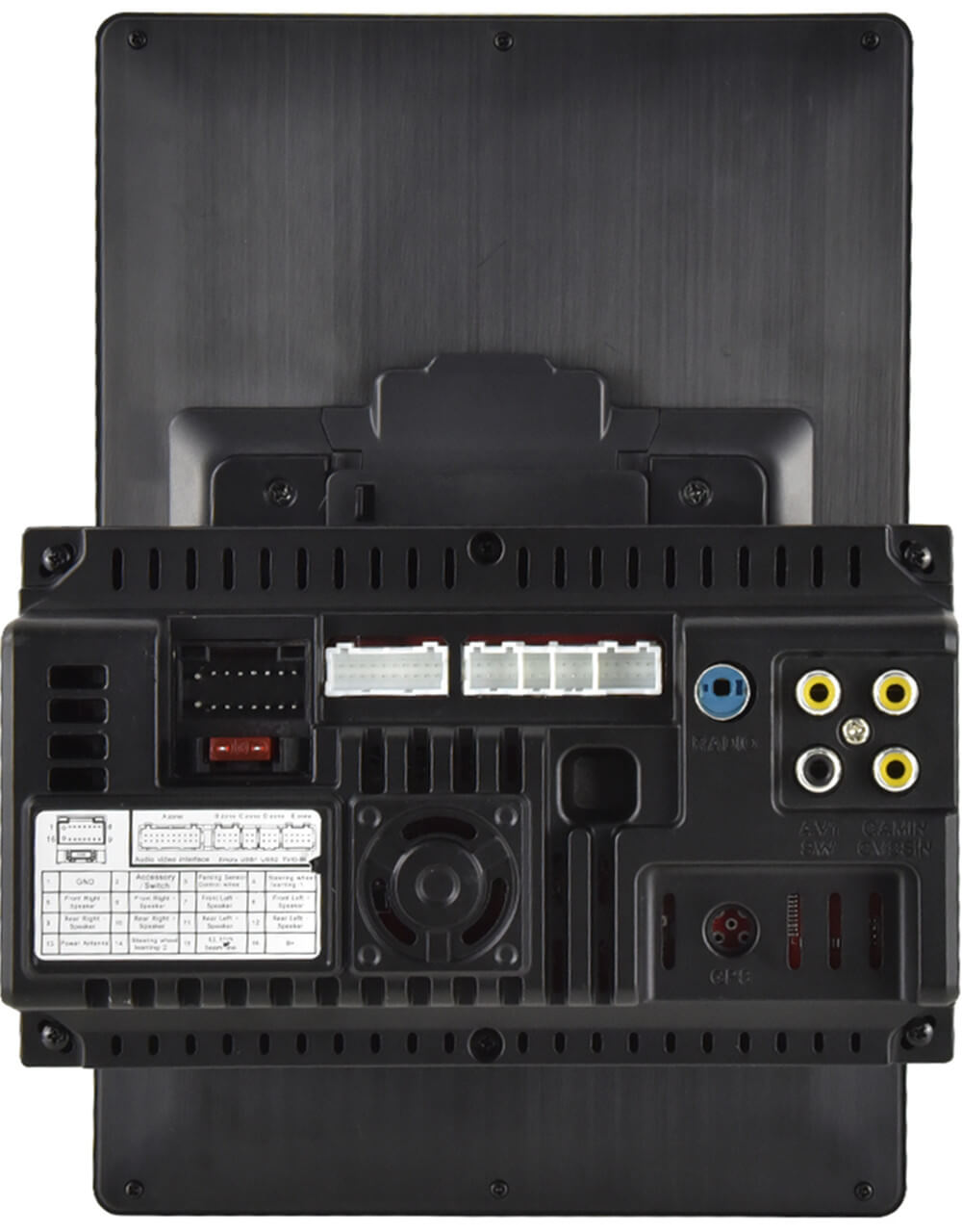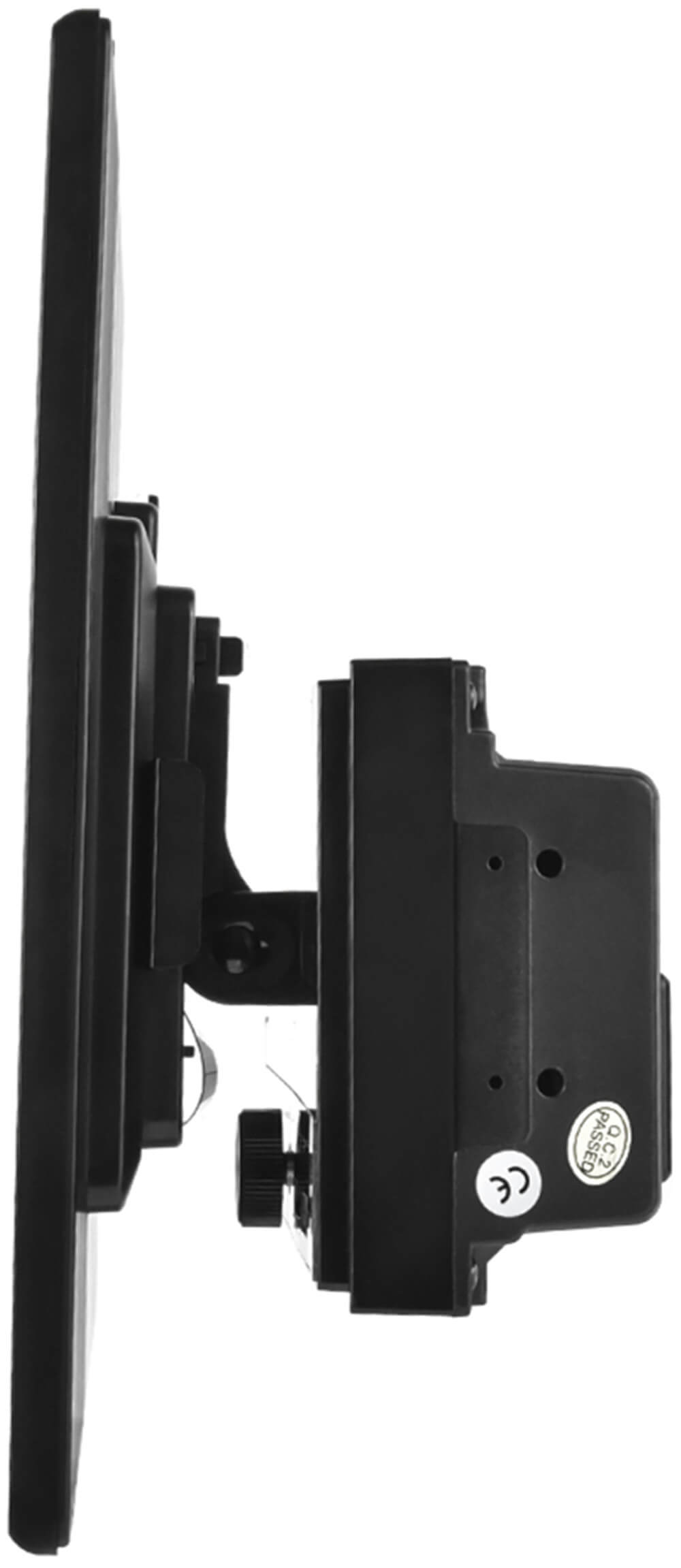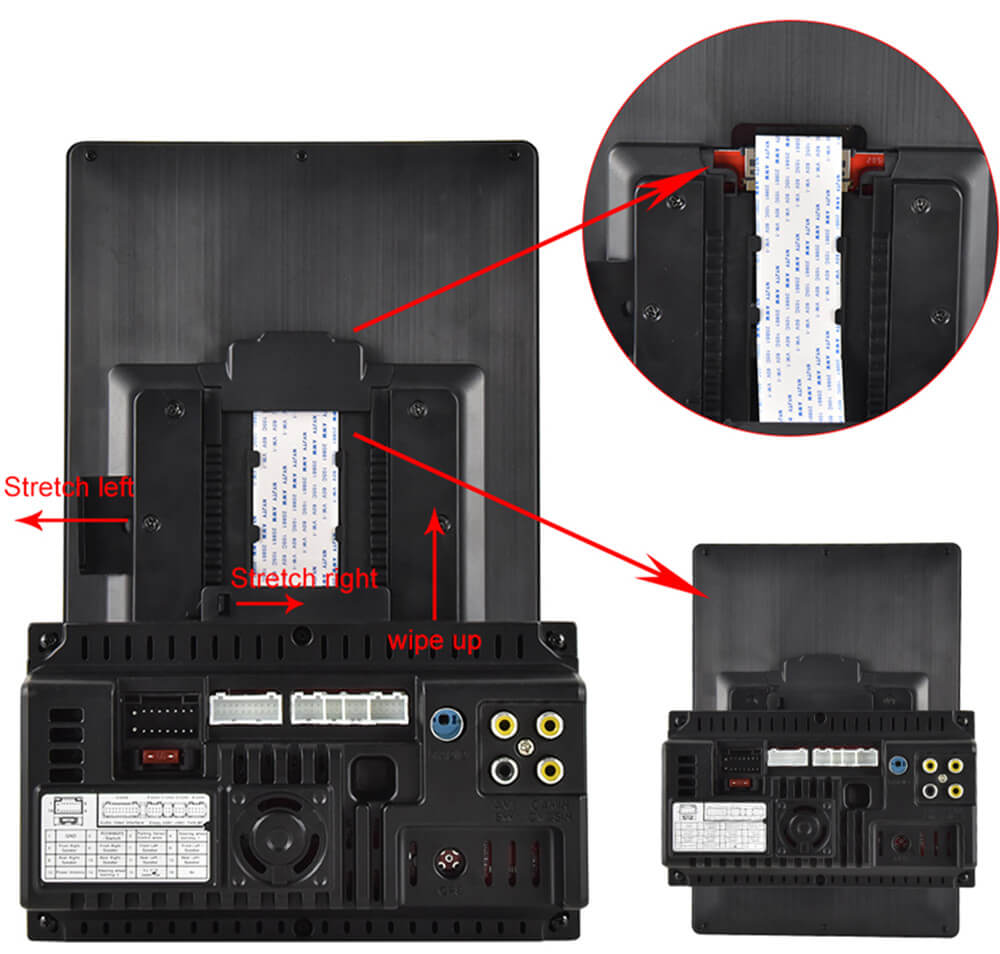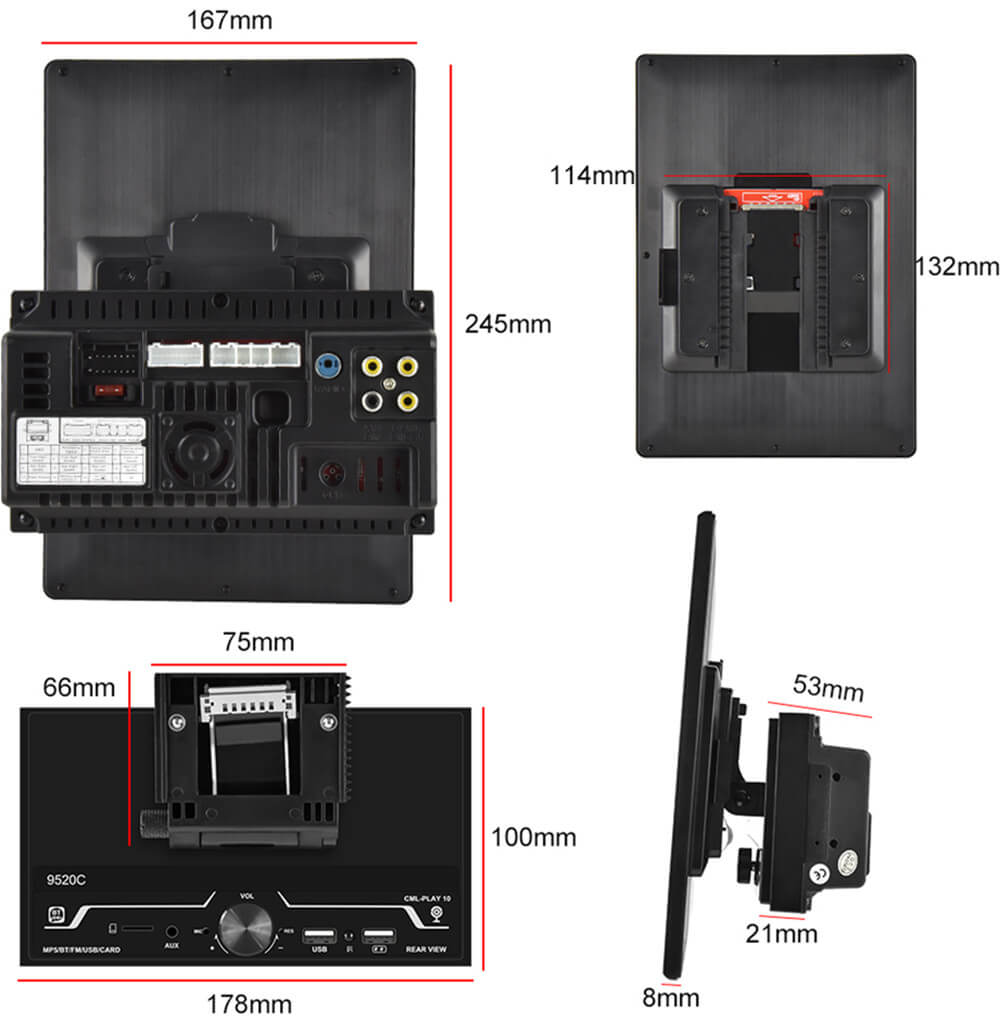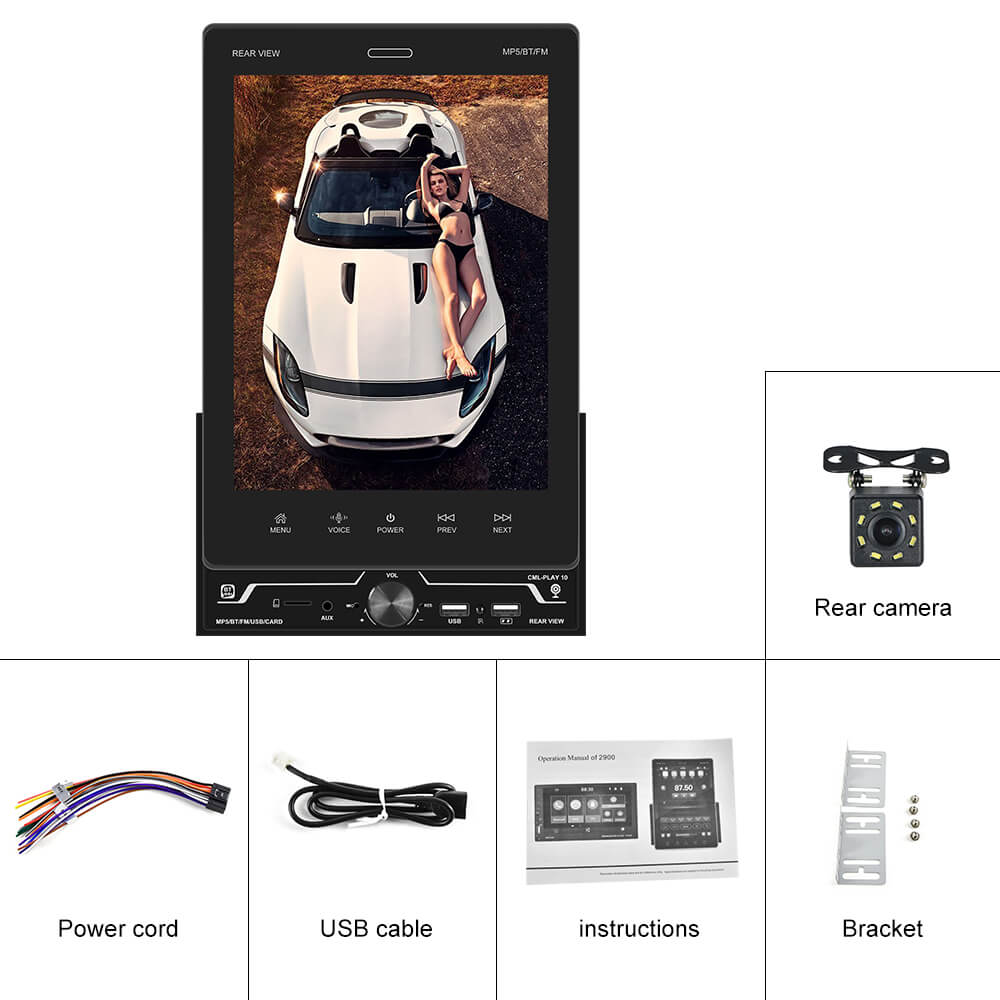 Product Description
 Features:
1. Screen: IPS 9.5-inch detachable high-definition playback vertical screen;
2. Structure: The screen can be moved up and down, swinging back and forth at an angle of 35 degrees, which is convenient for angle adjustment and viewing during use;
3. Rear camera: support AHD high-definition 720P camera image input;
4. FM radio: online music, you can transmit music to car stereo through FM, enjoy the original car stereo sound, and with 18 preset radio stations
5. Mobile phone interconnection: support mobile phone interconnection and mutual control, which can support Apple mobile phone 13.4 version, Android mobile phone version 10.1. More than this version or does not support mobile phones, need to upgrade the software after the original factory debugging
6. Fast charging function: support mobile phone USB fast charging function;
7. BT function: dual-pass BT 4.2 version / support for incoming and outgoing calls / synchronous address book / support for mobile phone music playback / support for voice functions.
8. Media: Support various brands of U disk with unlimited capacity/T card/USB card reader/audio and video input (AUX IN)/audio output (subwoofer)/video output (display on the same screen);
9. Voice function: car MP5 voice assistant. After BT connection, press the machine voice button to call up the mobile phone voice assistant function, which can realize voice calls, open music, open maps and various mobile phone APP functions. MP5 voice is synchronized with mobile phone voice, and is not restricted by languages of different countries.
10. Play function: support MP3/WMA/APE/FLAC/WAV/OGG and other audio formats; support RM/RMVB/ VOB/DAT/MP1/MP2/DIVX/MP4/ FLV/3GP/SWF/AVI/ASF/MIPEG, etc. Video format
11. Capacitive screen full-screen touch, sensitive operation. 768(RGB)×1024 display The new A-standard high-definition IPS screen.
12. Support English/Chinese/Portuguese/Western/Russian/German/Italian/Polish/French/Japanese/Turkish/Czech and other languages, the default is English
13. Carplay: Carplay car system can closely integrate the user's iOS device and iOS experience with the dashboard system. Users who use Carplay can connect to the car system through a data cable to realize voice-activated navigation, make calls, send and receive messages, and listen to music. It is only available for iPhone
Specifications
Chipset: 2900
Screen size: 9.5 inches
Screen resolution: 768 * 1024
: Android / IOS
Radio chip: 8035
Output power: 4 * 45W
Working temperature: -40℃-80℃
Steering wheel control function: support
BT version: 4.2
Power amplifier chip: AC7388
Radio frequency band: FM / RDS
Video output: support
Reversing input:AHD&CVBS,
USB: Three USB ports
TF card: support
AUX: Support
carplay: Apple phone
Fast charging: support
Voice assistant: support
Audio format: APE / FLAC / WAV / MP3 / WMA, etc.
Video format: MKV / RMVB / AVI / MP4 / MDV, etc.
Picture format: PNG / JPEG / JPG / GIF / WBMP / BNP, etc.
Language: Support English/Chinese/Portuguese/Western/Russian/German/Italian/Polish/French/Japanese/Turkish/Czech and other languages, the default is English

Accessories details:
1*Host
1*Power cord
1*USB cable
1*Instruction
1*bracket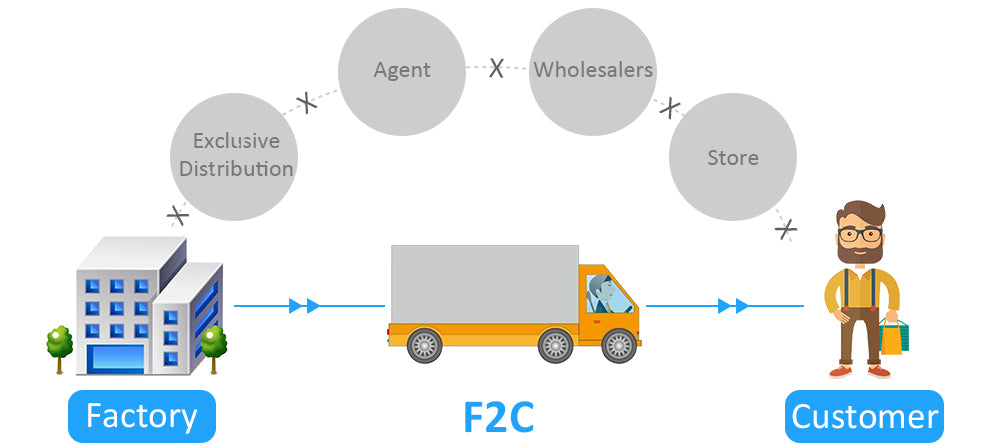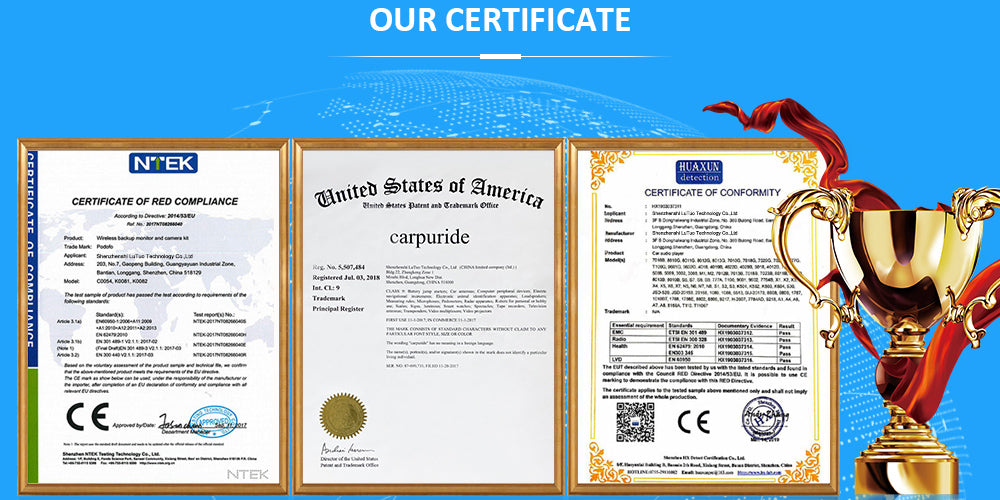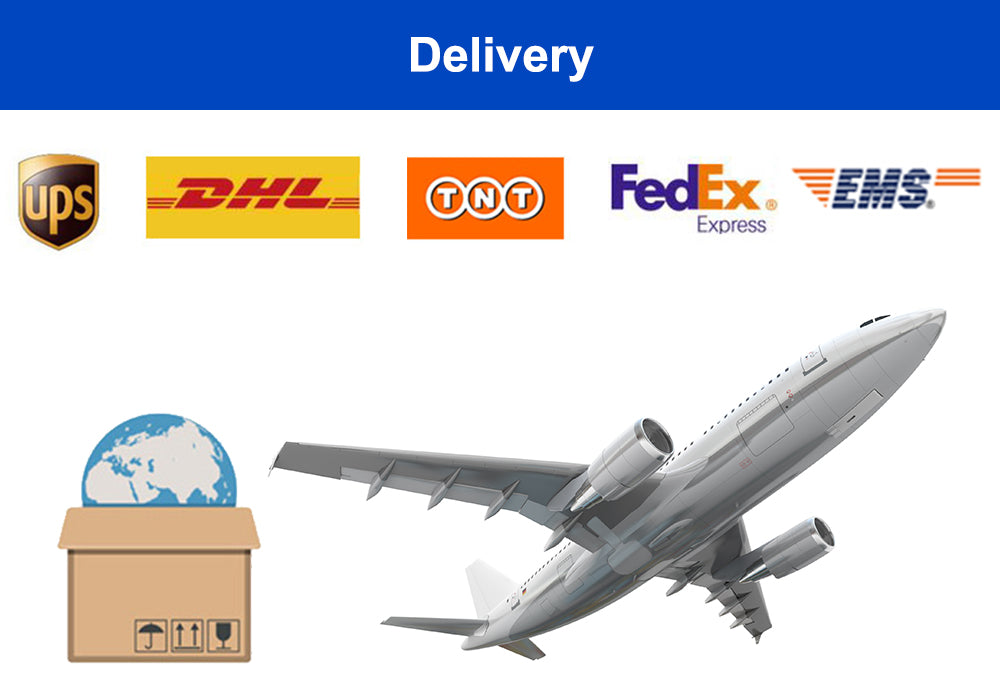 We provide 24-hour consultation and after-sales service:
E-mail: seller@carpuride.com
WhatsApp/Wechat/Line: +86 15914018419
Free returns:
●If you are not satisfied when you receive the item (incorrect, damaged, defective,or item not as described). please return it within 30 days for a replacement or money back.
After-sales guarantee:
●We provide a two-year warranty.