Description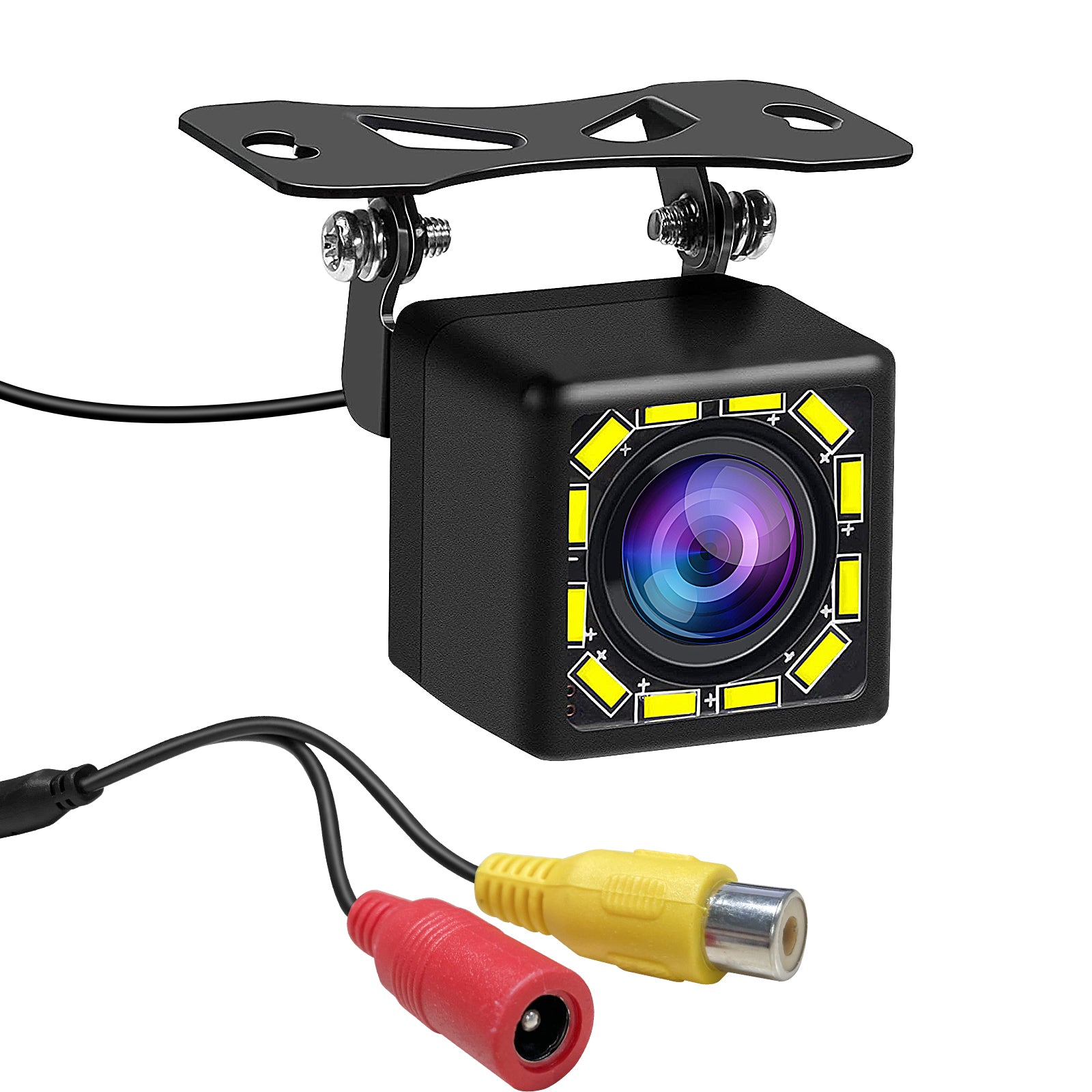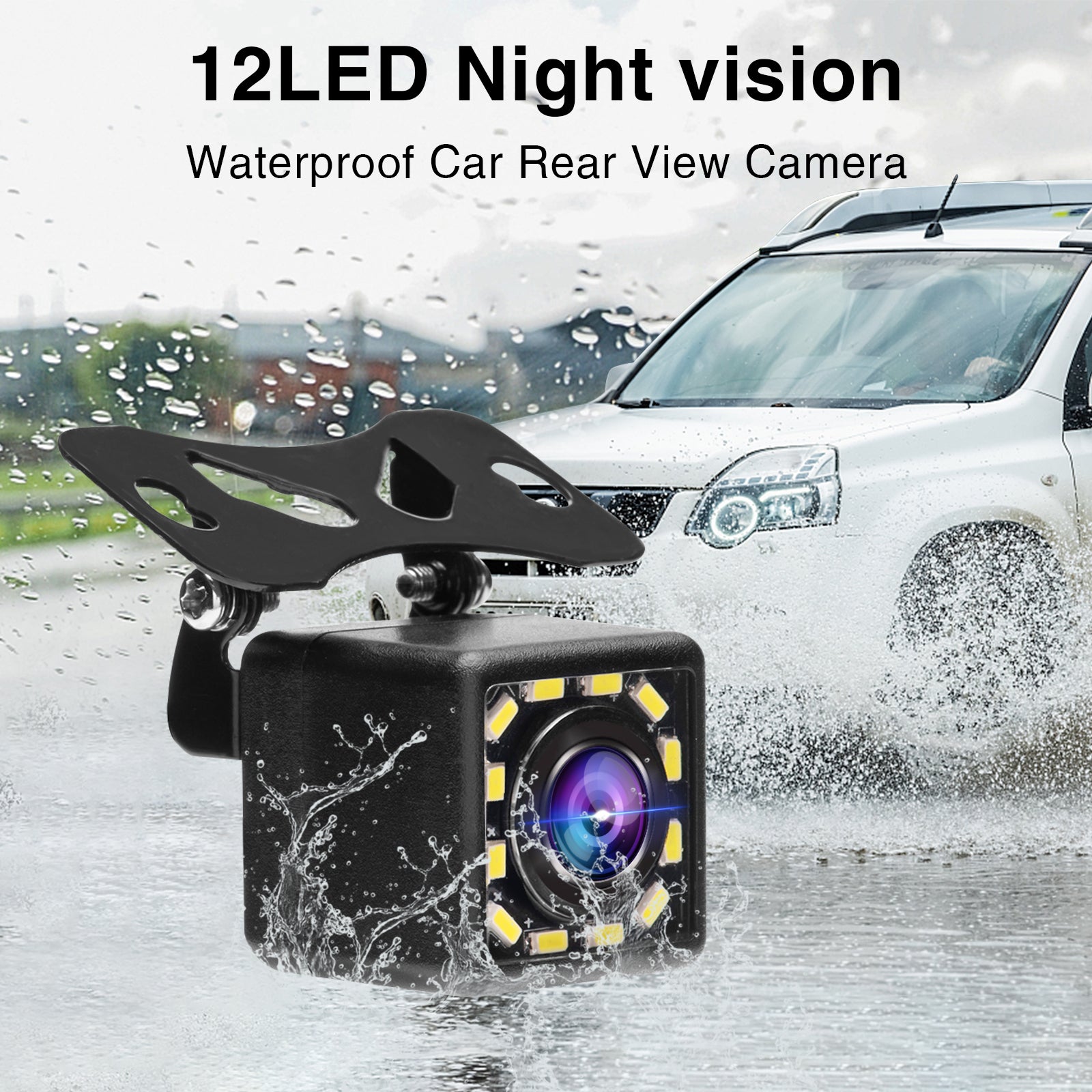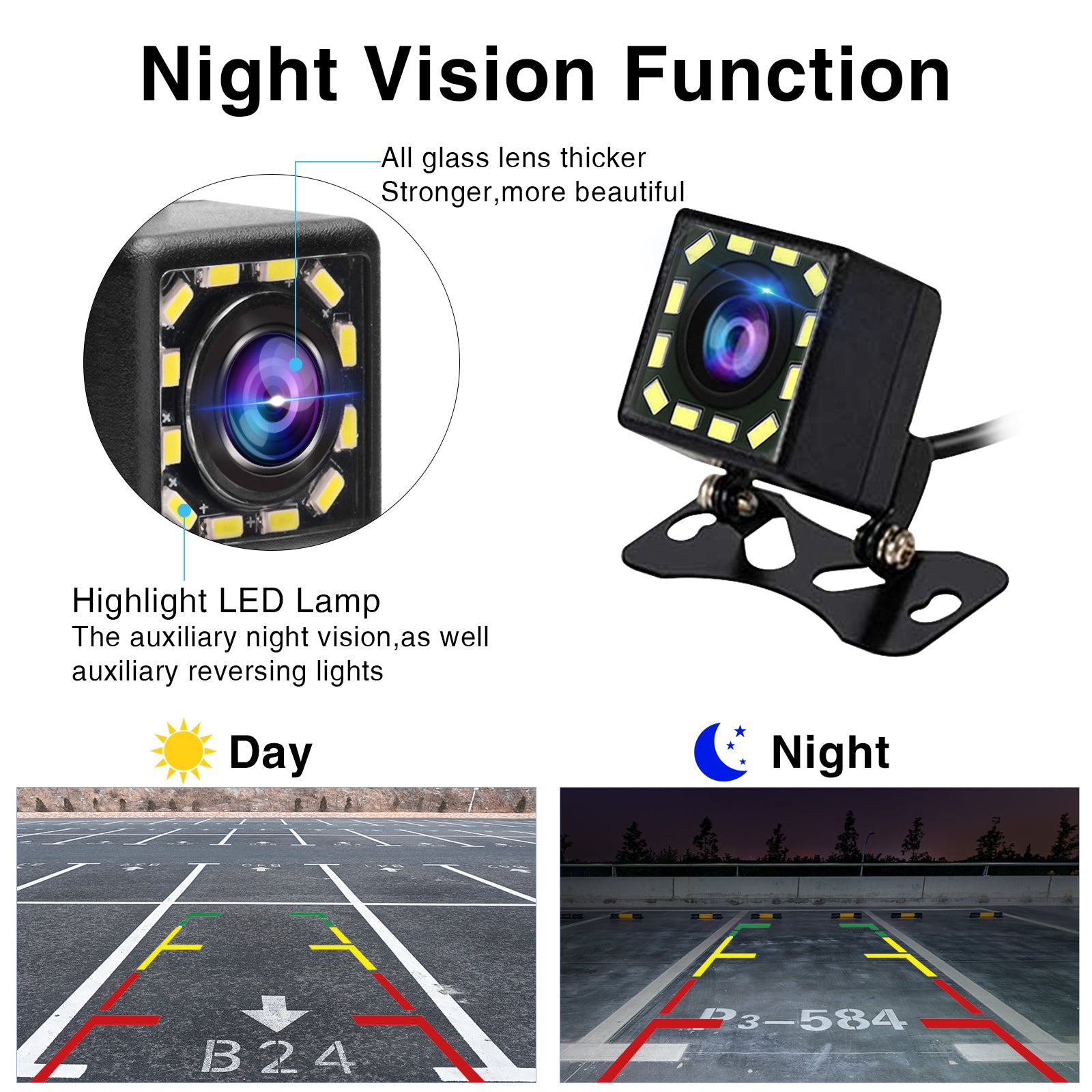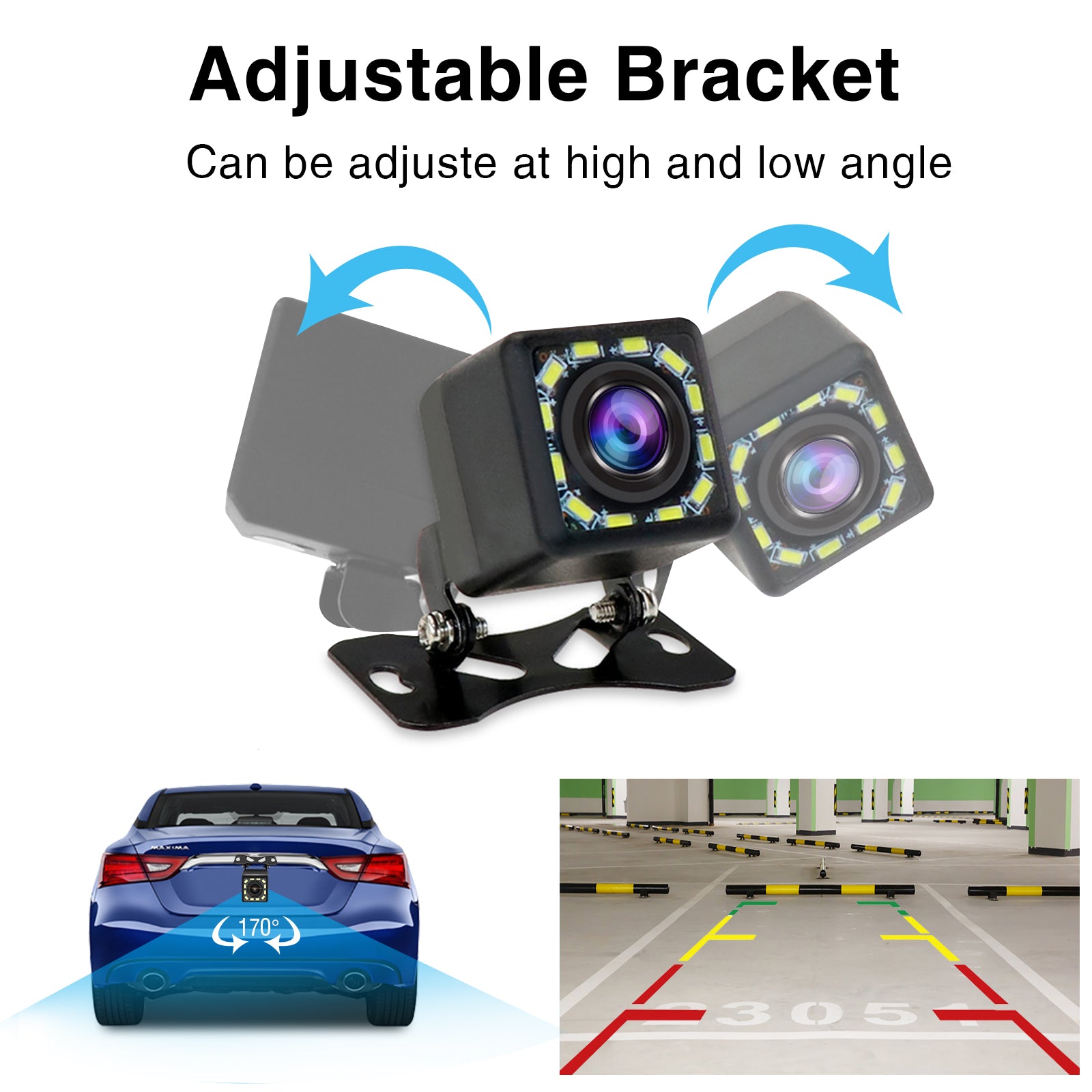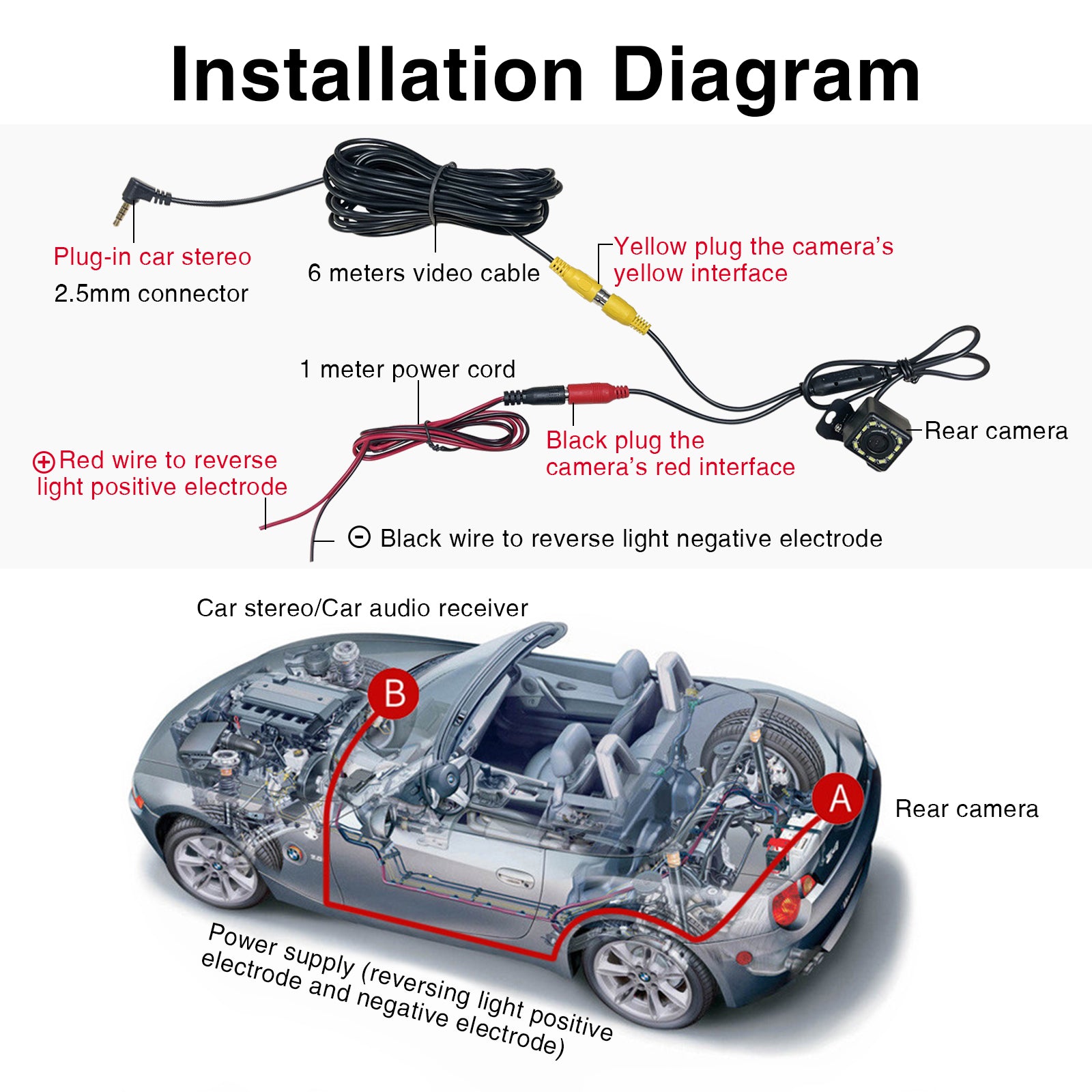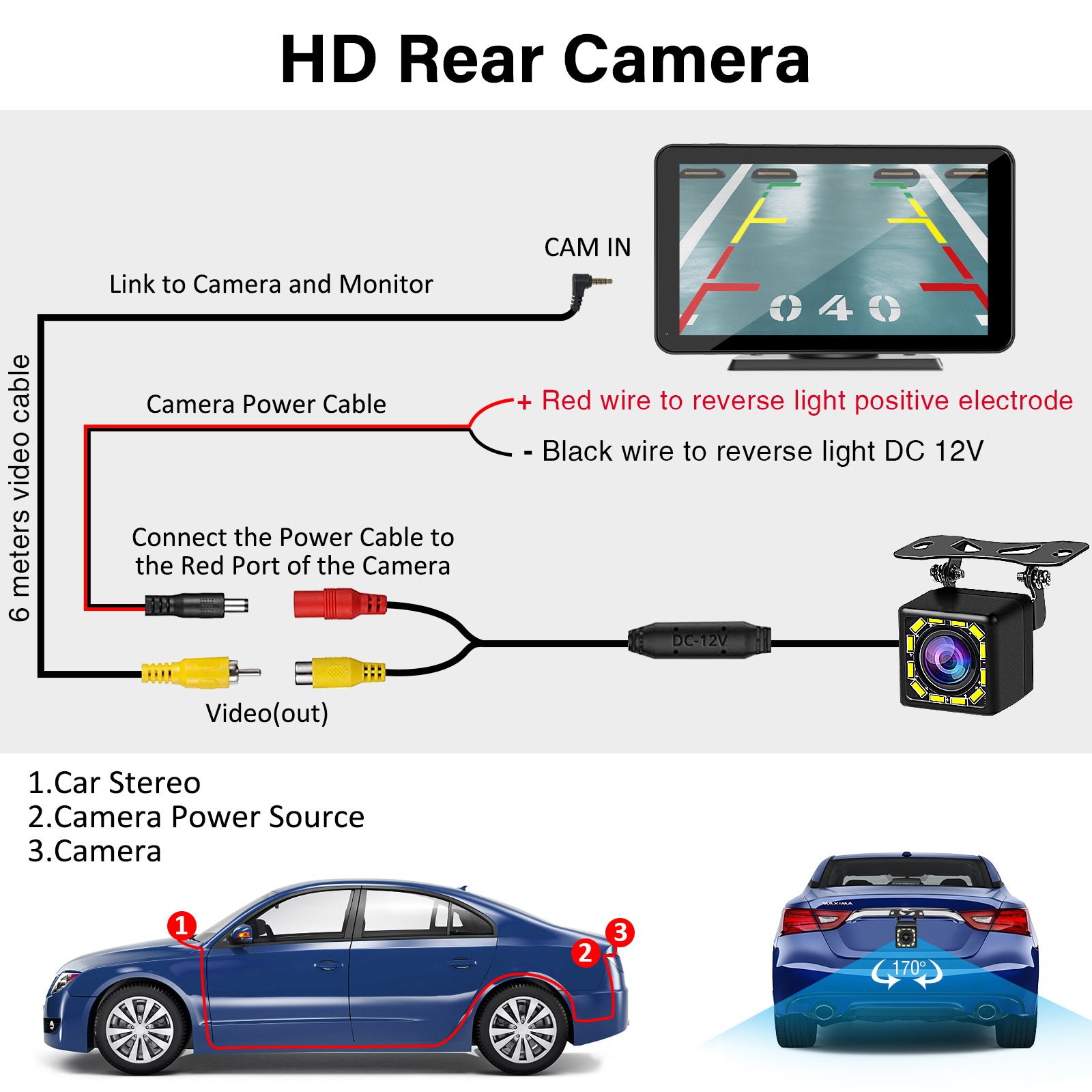 Very Impressed
Brought this for my 2010 Insignia. As fed up with not having a desent setup. Got to say easy to fit and setup in few mins . I have brought the rear camera and hardwire kit . Which im hoping to fit when i can .
Backup camera
Perfect addition to my carpuride w103
Back up camera
Works great with the carpuride 9in
Car water proof and night vision camera
Clear sharp image easy installation perfect partner for carpuride CarPlay unit
Like the product... But!
I wish the boot program would use the SD slot to look for a boot image and background image.