Description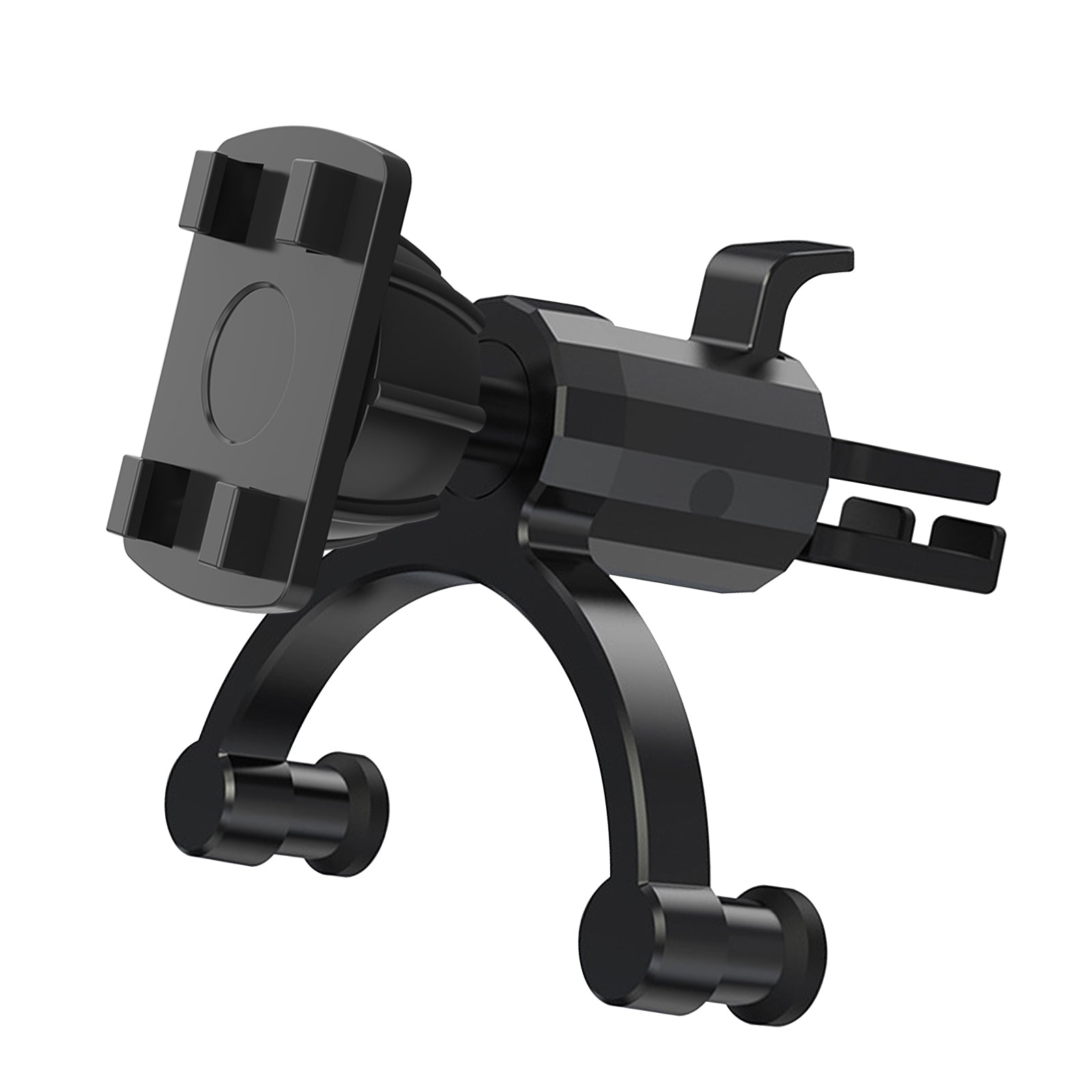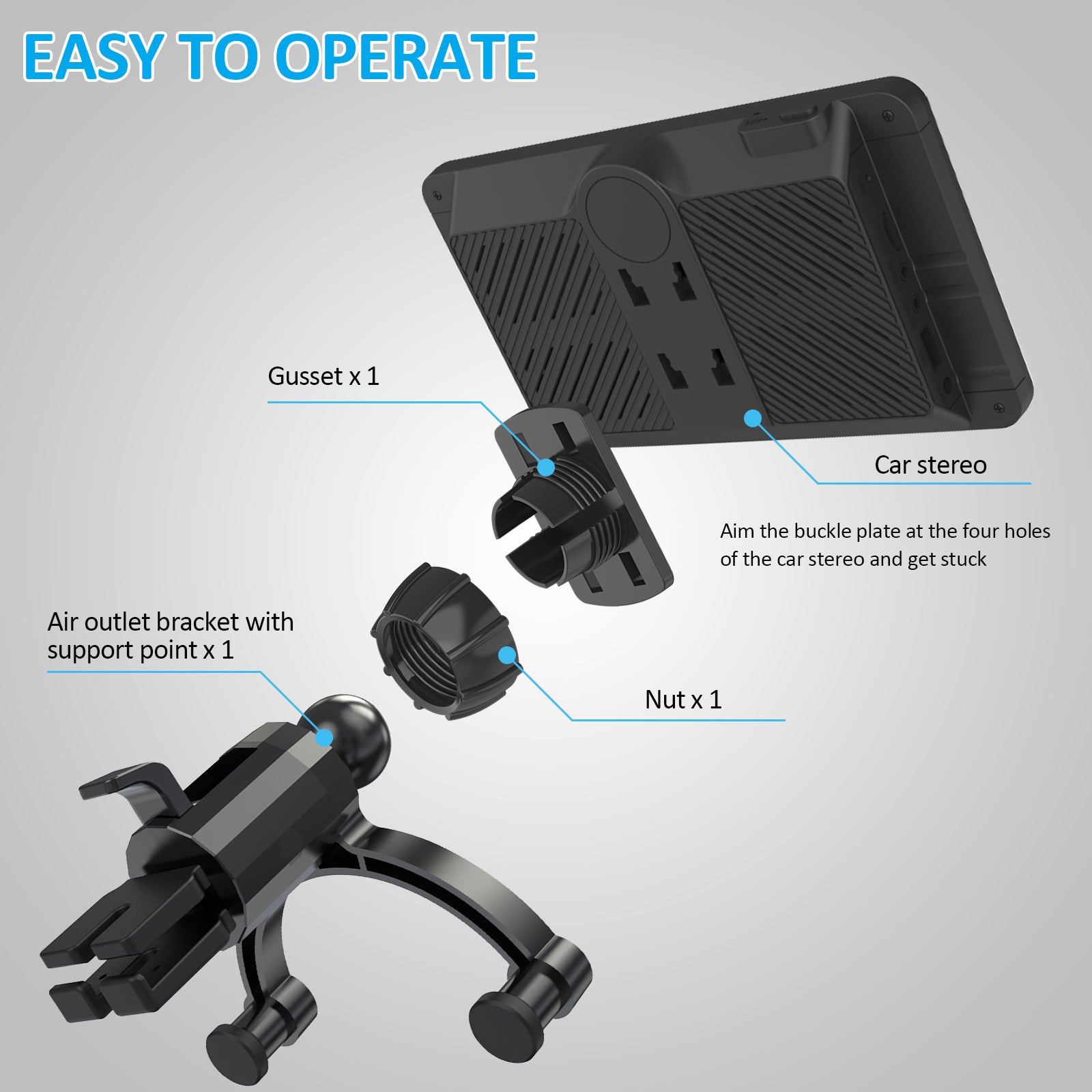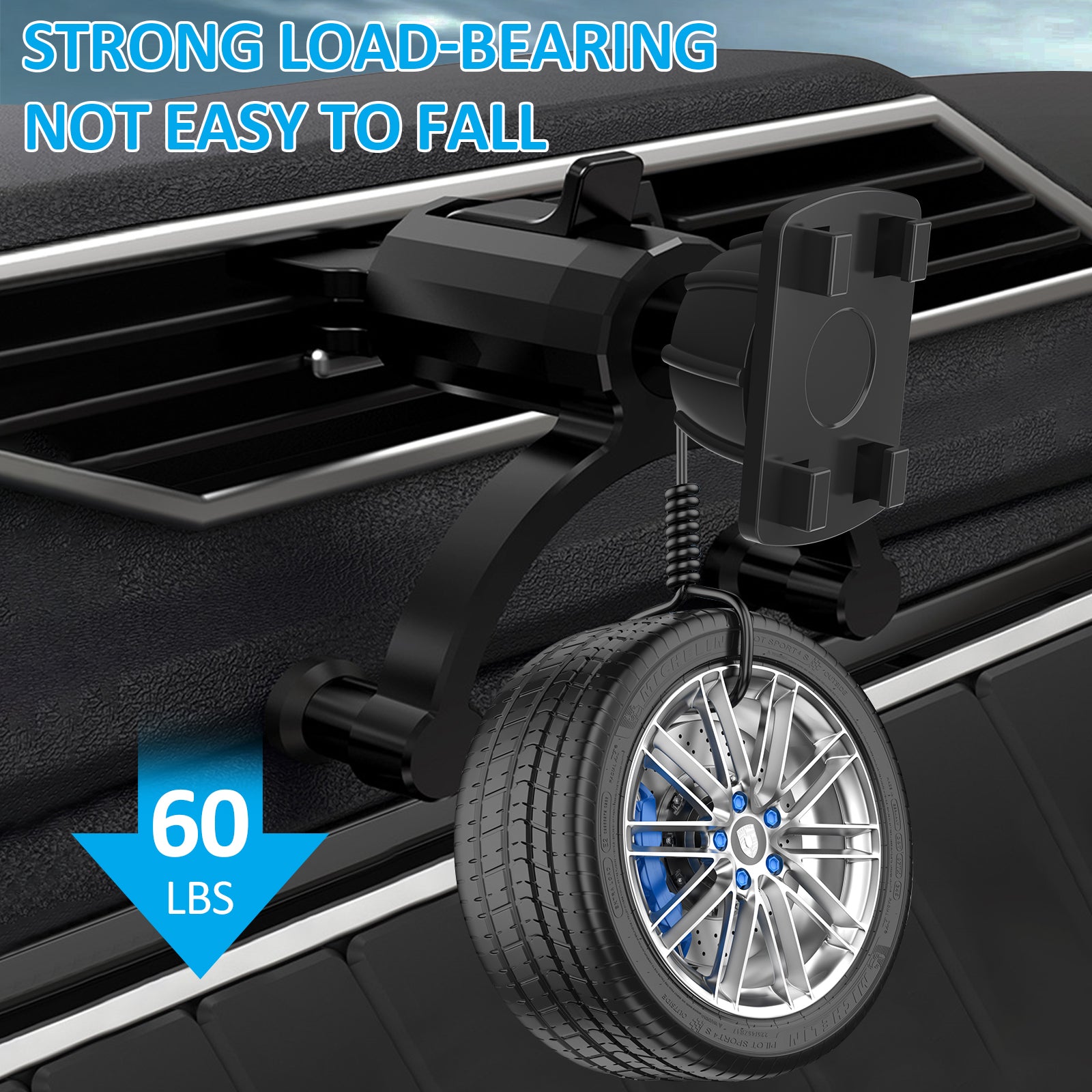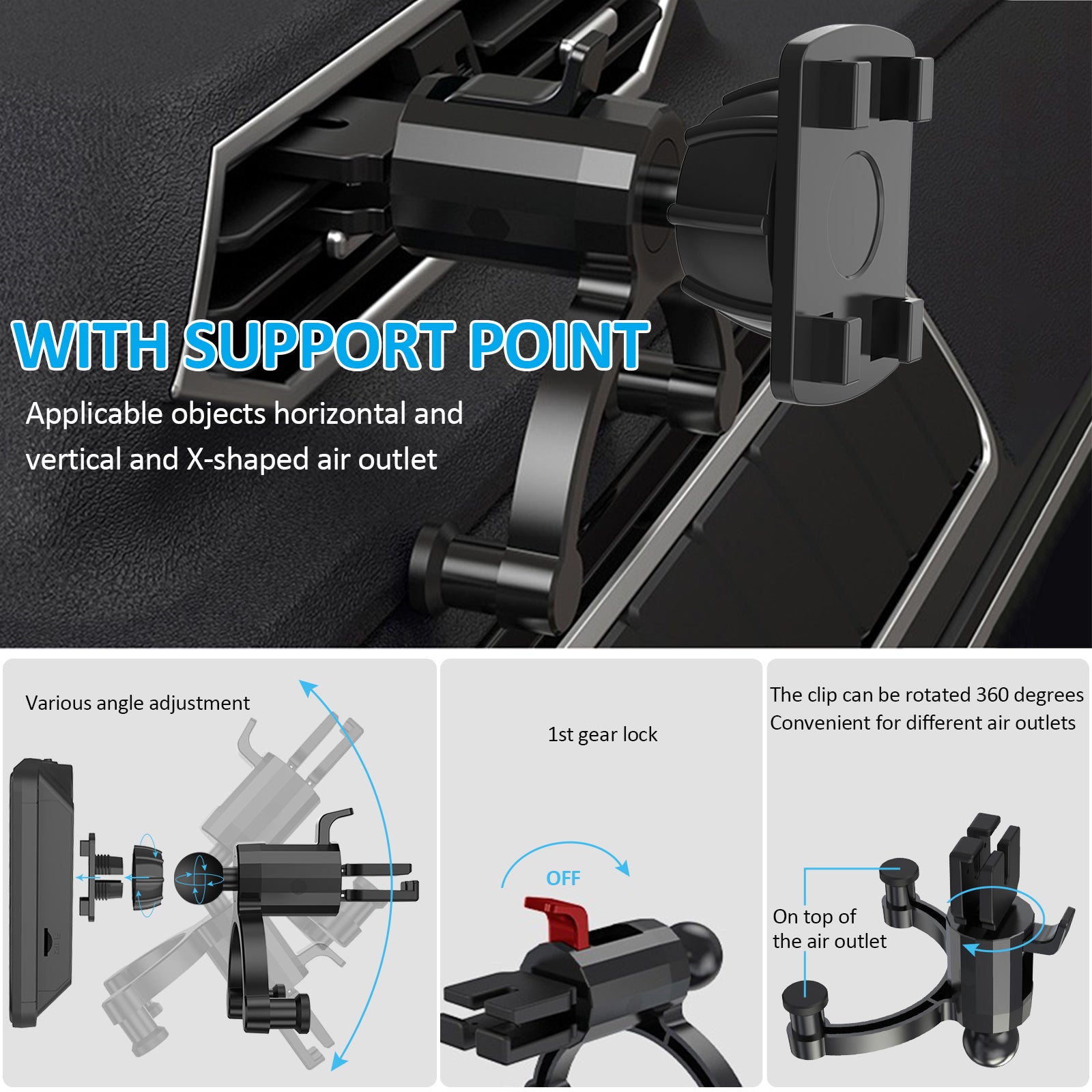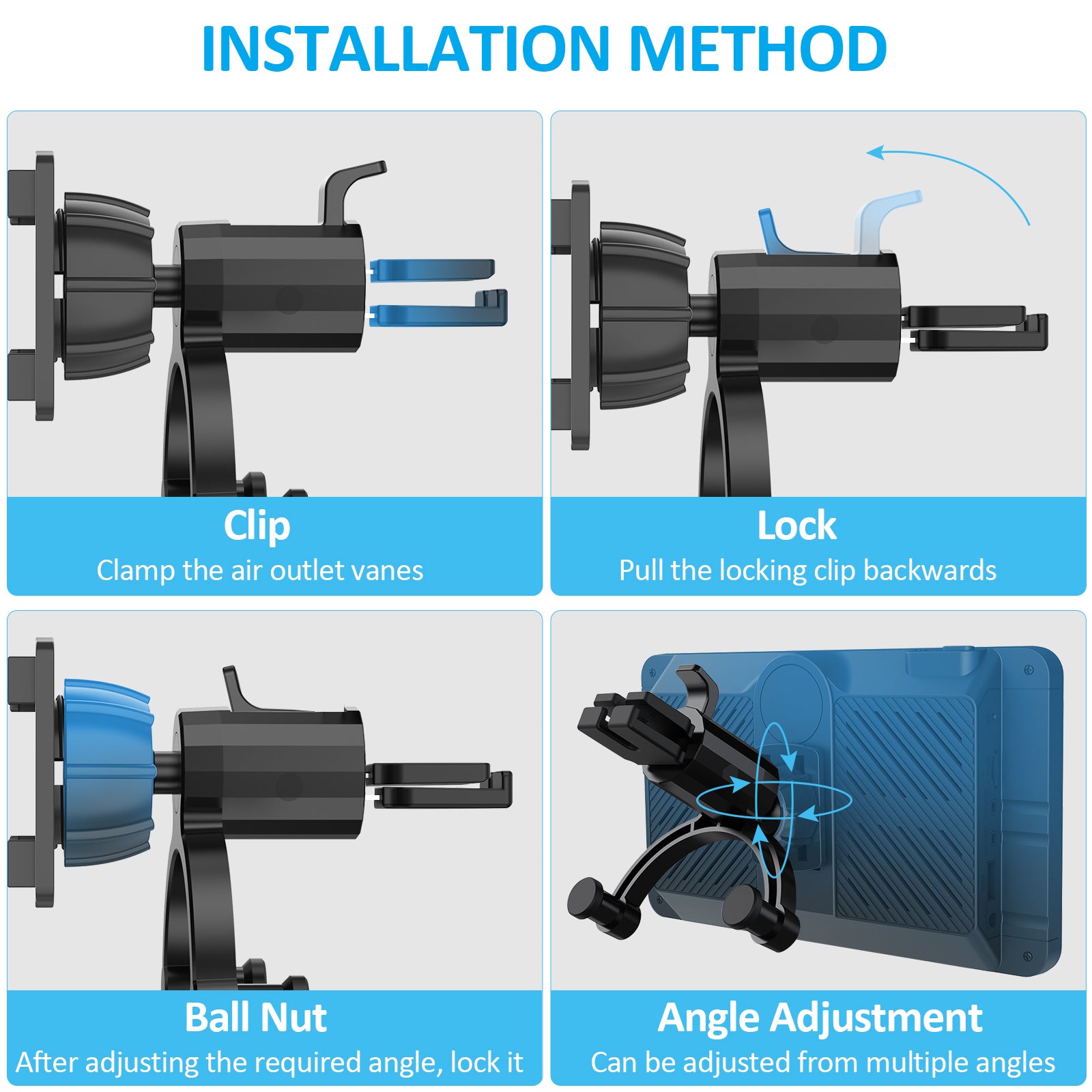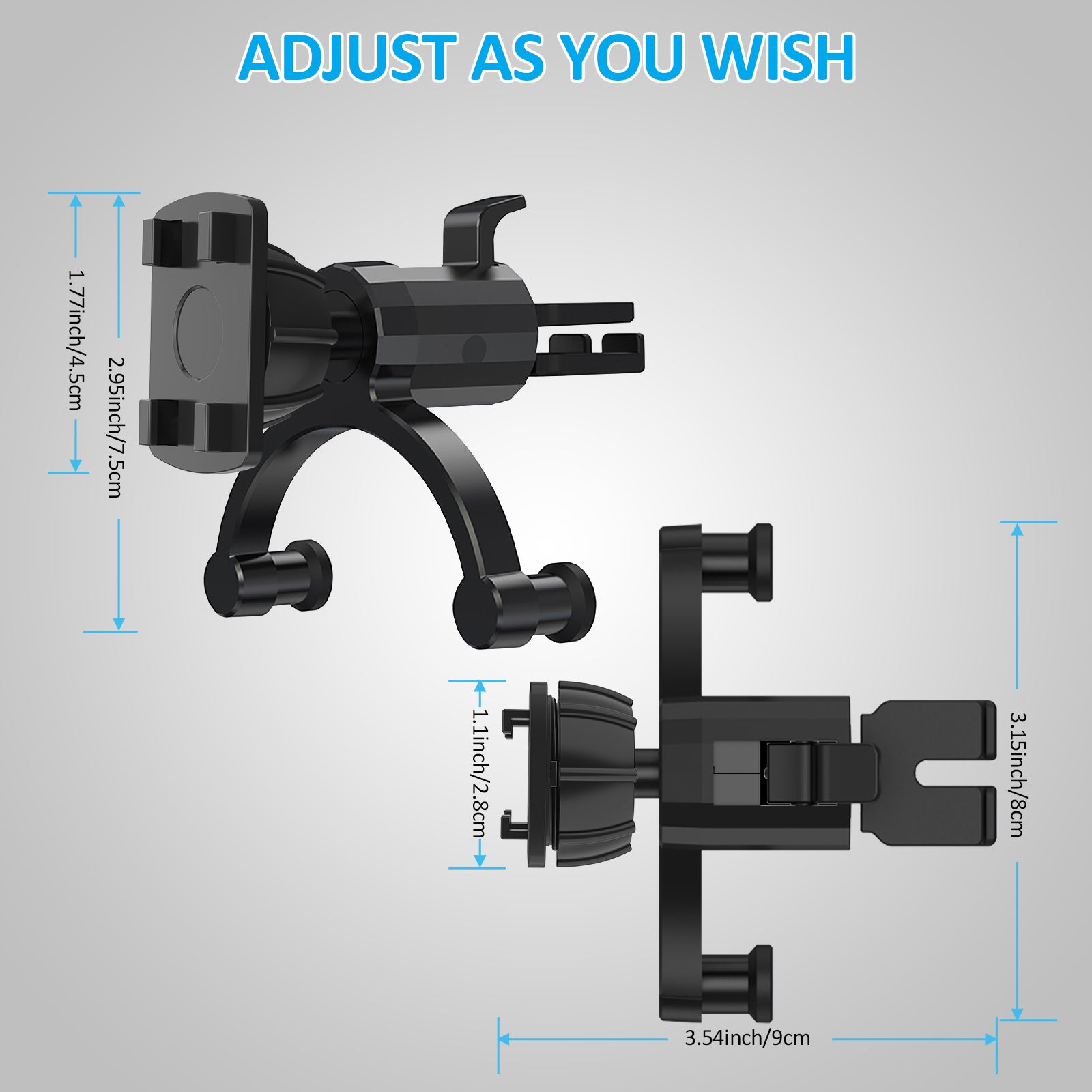 CARPURIDE Air Outlet Bracket
Excellent product, it works very well on my car, I added a plastic sponge pad to cushion vibrations and reduce screen movement.
Air outlet
Works great, holds on well on car air vent and screen is secure
Air Outlet Bracket
Ordered this bracket to give me the option to mount the screen lower down rather than use the suction or adhesive patches on the dashboard. Really pleased with its sturdiness and suitability and would recommend you purchase this as an option. The bracket arrived with the unit so avoided delays by posting separately.
great look
Could do with play store update option
Excellent accessory
Sturdy, practical and very useful. Stay in place secure.