Description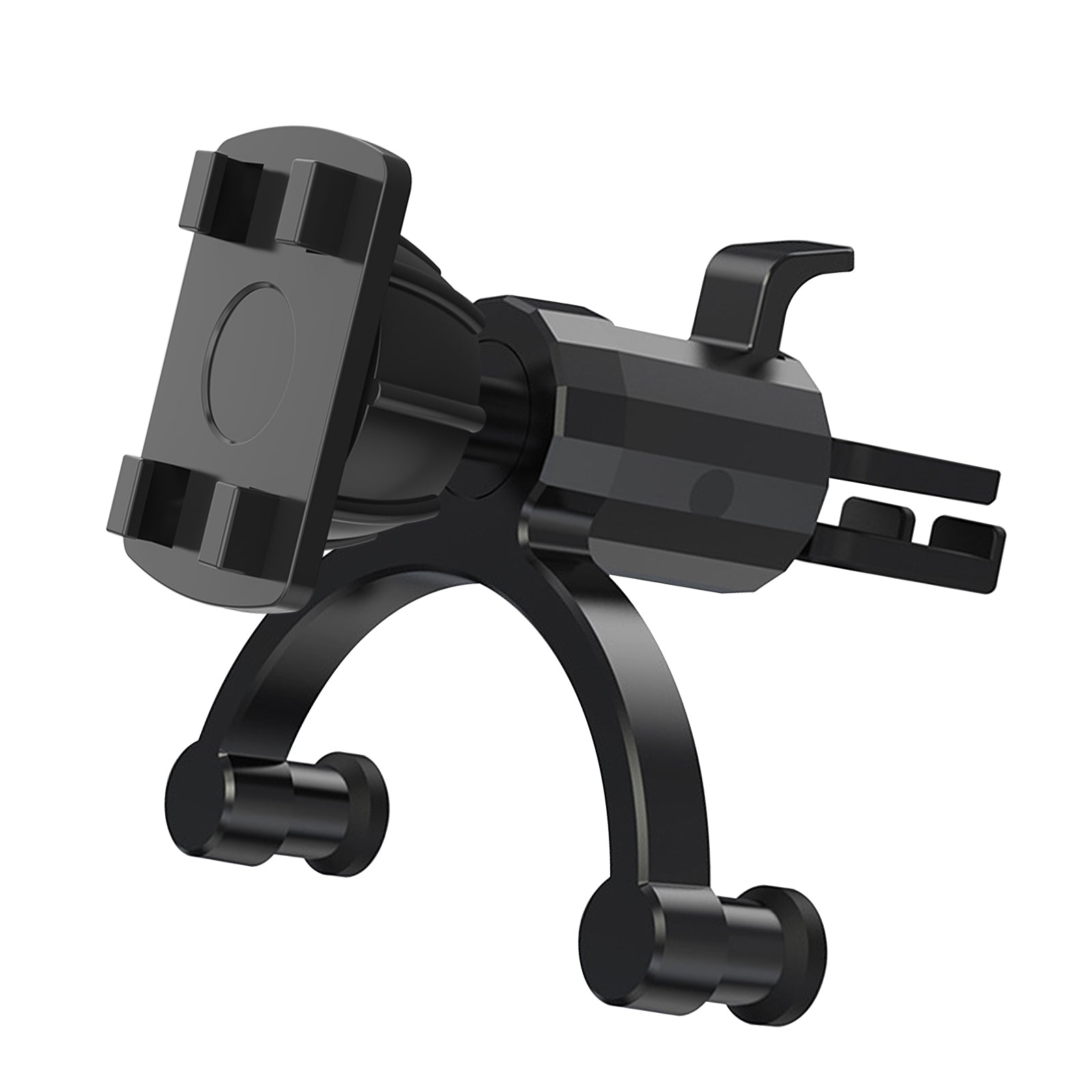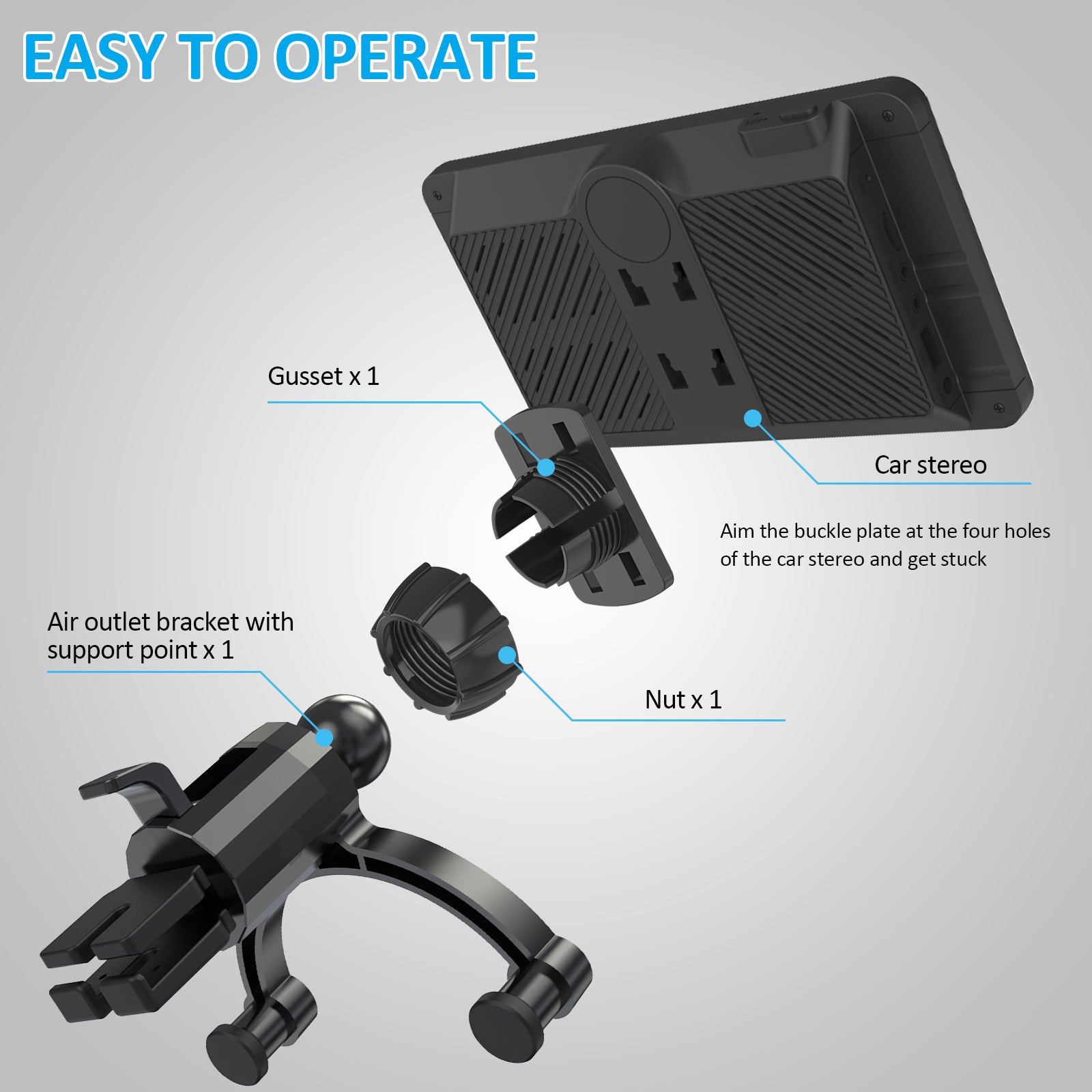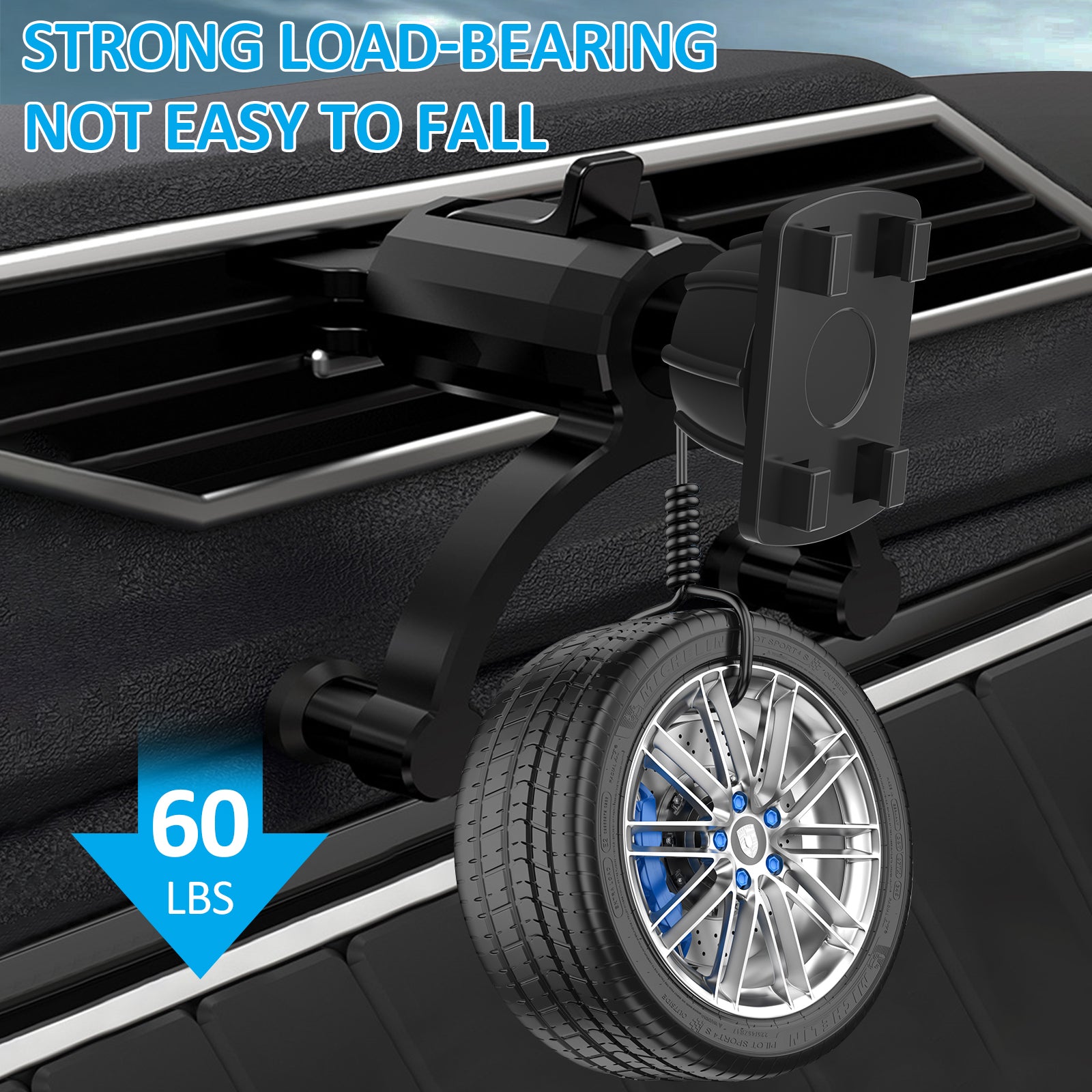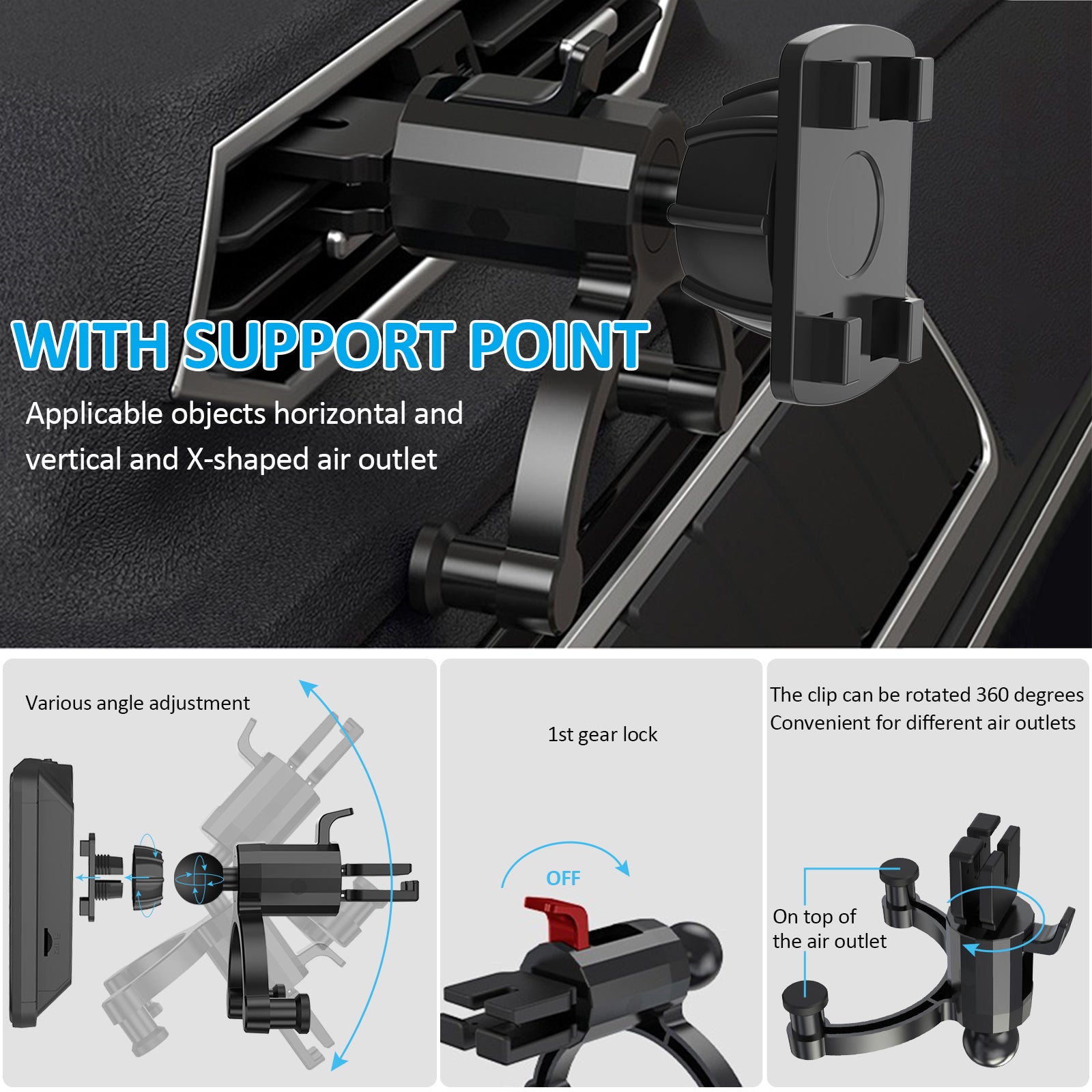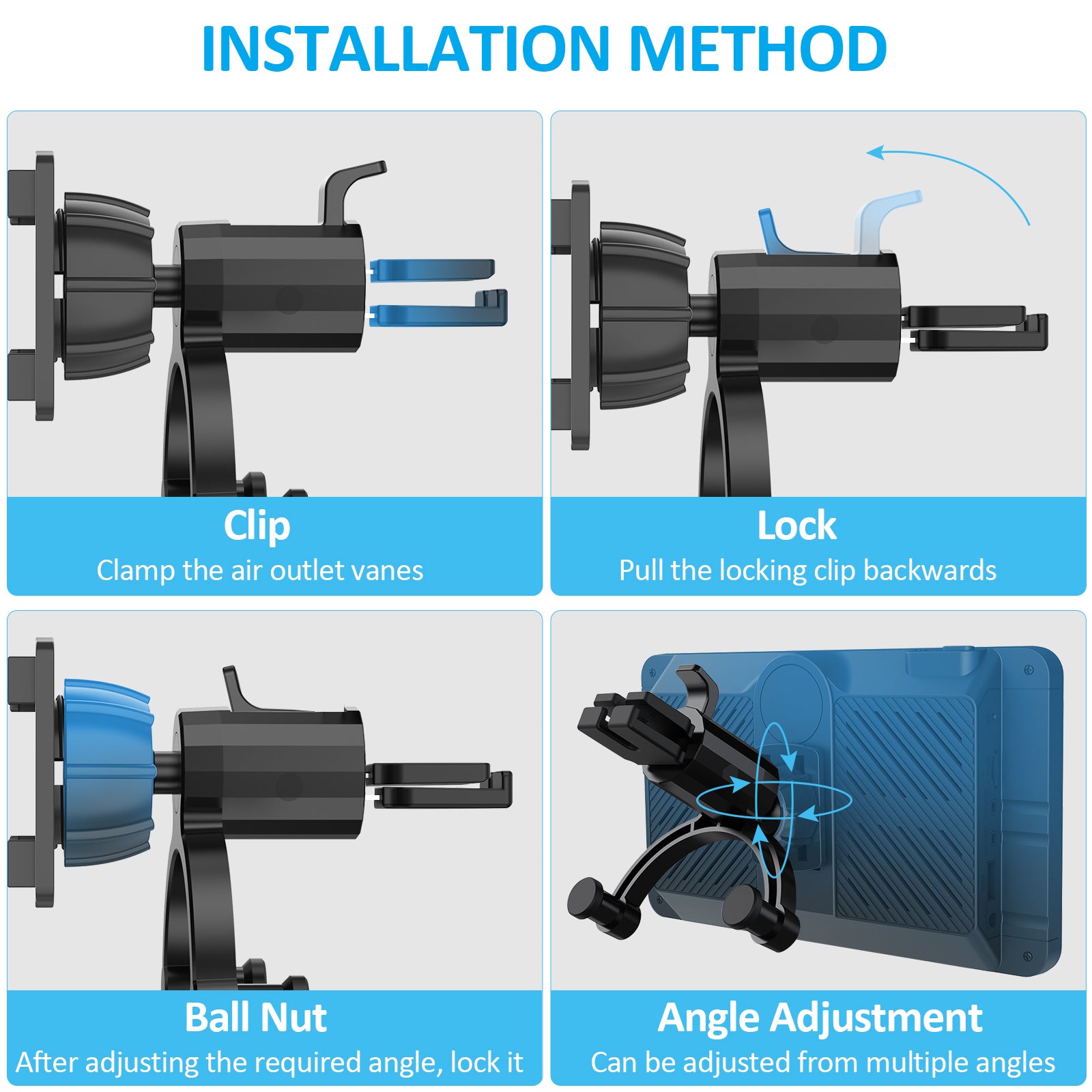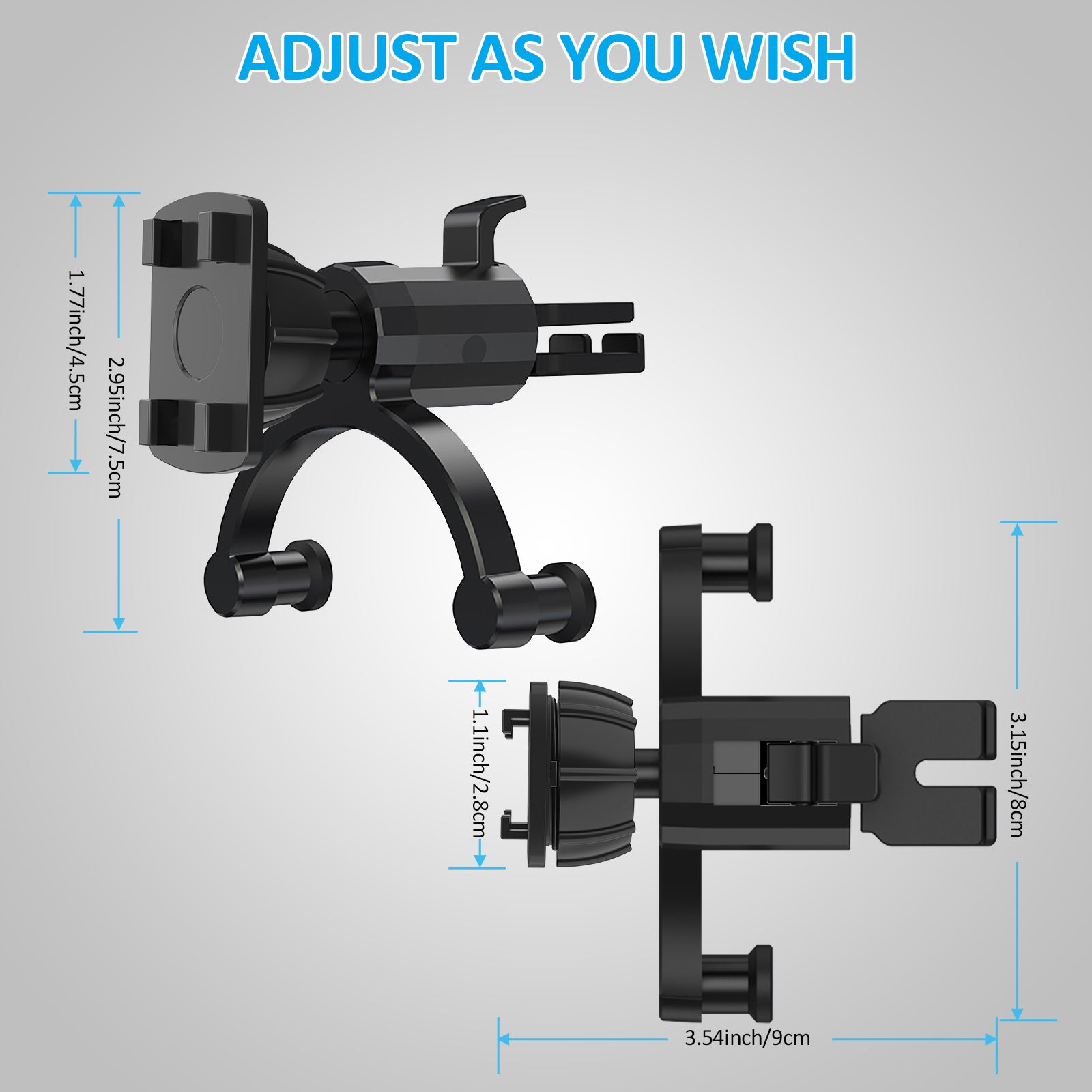 Carpuride Airoutlet bracket
For me was the air outlet bracket the perfect solution. Sturdy solution and the screen does not obstruct view that way
Cheap and cheerful ? Absolutely not.
Have to be honest, I wasn't expecting anything spectacular when ordering this bracket considering the price included shipping to the UK.
Arrived sensibly packaged with no damage and no instructions. Spent 30 minutes or so figuring out how it worked until it finally clicked.
The quality of the bracket is surprisingly good and sturdy with the two rubber feet easily impacting any vibrations while driving.
Using the bracket to mount my CARPURIDE 9 Inch Touchscreen in a Range Rover sport, it looks good/is secured/does not vibrate or shake and looks impressive.
More than happy with this item. 10/10.
CARPURIDE Air Outlet Bracket
Ok but
Ok but very light. It will be better and more stable if this item will be more heavy
Idéal pour remplacer votre vieux GPS
Bonjour,
Système très simple, mais super bien pensé.
On adore.