Description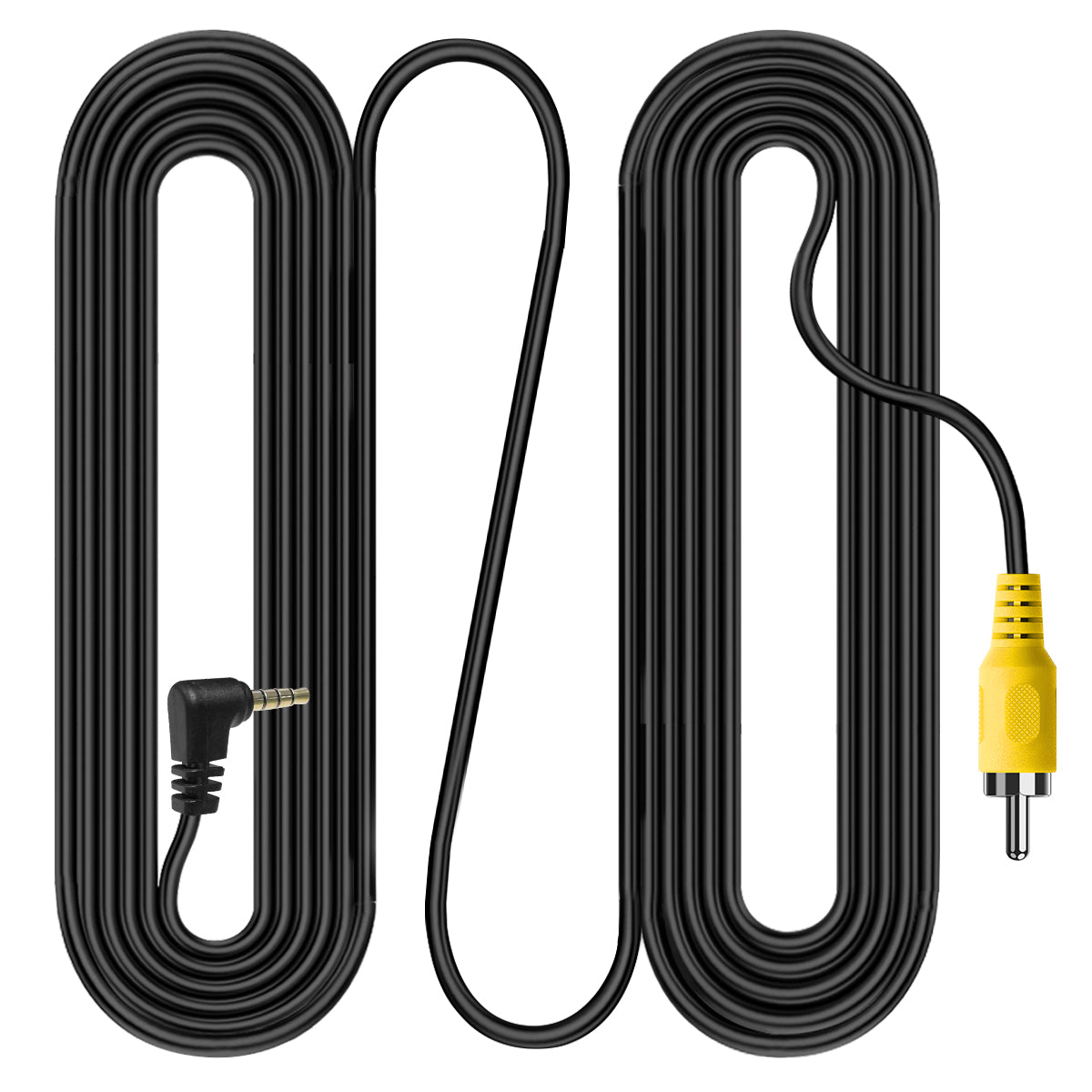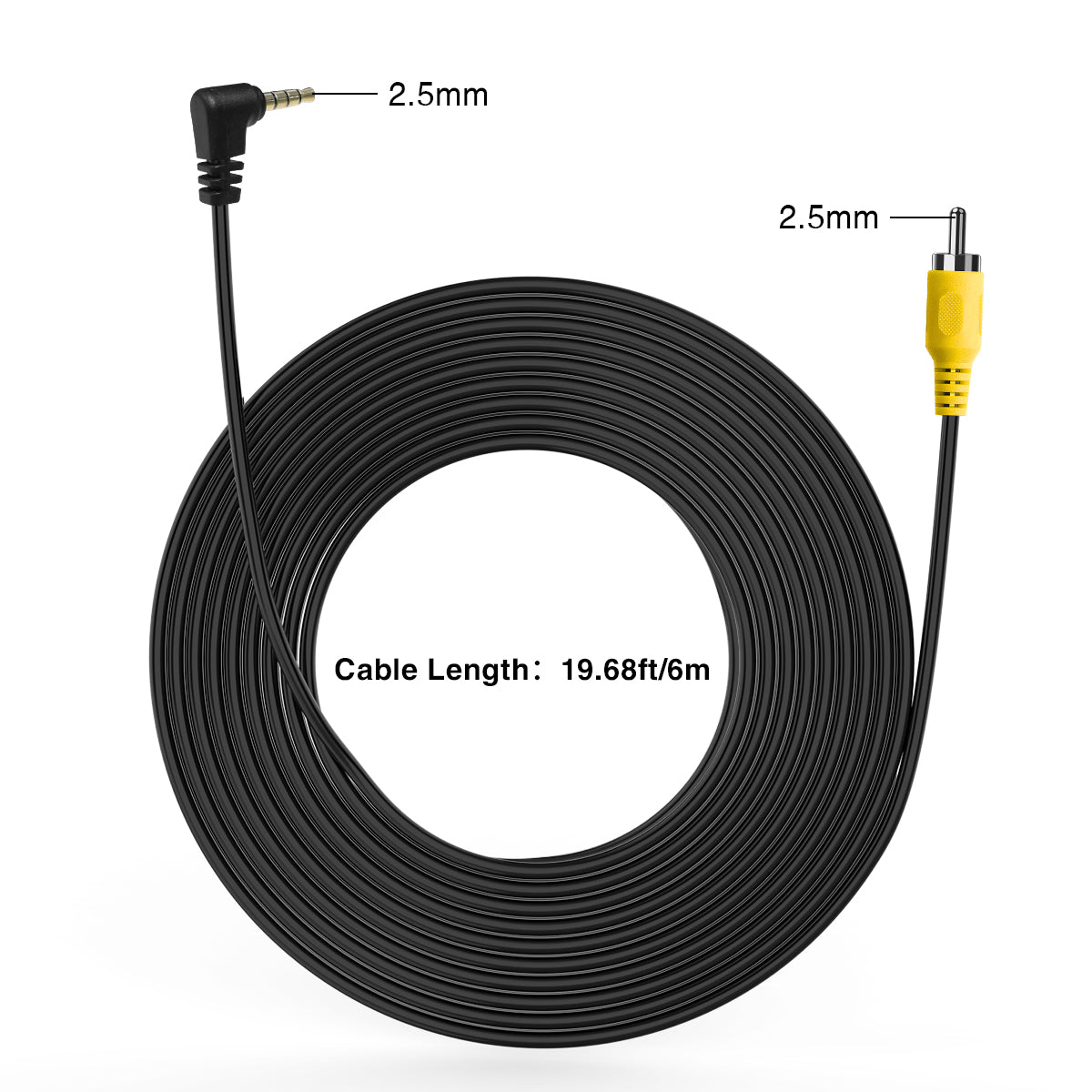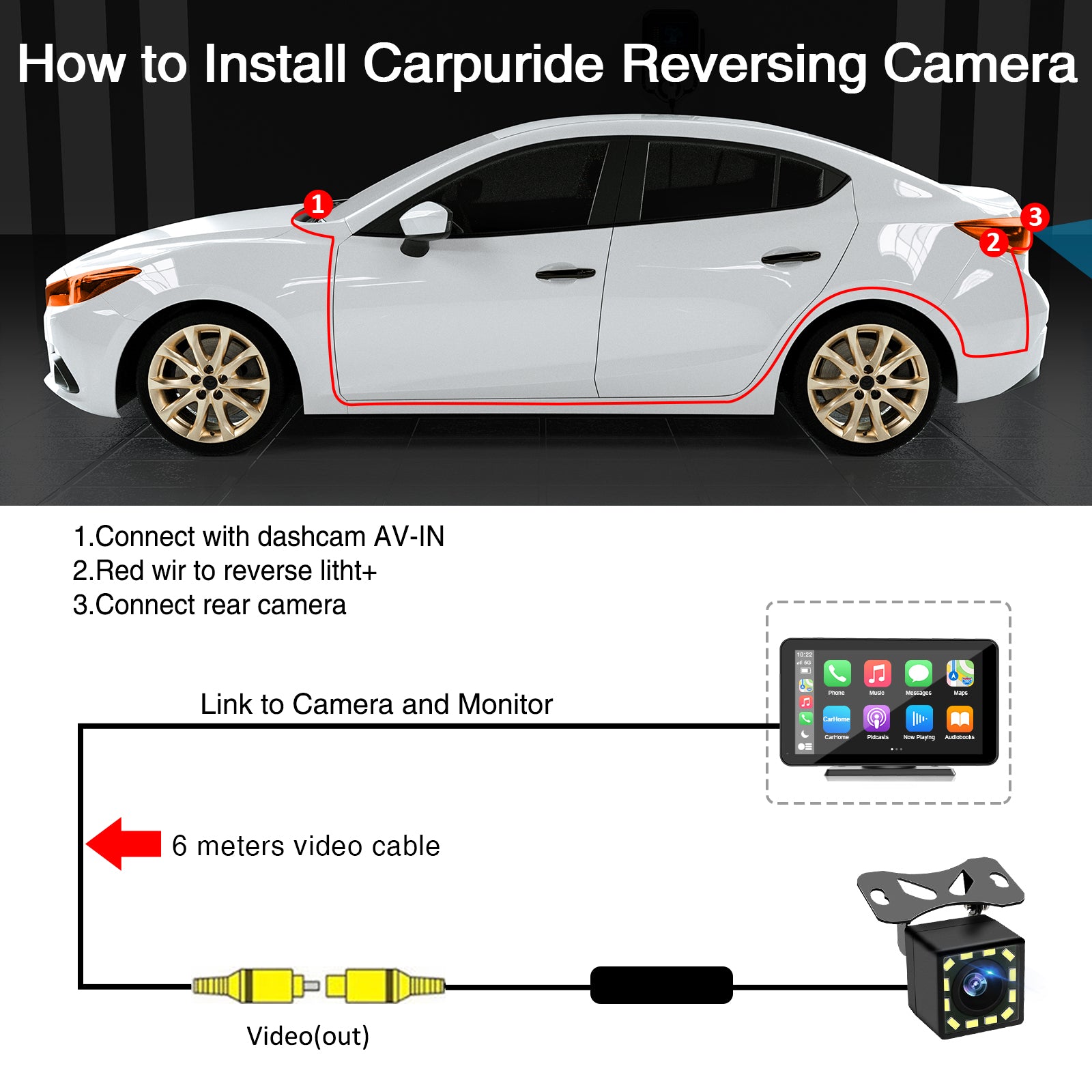 Buen producto
La cámara está construida de muy buen material que es aluminio, se siente muy resistente, por el precio que tiene vale la pena
CARPURIDE Camera extension cable
Works exactly as advertised
I never write reviews.
I have bought online products from China many times before and am aware that many people are sceptical. Build quality and performance is as per online reviews elsewhere. What impressed me especially was the follow-up by e-mail *and* WhatsApp to warn me of missed delivery and the need to collect my parcel in good time.
Will happily recommend for both the product and the service.
CARPURIDE Camera extension cable
CARPURIDE Camera extension cable