Description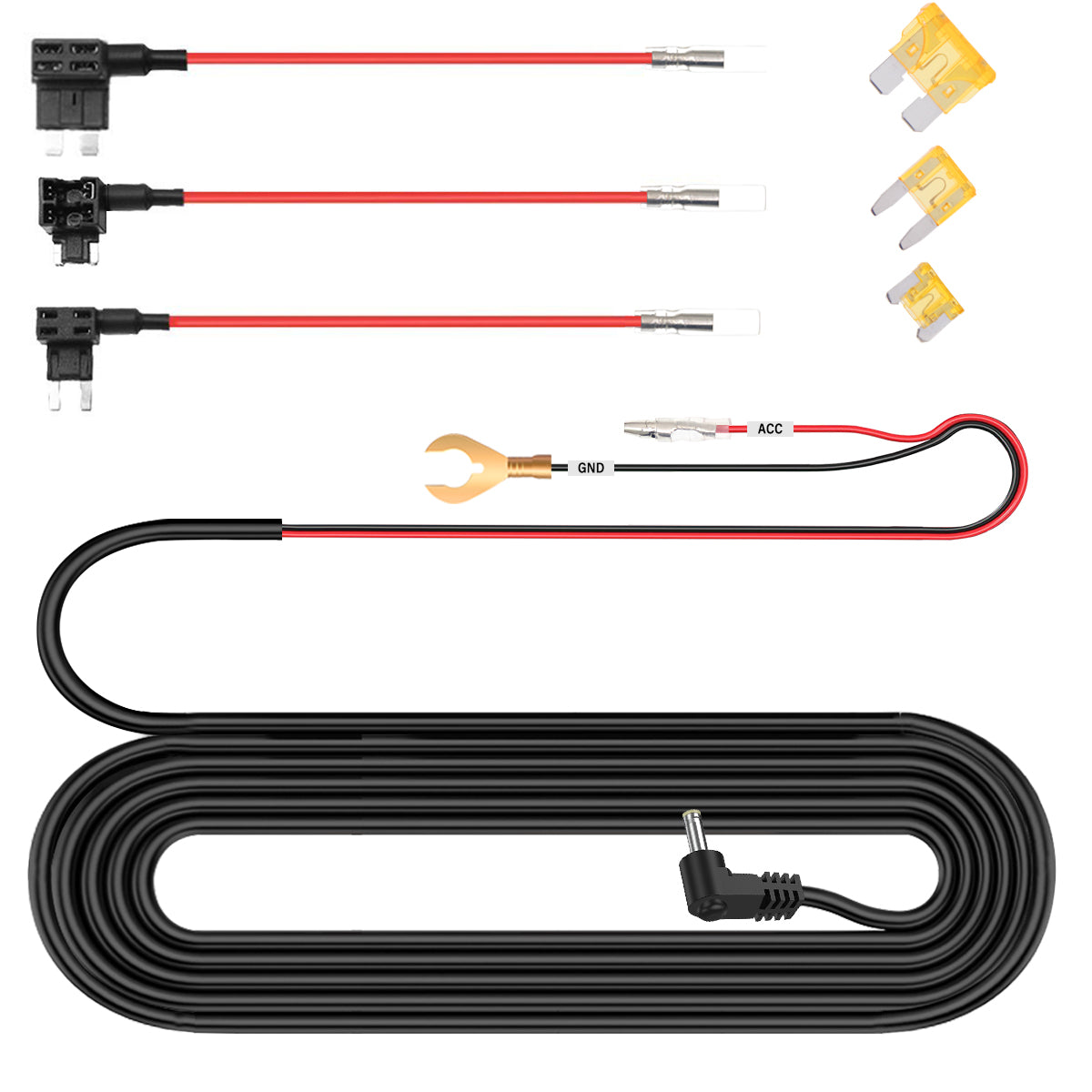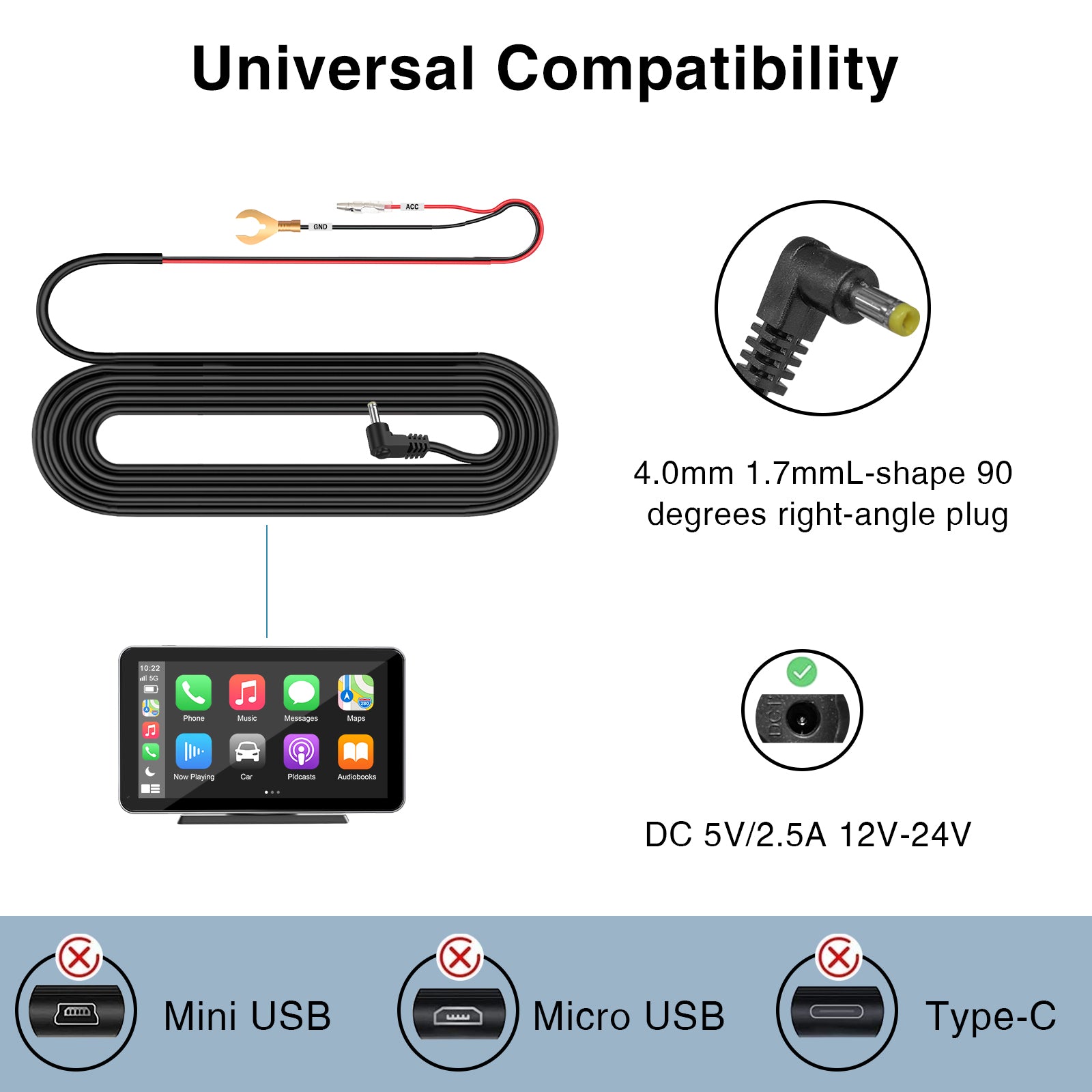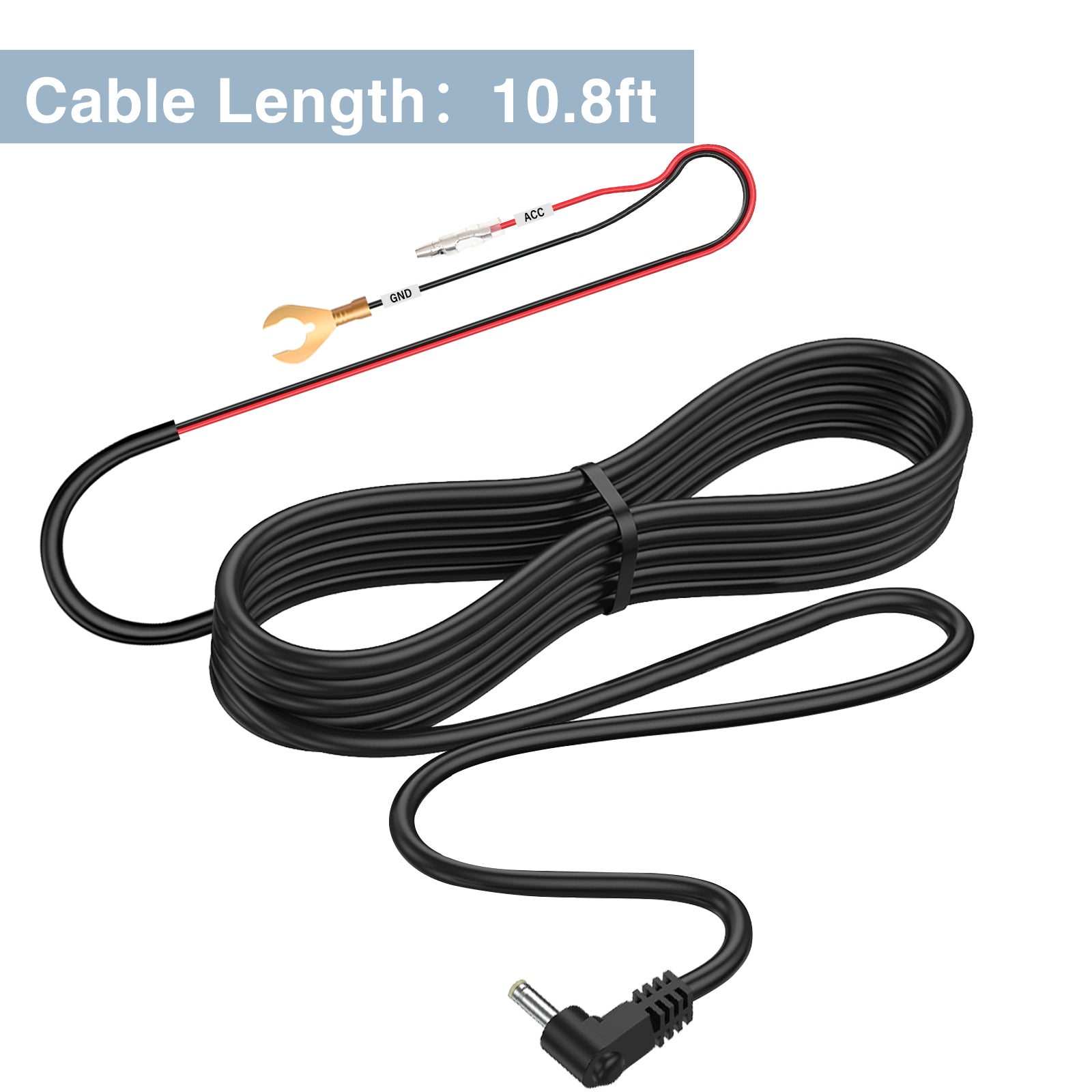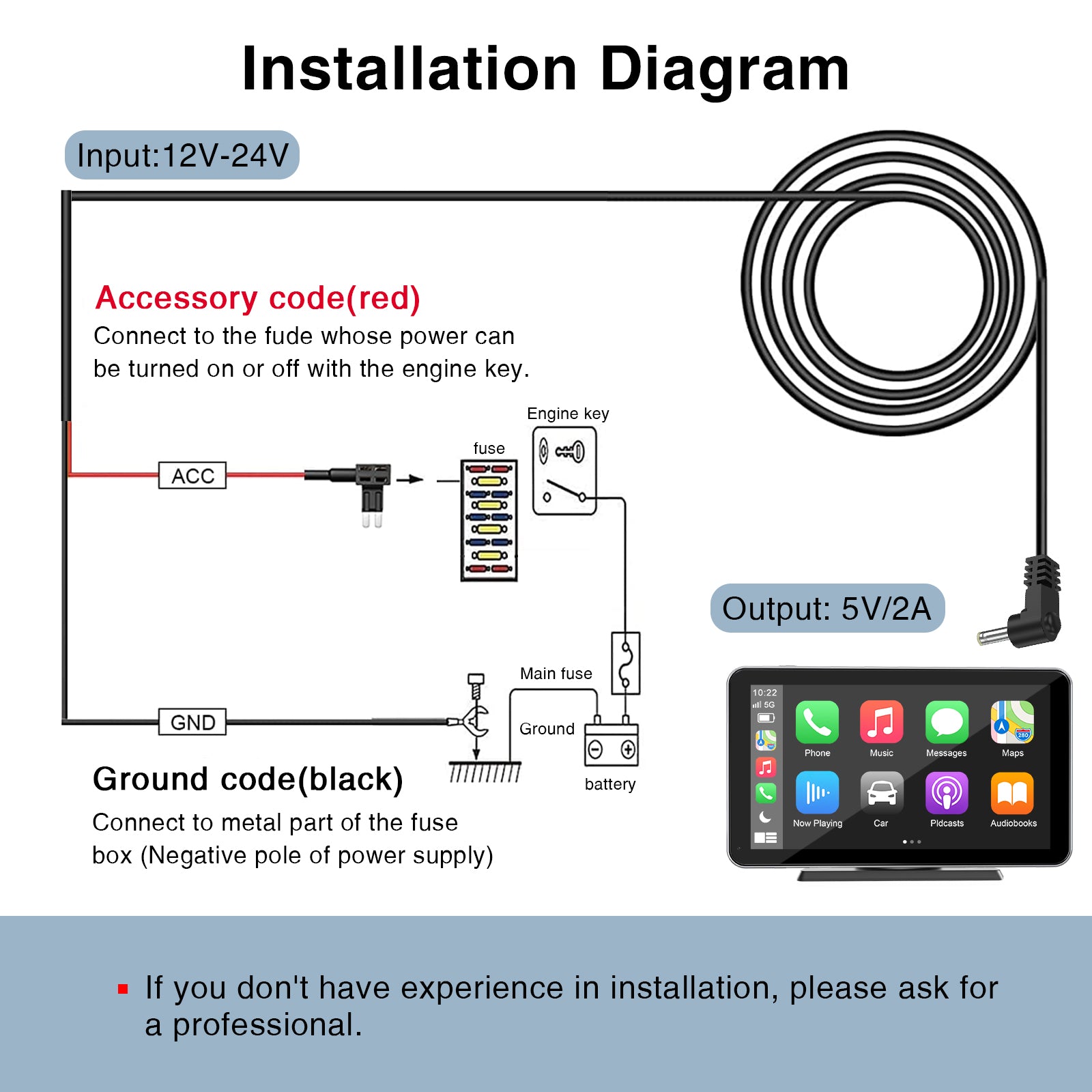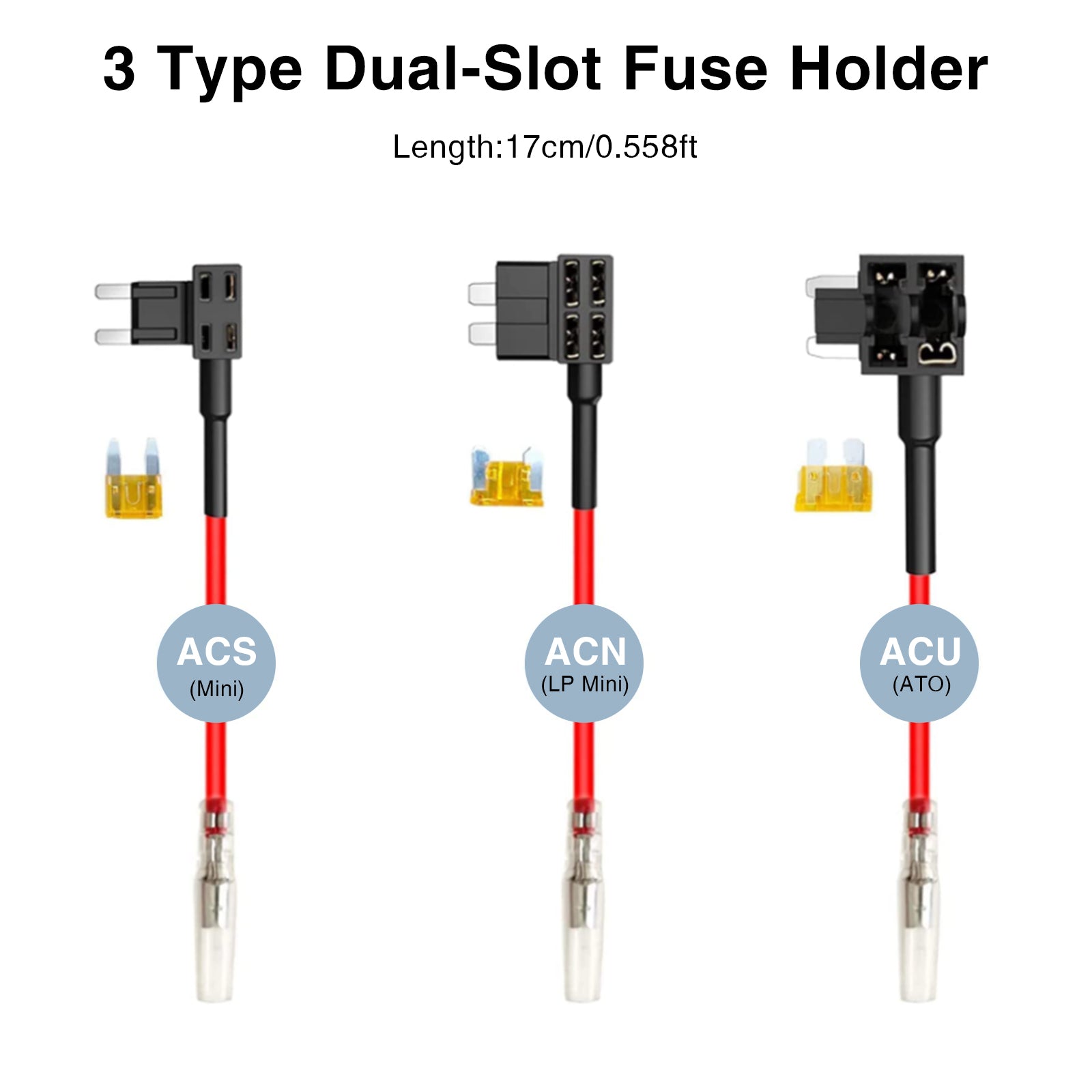 You can't really get a cable wrong
They did it right. Long cable, easytaps, can't really do it wrong. Works great.
Good customer service
After making my purchase I discovered that I need to hardwire the unit.
I emailed Carpupride and asked about a hardwire kit and to my delight they mailed me one at no charge.
Very pleased.
CARPURIDE DC 12V - 24V to 5V/2.5A Max Car Charger Cable kit
Très heureux de mon achat.
Fonctionne très bien, très fluide et rapide. Seul -, le manuel d'instruction est très petit et illisible. Le paramétrage pour jumeler l'appareil et votre cellulaire en Bluetooth est très compliqué. Pour le reste c'est parfait.
CARPURIDE 7'' CarPlay wireless
Il miglior upgrade Plug n play sia per macchina che per moto 😍😍