Description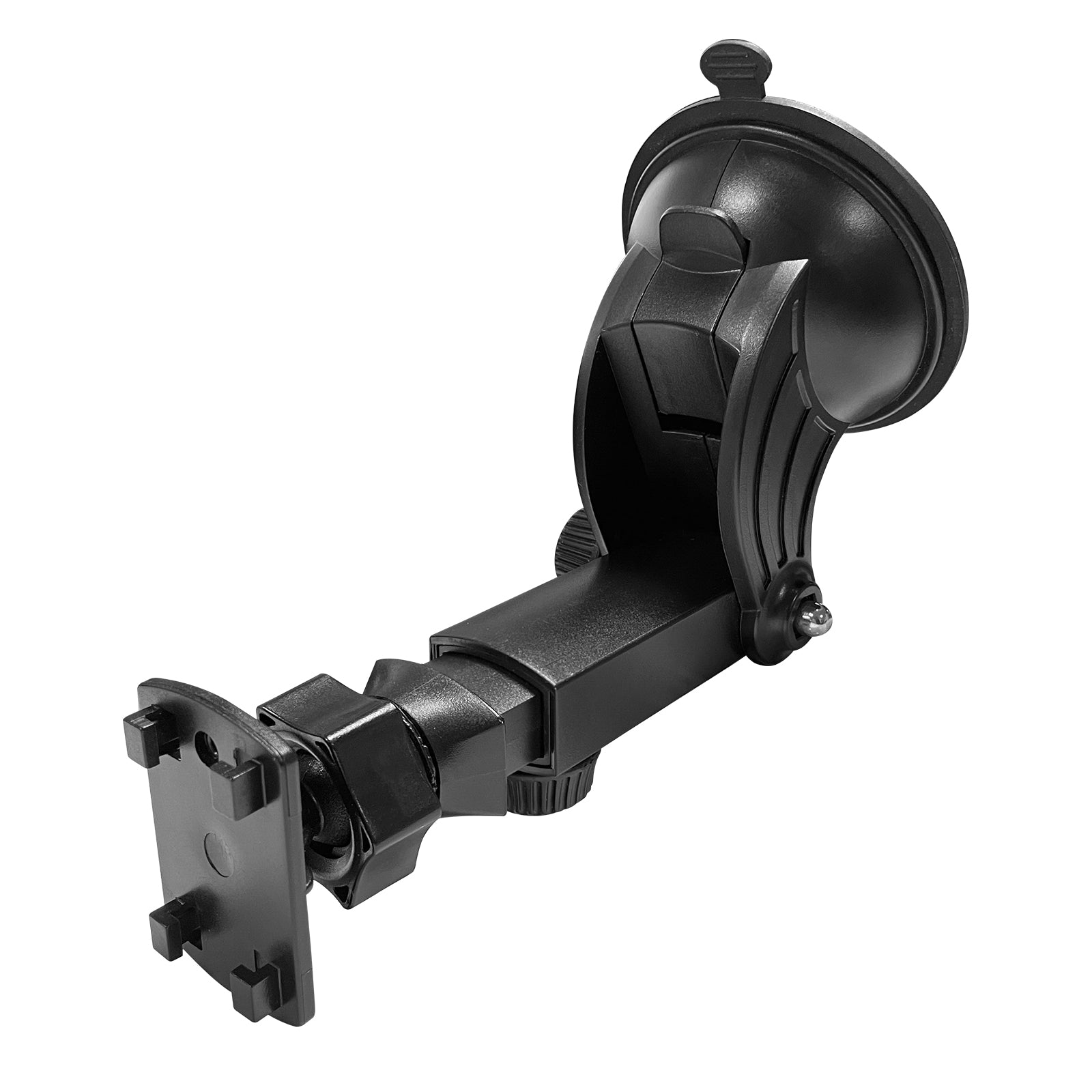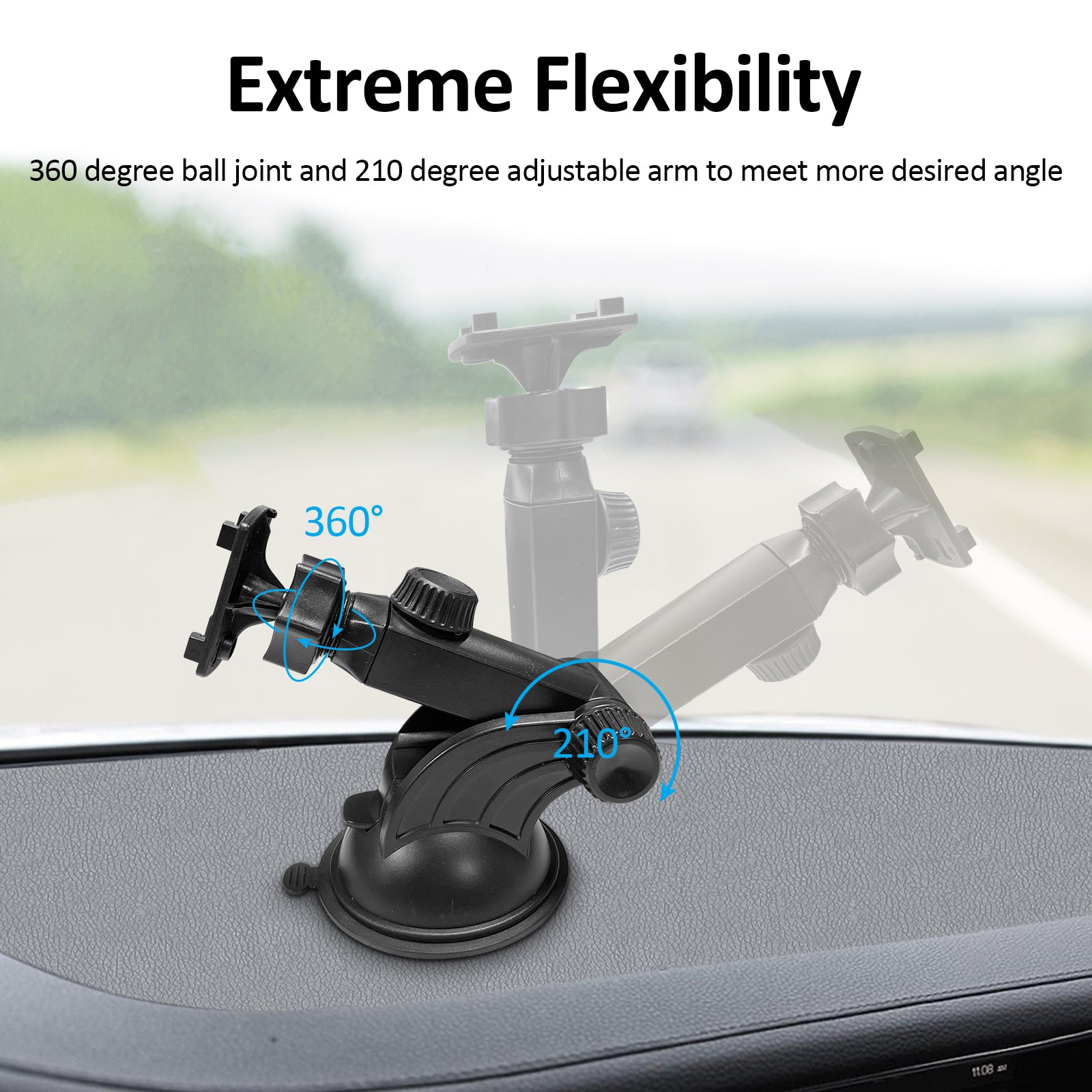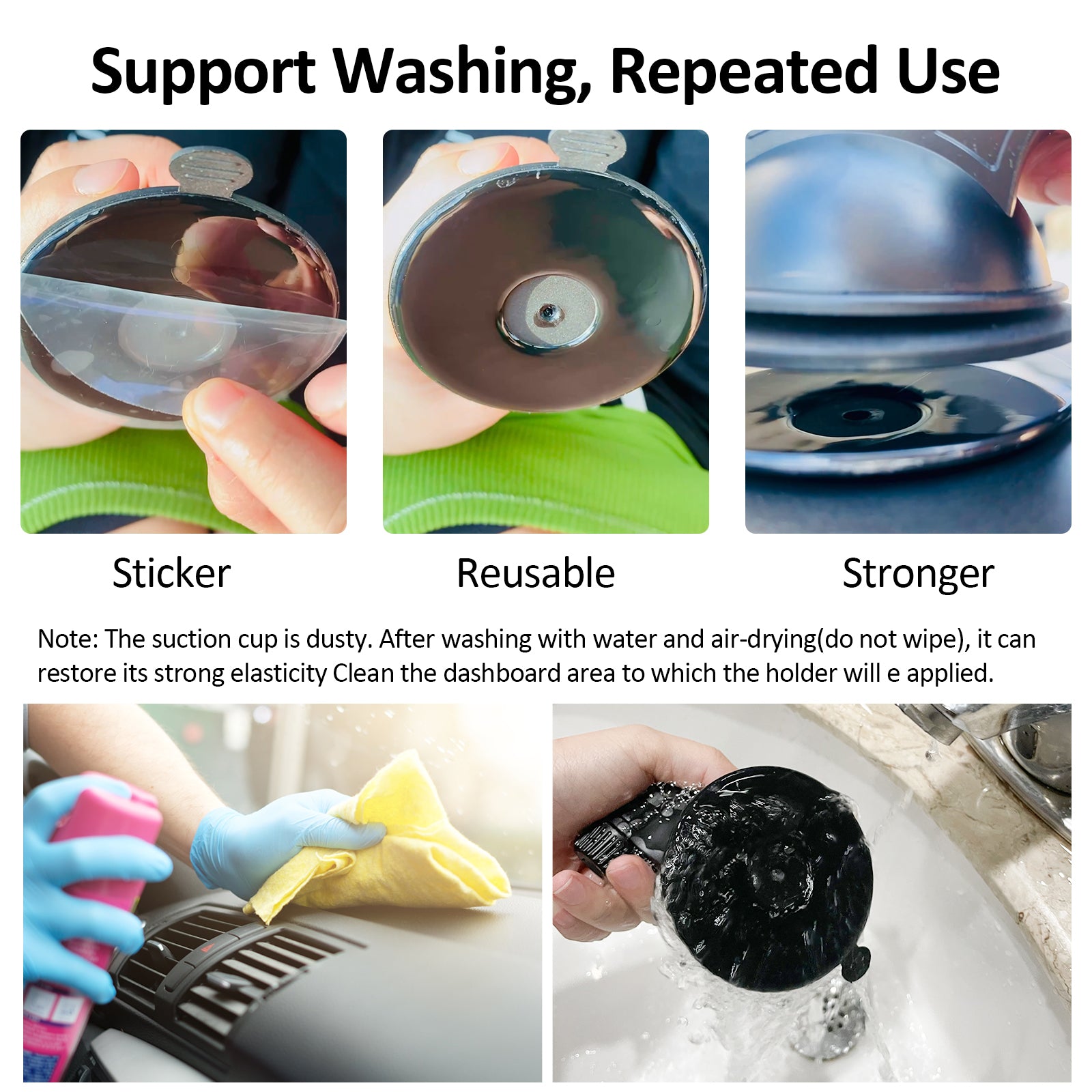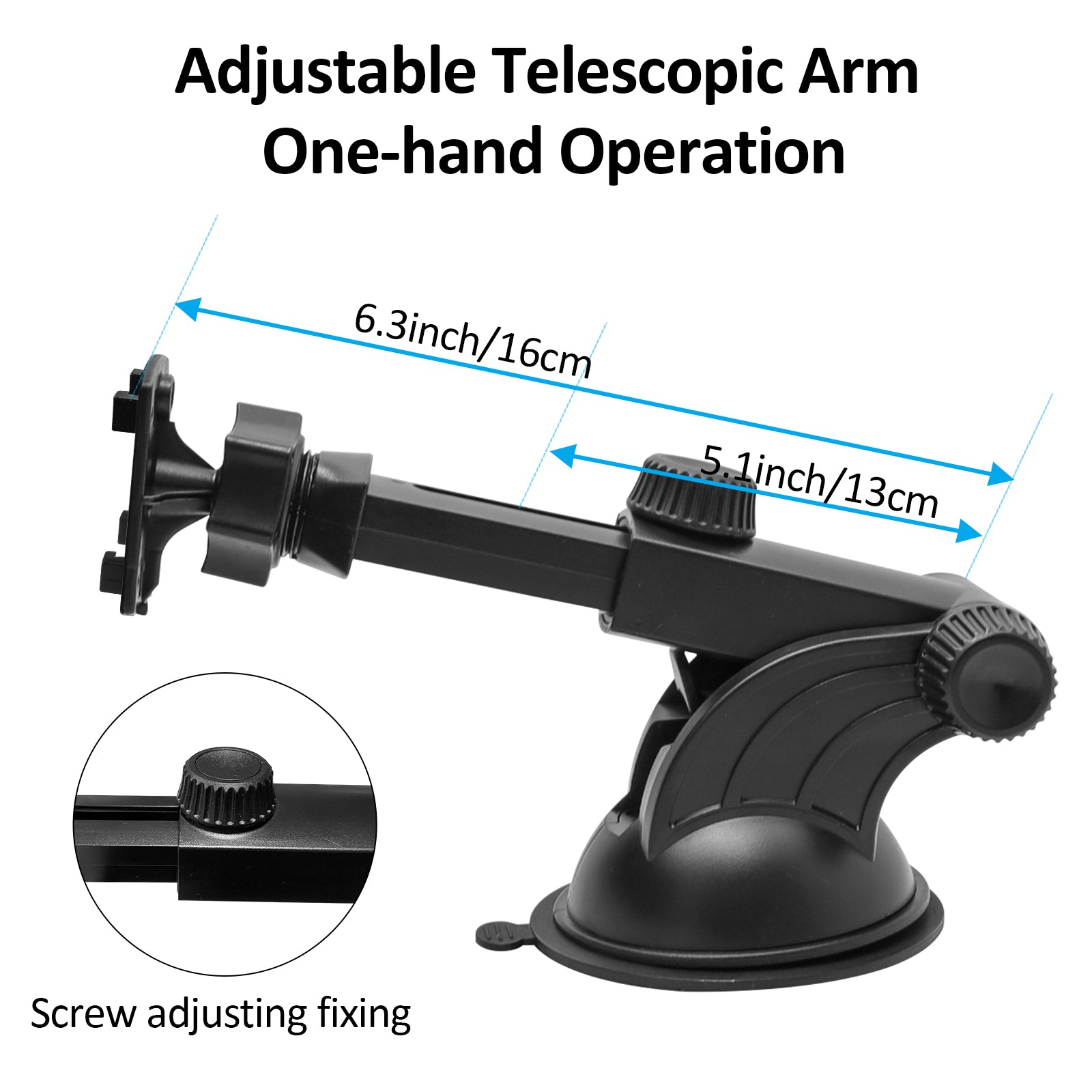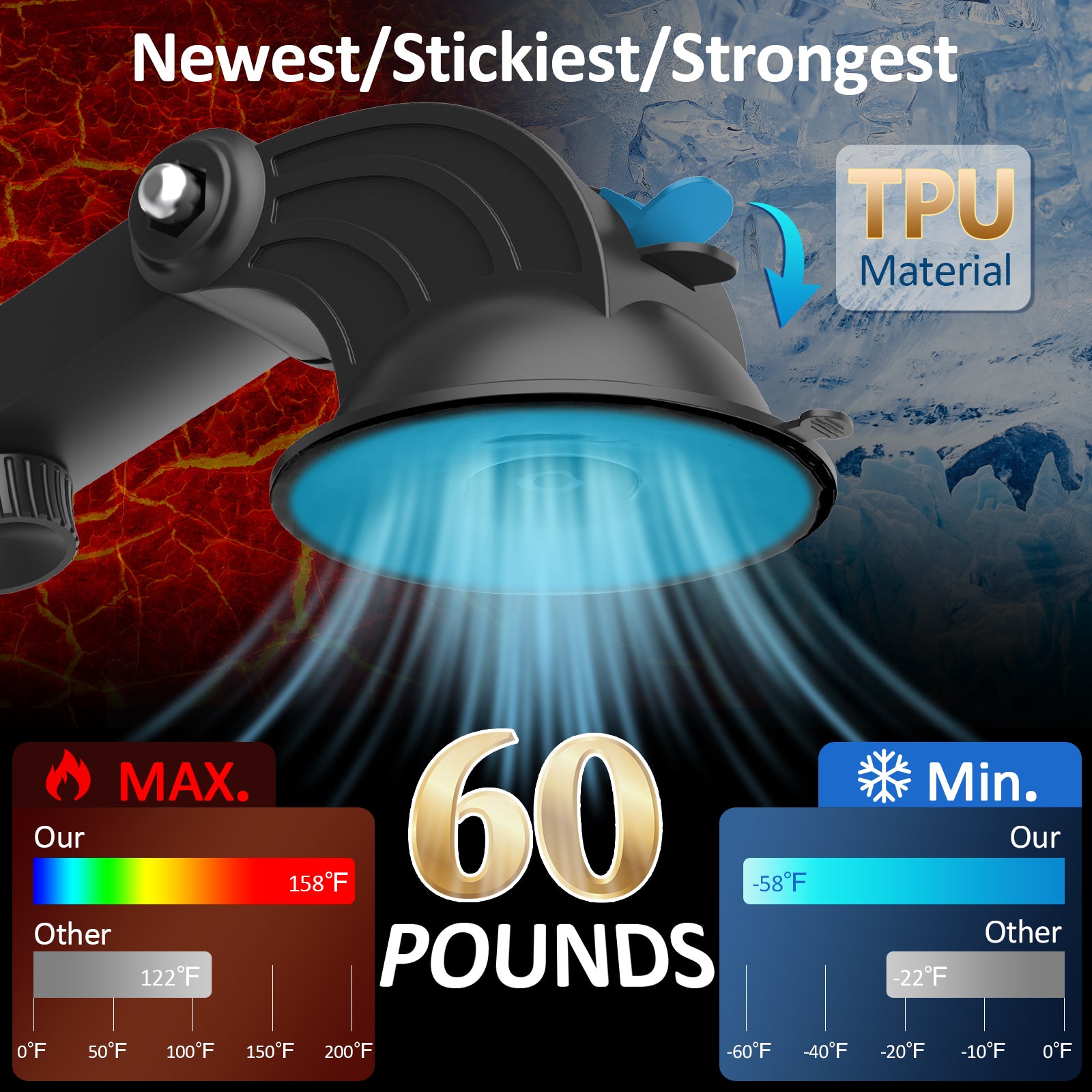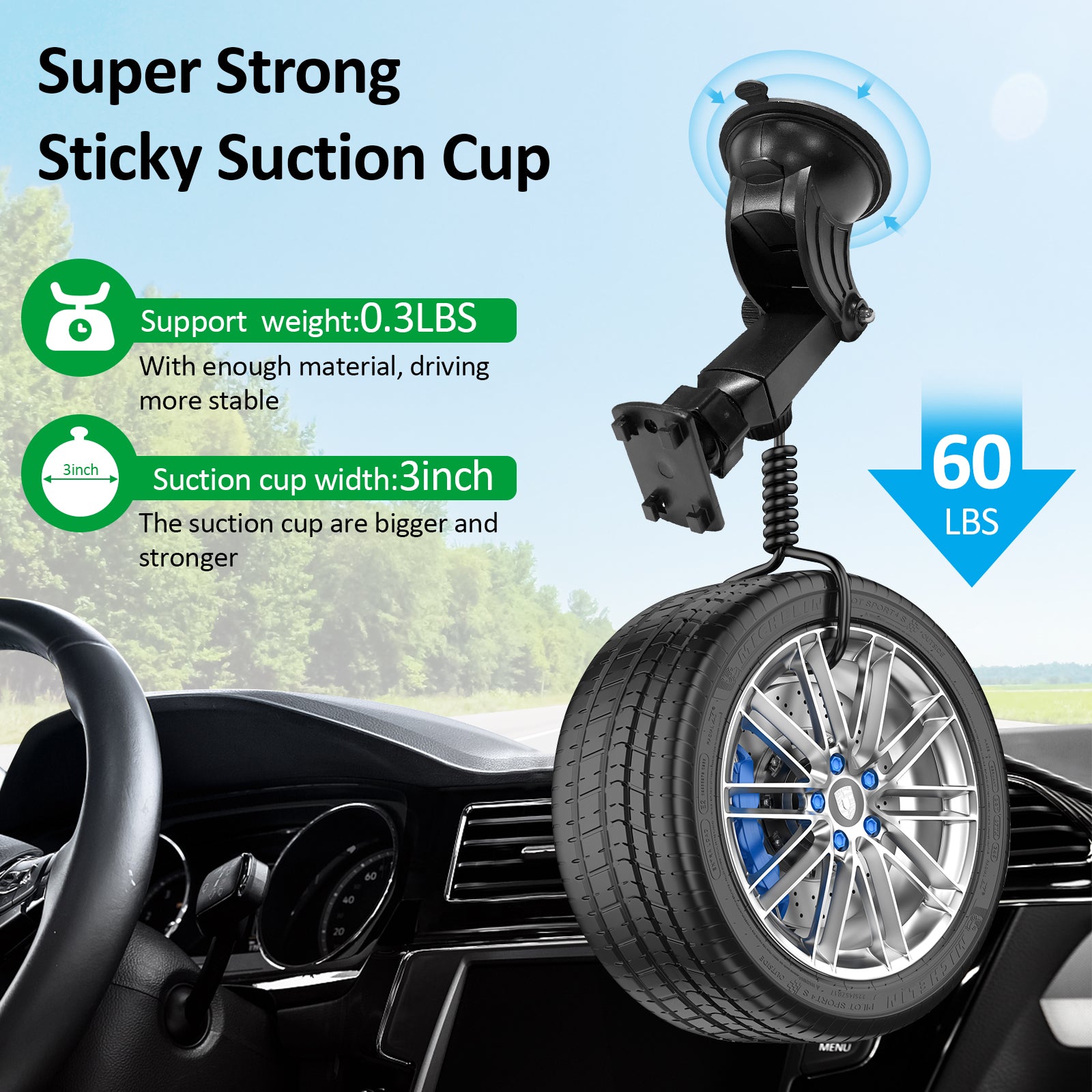 I am very pleased with carpuride all together.
I have just st bought the w901 pro and I am very happy with it . The suction pad and the cd mount are very good quality. My name is Paul, Heidi is my wife's name.
CARPURIDE Suction Cup Bracket
Just what I needed
Time wss very goog thanks
Carpuride 9 inch
Received. Installed. Al OK. Thank you.