Description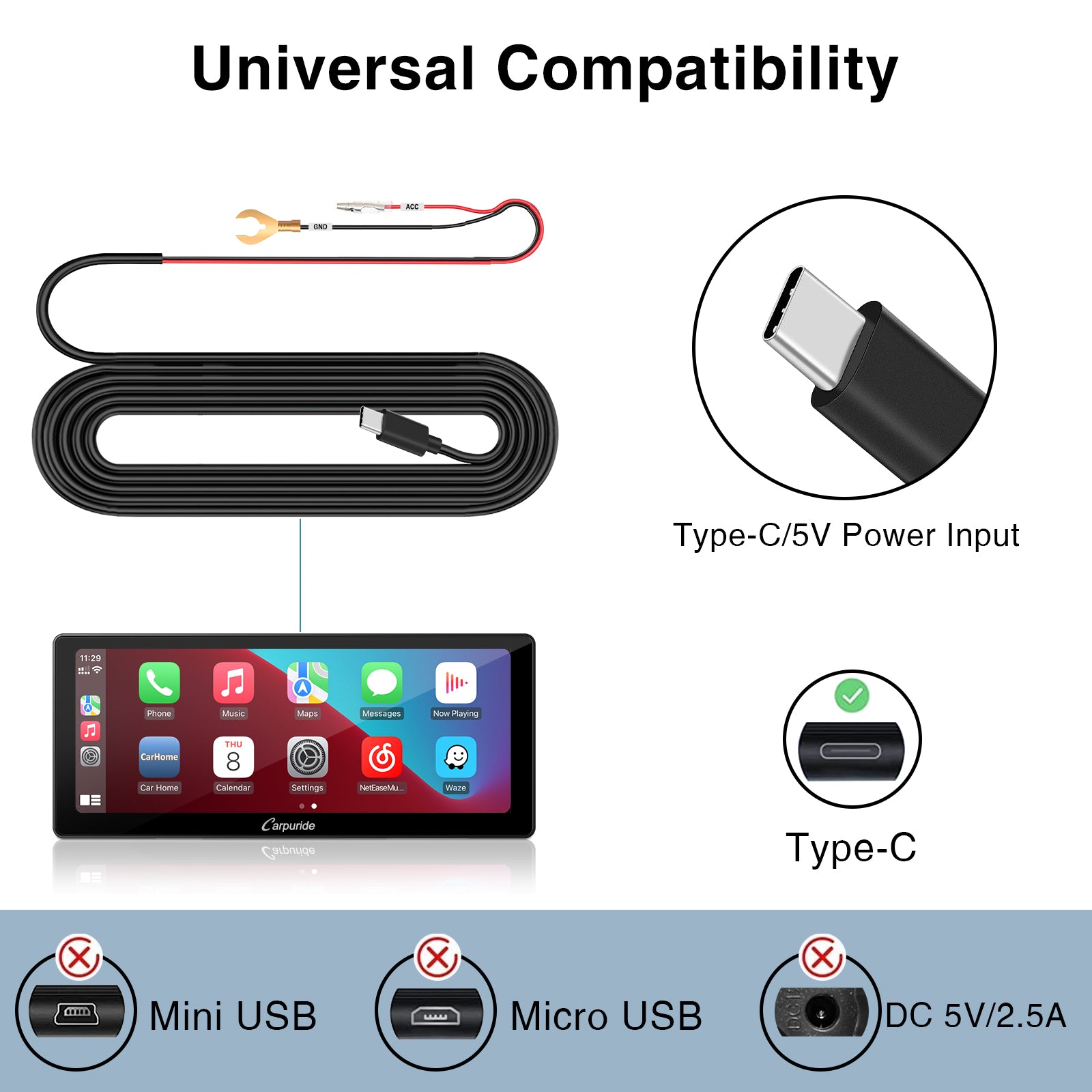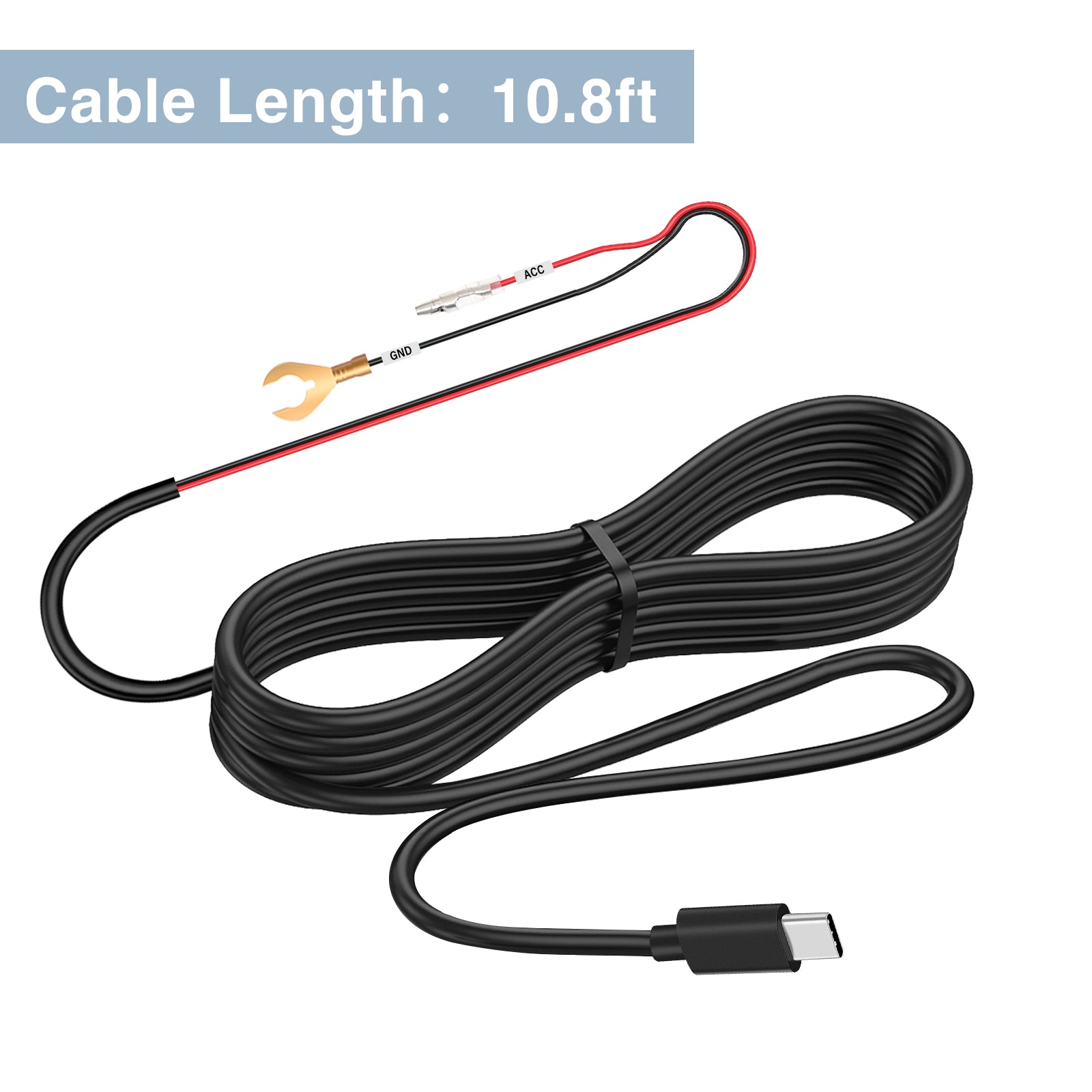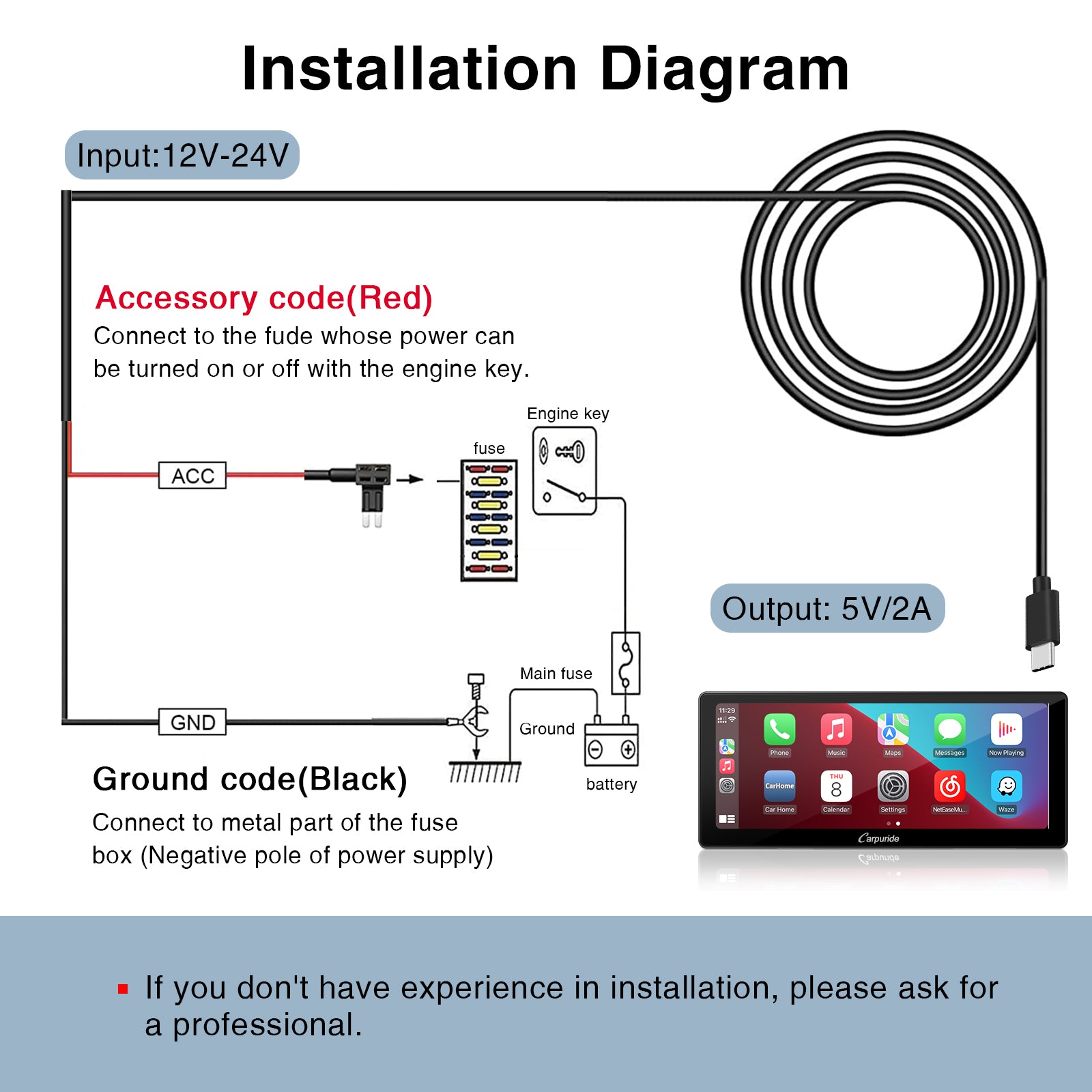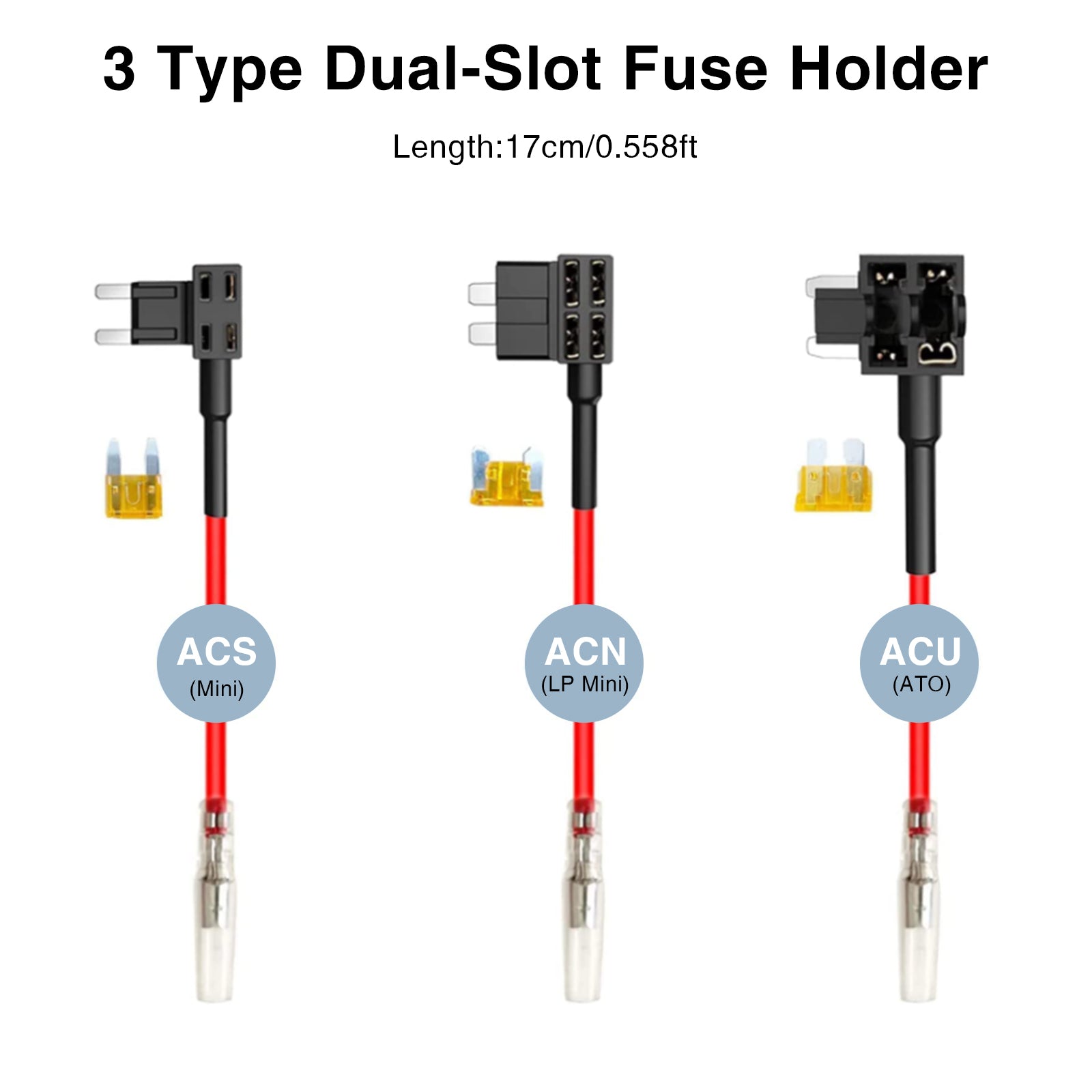 Ottimo
Ancora non ho avuto modo di installarlo, provato sul banco, alimentatore fatto bene e adattabile a qualsiasi porta fusibile di auto.
Wired car kit
Great kit simple but the fuse connector needs some simple instructions as I took me a while to workout how to plug it in and make it work! You take out the current fuse and put it in the slot next to the connector and the new fuse in the top then it miraculously it jumps into action!
Great, but too bright!
Love the screen, it's really responsive and is a great upgrade to my 2007 Subaru. The only issues I've found is that the screen is way too bright by default, I have to manually adjust it to the lowest setting every time I turn it on when I drive at night as it defaults to a bright setting every time and the automatic brightness setting doesn't seem to go dark enough, especially when I drive at night on unlit rural roads. This seems to be a software issue though so hopefully can be resolved with an update.
The automatic sensor is also too sensitive. If a car comes towards me with bright headlights it compensates by instantly turning the screen up to maximum brightness until the car drives past. Again, another potential software issue.
Permanent power connection for my W901 Pro
I bought the cable kit together with the W901 Pro to have it turn on and off together with the radio. It's easy to install (at least if you know about electricity), and frees up the power outlet in your car to other usage.
Excellent
Works as it's should, very useful to hide the power cable